With the summer heat we're already seeing, it might be time to find a new café to quench your thirst or eat. The Niagara region has a variety of different unique coffee shops that are delicious and unique in their own way. Here are five Niagara cafes to sign up for.
Black Sheep Coffee Roaster (Black Sheep Lounge)
The coffee is good, but sustainably sourced coffee is better. Black Sheep Coffee Roasters (otherwise known as The Black Sheep Lounge) are found in Welland right along the canal and have been a favorite since it opened in 2015.
The only thing that makes this café unique is that it serves direct trade coffee.
They serve baked goods and often have musicians, poets, and artists performing on their premises.
Black Sheep Coffee Roasters is located at 64 Niagara Street in Welland. It is open Tuesday through Sunday from 8 a.m. to 4 p.m. For more information, visit blacksheepniagara.com.
Nature Corner Bakery & Cafe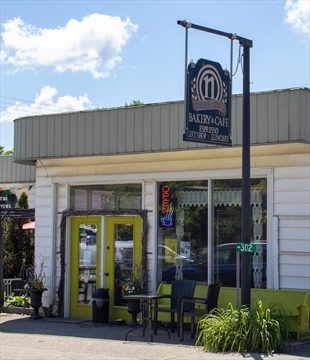 This small café is located in the town of Ridgeville along Fenwick Country Roads. They serve hot and cold drinks, a lunch menu and baked goods such as cakes and cookies.
On the lunch menu, "adult grilled cheese" is a favourite.
The café offers al fresco dining during the summer months or indoor dining all year round.
Inside this cute little café, customers will find a gift shop with many items such as locally made jewelry and gifts. They also sell local jams and handmade cheeses.
Nature's Corner is located at 302 Canboro Rd. , Unit 1A, in Ridgeville.
It is open Monday through Friday from 9 am to 3 pm, Saturdays from 9 am to 4 pm and Sunday from 11 am to 4 pm
For more information and to order online, visit naturescorner.ca.
JC patisserie
This new French-style café and bakery opened in Thorold a few months ago, and it was well worth the wait. JC Patissier offers plenty of fresh, well-crafted in-house baked goods.
Baked goods aren't the only items on the menu. Fresh crepes, cheese croissants, and a selection of hot drinks are also on the menu.
JC Patissier is located at 33 Front St. S. in Thorold.
The café is open Tuesday through Thursday from 9 a.m. to 5 p.m.; Friday from 9 am to 8 pm; And Saturday from 9 a.m. to 5 p.m., customers can pre-order products and pick them up at the store.
Watering can – Greenhouse cafe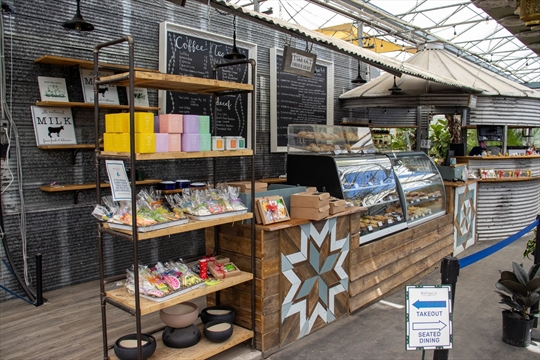 Within the jungle of plants inside Watering Can is a small café called Greenhouse Café.
The café sells various pastries such as cheesecakes, cakes and biscuits. Customers can enjoy a classic New York-style cheesecake or one of the many specialty cheesecakes. But be warned: they are addictive.
They have an a la carte lunch menu offering items such as baked brie, breakfast croissants or soup and cake.
Customers can have their food to go or sit in the café with some friends, surrounded by one-of-a-kind tropical plants.
The water jug ​​is located at 3711 King Street in Vinland. They are open Monday through Friday from 9 am to 5:30 pm, and Saturdays from 9 am to 5 pm For more information visit store.thewateringcan.ca.
Italian cafe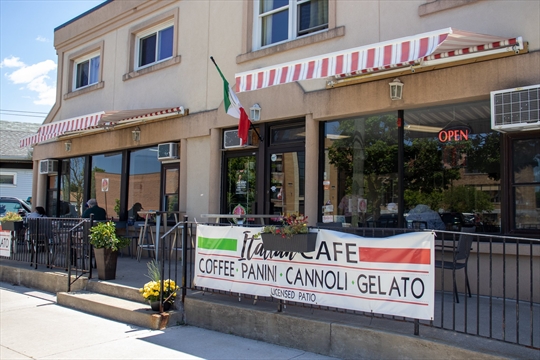 This hidden gem in Saint Catherine brings a little piece of Italy to its clients. They offer cannoli, gelato, panini and several drink options. Their coffee beans are shipped from Italy.
Customers can enjoy a drink inside the café or on the patio outside. According to some customers, their white pizza is a must on the menu.
This homey café is the perfect place to visit this summer.
The Italian Café is located at 88 Facer St. in St. Catharines. It is open Wednesday through Sunday from 11am-5pm For more information visit Italiancafe.ca.
Share: