Vince D'Adamo

Even when you know your loved one is about to die, when the news breaks, it still feels like an avalanche.
Napa Valley, and in particular Saint Helena and Callistoga, felt the impact when word broke on Facebook that Robert "Bob" Fillion had died after a long illness on Saturday, July 2.
He graduated from Saint Helena High School in 1963 and married his high school sweetheart Carol. Fillion was famous and well-connected throughout the Napa Valley, especially Upvalley.
Besides Carol, he is survived by his brother Steve, daughters Cariss and Julie Ann, son-in-law Sean and Jerome, and grandchildren Tess, Luke, Gannon and Morgan.
He and his family moved from El Sobrante to Saint Helena when he was in high school. Little did he know then that the lasting effect it would make throughout the Napa Valley would be so convincing.
Fillion was a tri-sport athlete for the Saints Helena Saints team, competing in football, basketball, and athletics. He was a member of the Saint Helena Football Program which won 46 consecutive games and played 53 unbeaten games from 1960 to 1965.
He was a very prominent figure through his community volunteer activism, which involved any and everything youth and sports related in high school. However, his tender personality was not limited to the sports arena. This included being a member of the Calistoga Rotary Club of Calistoga, holding the Fourth of July Parade, judging the Christmas Parade, and fundraising through the Fajita Saints Sports Festival. Among other things, Fillion was honored as the Grand Marshal at the Fourth of July Parade in Calistoga in 2018.
This list provides a good sampling of volunteer places Fillion has contributed, and I apologize if I left any out.
Fillion was also famous for buying sandwiches and drinks for sports teams and charging a dime for it. In translation, he took the "giving is better than receiving" approach.
He owned and operated Calistoga's Fellion's Deli from 1984 to 1988. During that time, he hosted the Calistoga High football team for breakfast on Friday mornings while watching the game movie.
Fillion's character earned him the nickname "The Handshake Coffee Break," courtesy of Carol. It was especially in place as an auction. Regular repetition of numbers and filler words was flowing out of his mouth naturally.
My first encounter with Fillion came in April 2004 at the Athletic Saints' Athletic Saints' Fajita Festival. That evening, the organization honored George Davis, for whom Fillion played. I've only been on the Upvalley team for three months out of almost 11 years. Because I have family roots on my mother's side in St. Helena, Velion and several of his colleagues that evening introduced themselves to me as if they had known me all my life.
That was the moment when I realized "I belong to this rhythm." Inside Velion's supporting character was a sense of humor. He loved the tradition of Archie Bunker and Al Davis.
Villion had an infectious personality that made it easy to attract people to him. He loved his family and community. If his children or grandchildren had an event, Bob and his family were there. He was also often there if that didn't include the family.
When he wasn't a husband, father, or great-grandfather, he was a selfless volunteer with "everyone-friendly" charisma. Fillion loved life and people. I don't remember him ever having a smile or a smile on his face. Covering two combined as I've done for 11 years carries a lot of pressure, and at times, a fast-paced life can put me on edge. As soon as I saw Philion, he had a way of calming my nerves.
Covering combined was another way I found Fillion related. Although Saint Helena and Calistoga are only nine miles apart, there are elements of rivalry in some sectors that resonate sportingly and socially. As someone who covered both societies and considered it important to develop relationships, I found that following Fillion's lead was a good way to go.
In this respect, he is similar to his former teammate, Jim Hunt, who passed away on June 27, 2017. Hunt was a three-sport athlete at St. Helena High School who went on to play football at UC Berkeley.
Like Velion, Hunt had deep ties to both Saint Helena and Callistoga. He diligently compiled record books for both and played an important role in establishing the Saint Helena Athletics Hall of Fame. Hunt was also the head coach of Calistoga High football from 1978 to 1985, considered by many to be the golden age of Calistoga football.
Fillion was a man of all seasons and at times volunteered to come out of 532 of Napa County.
When a loved one passes by, the phrase "Rest in Peace" is usually uttered. Phileon has been so active during nearly eight decades on this earth that I don't know how long he will rest in peace even in heaven.
Bob, whether you rest or not, your legacy in this region will not be repeated and I say so with confidence. I'm in no hurry to get to heaven, but I have no doubt that we will meet again someday.
Today in Sports History: July 16
1938: Paul Runyan wins the PGA Championship by mentoring Sam Snead in the final round
1947: Rocky Graziano scored a TKO to win the world middleweight title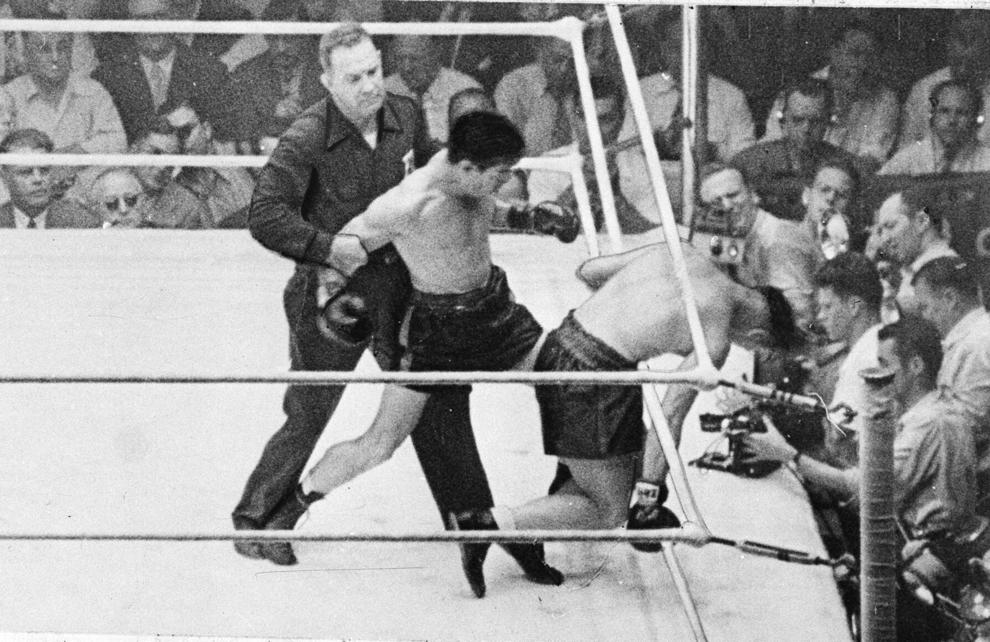 1950: Uruguay beat Brazil 2-1 to win the FIFA World Cup in Rio de Janeiro.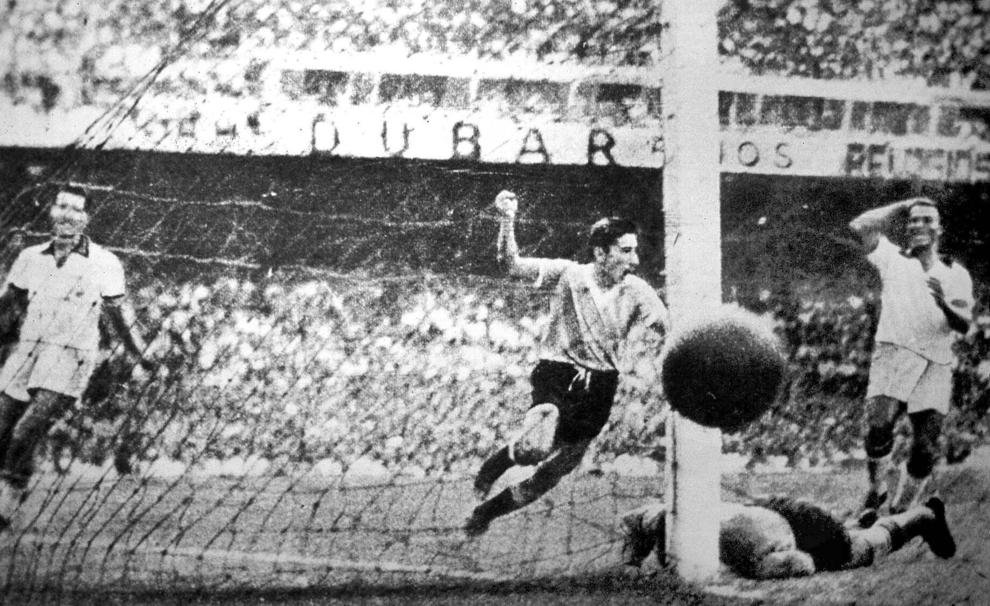 1989: Betsy King wins her first title at the US Women's Open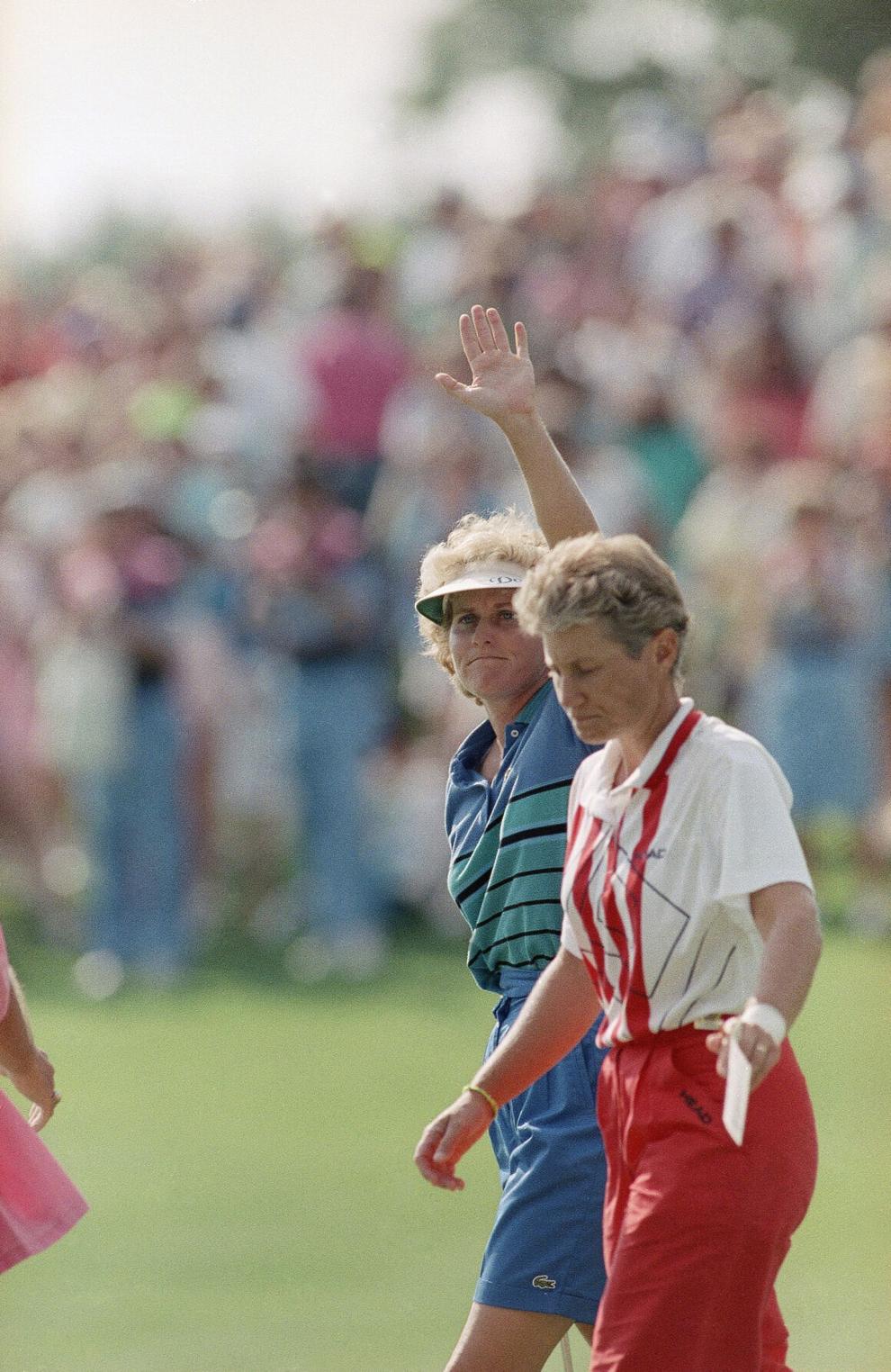 2005: Jermaine Taylor defeated Bernard Hopkins for the undisputed middleweight title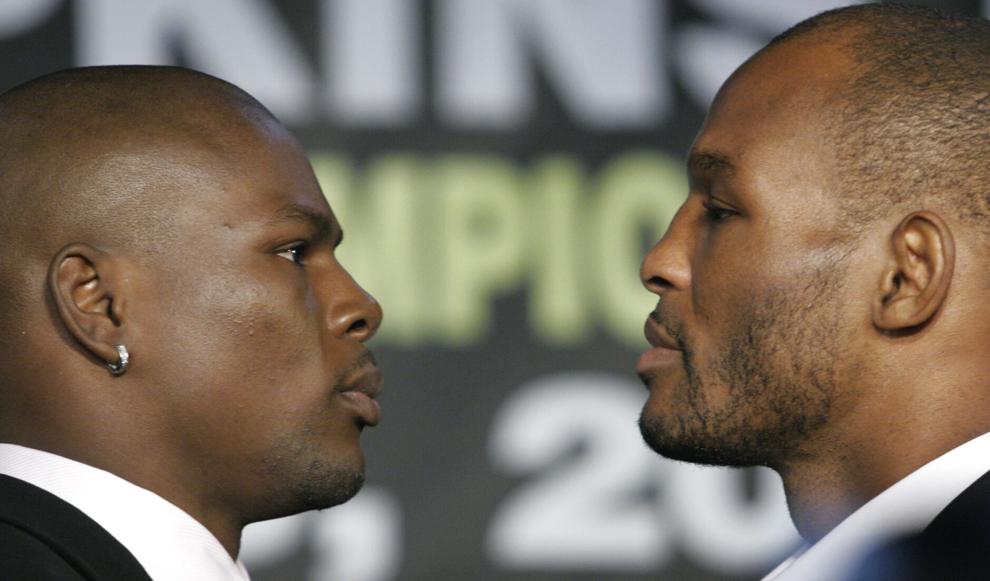 2011: Kyle Busch wins his 100th NASCAR race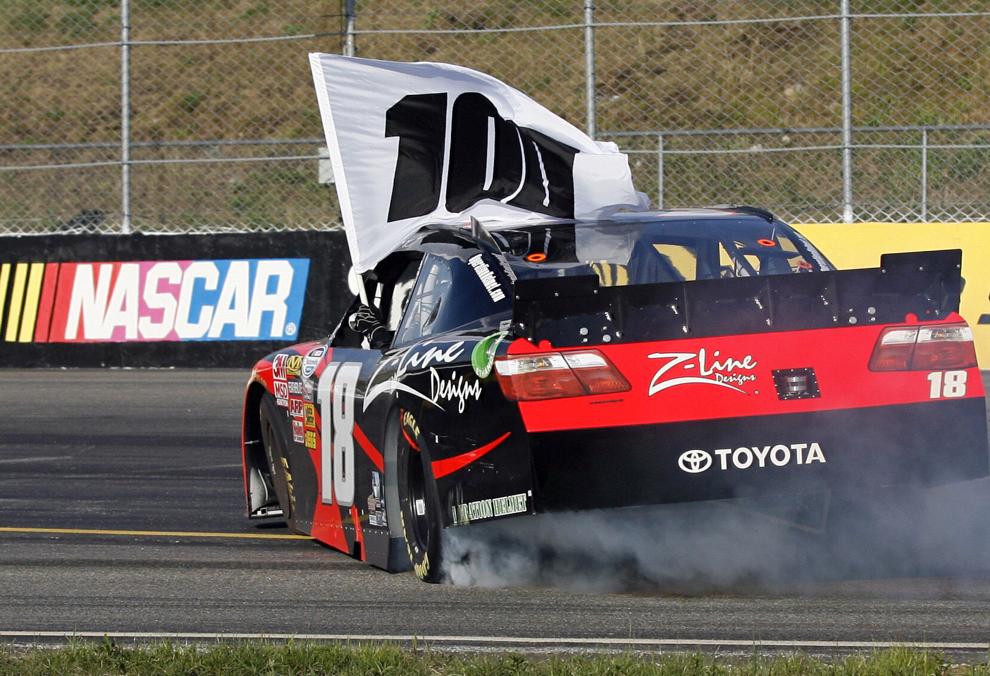 2012: Roger Federer beats Pete Sampras to set the record for most weeks in first place