COOKS MILLS – Volunteer firefighters with the Cooks Mills Fire Protection District plan to hold a fundraiser for their annual Pork Chop Dinner on Saturday, June 25.
Meals will be available for $10 per pork chop and $14 each two, with baked beans, potato salad, and dessert. The fundraising will also include door prize draws and an auction.
The dinner is scheduled to take place from 4-7 p.m. at the firehouse along Cooks Mills Road in this community in northwest Coles County.
Today in History: June 23
1931: Wiley Post and Harold Gatti
1947: Harry S. Truman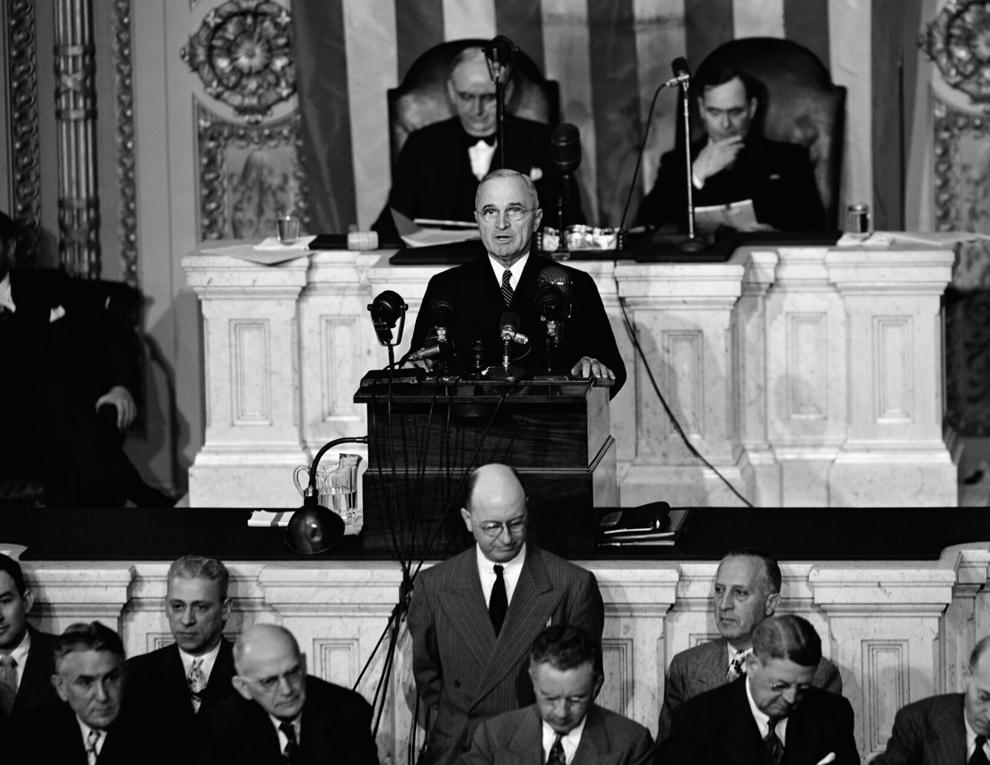 1956: Gamal Abdel Nasser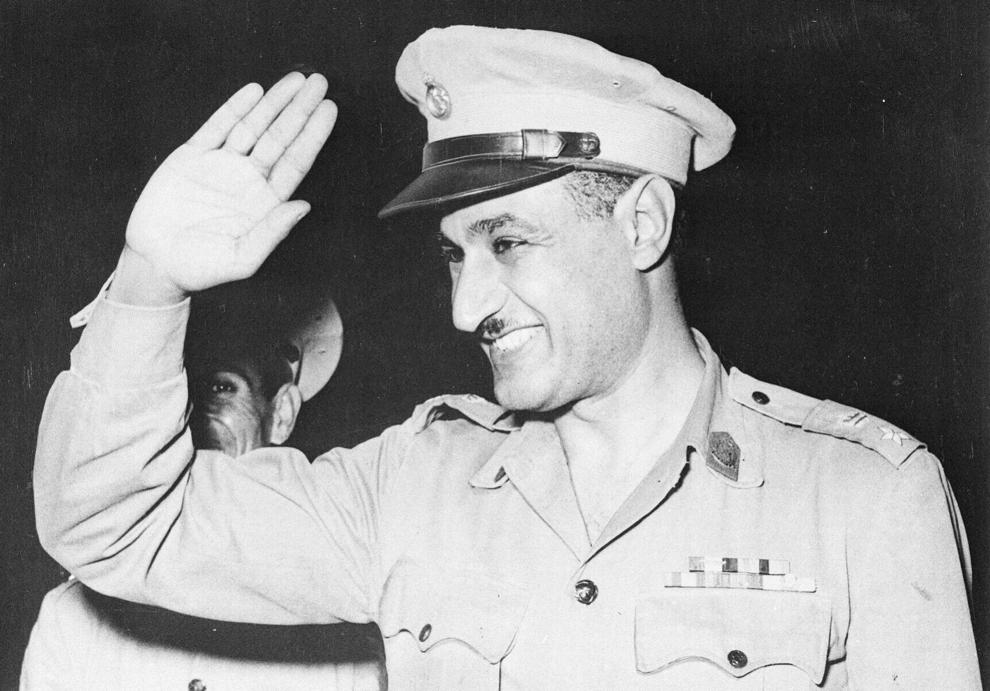 1967: Lyndon Johnson and Alexei Kosygin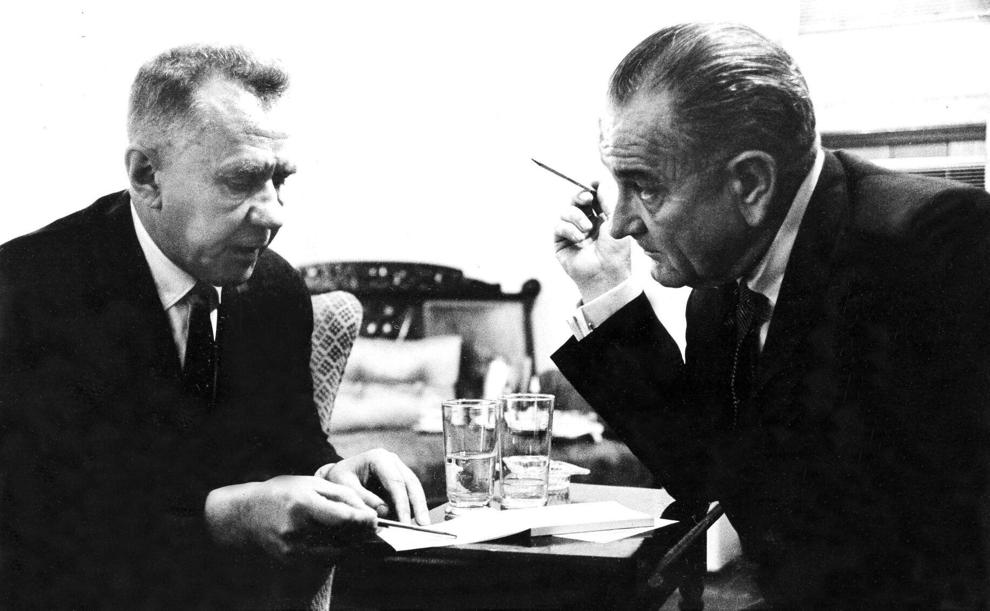 1969: Warren E. Burger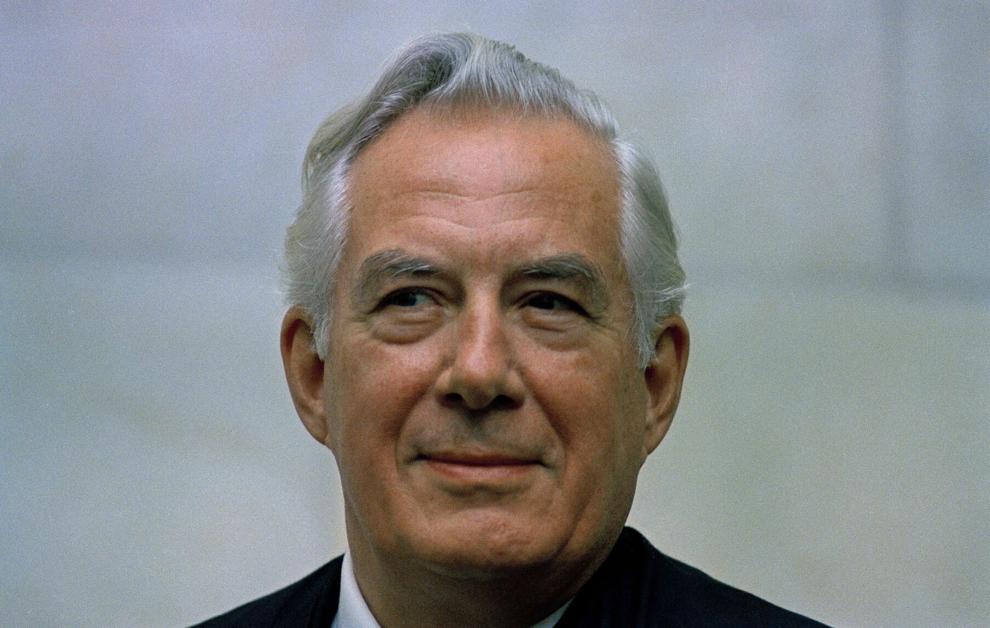 1995: Dr. Jonas Salk
2012: Ashton Eaton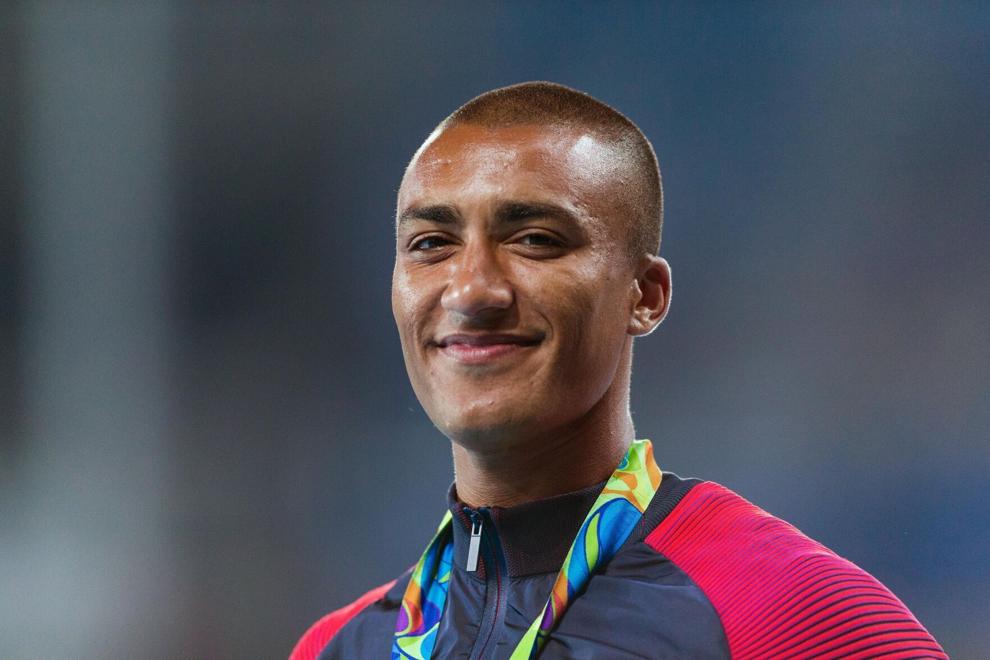 2016: David Cameron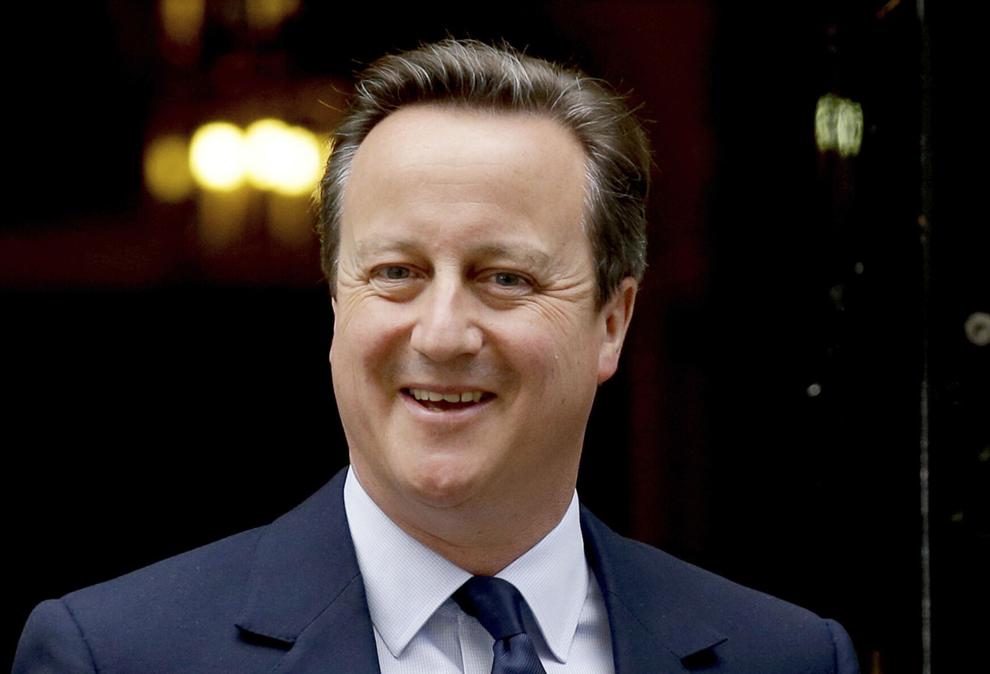 2021: Britney Spears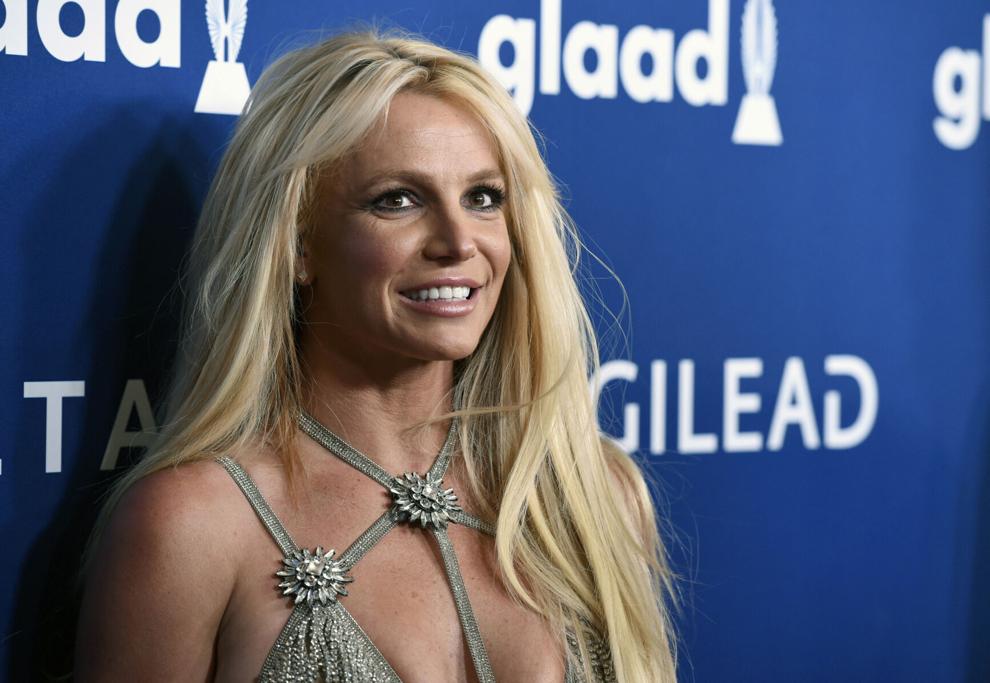 Call Rob Stroud at (217) 238-6861. Follow him on Twitter: @TheRobStroud