Chef Alex Yellan is close to opening what he hopes will be his dream Mexican restaurant.
Named for Colectivo, the destination at 2901 Maybank Highway caters to the local Johns Island crowd, serving up the Mexican food Yellan himself craves – dishes you might actually find in Mexico, perhaps with a cheerful twist.
"I think that's one of the most exciting things for me, to have the opportunity to cook for a larger portion of the local population," Yilan said. "It would be great to be a part of this growing congestion on Jones Island."
Born in Arizona, Yilan spent summers living with family in Mexico during college, staying there again in his twenties with a former work colleague. Colectivo's menu will be influenced by this experience and the techniques he has learned throughout his career in professional kitchens.
"We try to find that line between traditional and modern," Yilan said. "Mexican food lives and breathes like any other cuisine."
After leaving his position as executive chef at downtown Charleston's wine bar The Tippling House, Yellan began testing Colectivo dishes at a friend's house. Carnitas ribs, shrimp cocktails, periya bone marrow, and potatoes with Edam cheese are a group of dishes that could hit the restaurant's upcoming menu, which will feature a mix of small plates and large plates.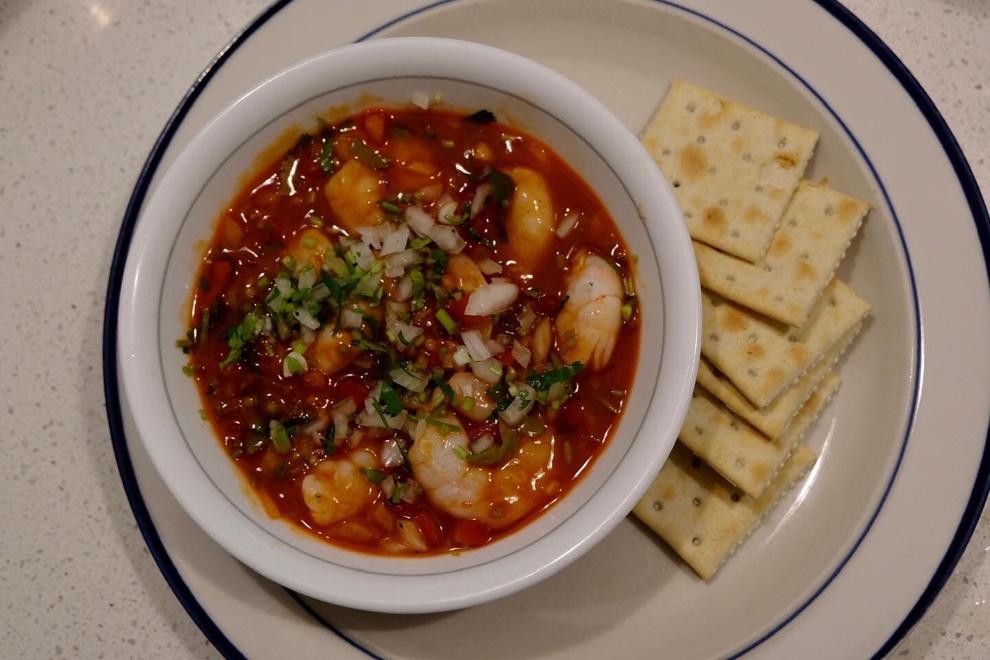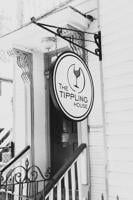 The tacos and burritos from Colectivo won't arrive like they do at other Charleston restaurants. Similar to a grill restaurant, the pound meat will be served alongside sides and stacks of homemade tortillas.
The idea is to share between the table.
"You'll see the chef on some of the dishes, but when it comes to meat, I kind of overdo it with the idea of ​​doing a taco with chef sponsorship," Yilan said. "What we just want is meat that's cooked really well with its garnish and sauce, and everyone eats it and enjoys that family style."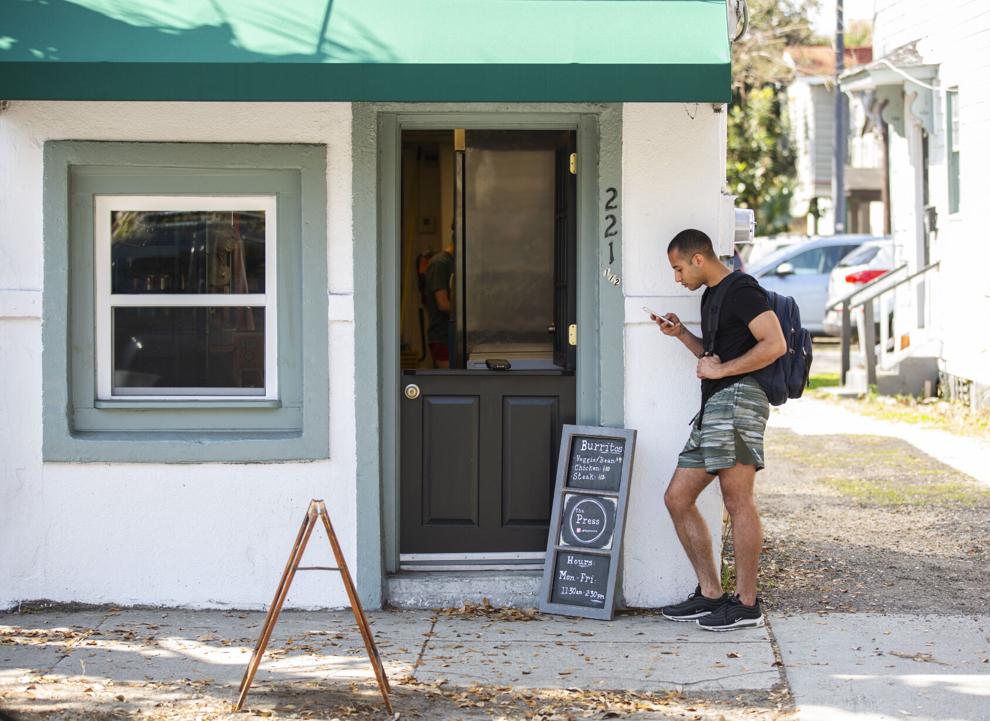 Meat and Mexican sides aren't the only things that will be shared at Colectivo, which will be open for dinner Wednesday through Saturday. On Mondays and Tuesdays, Yilan will loan the 75-seat venue to fellow former Xiao Bao Biscuits, Jamie Fairchild, who will serve food from his Gingerbug pop-up. Guests visiting on those nights can expect Thai curries and charcoal grilled snacks.
Colectivo targeting fall open. Ahead of the restaurant's first launch, Yellan plans to host a series of pop-ups starting in August.