by Stacy Patton Wallace
Last week, I polled some of my relatives and friends to prove my theory. I asked them the following question: Did you eat less when you were a single woman on a date than you did as a married woman? I wasn't surprised when most of them answered, "Yes."
As Irma Bombeck once said, "Single women go out to dinner. Married women go out to eat." My informal poll seems to support this idea.
In fact, when I was in high school, a friend told me she used to eat a few on a date. When she got home, her mom would ask her, "Did you have a good time?" However, she was saying, "I'm hungry!" And go straight to the refrigerator.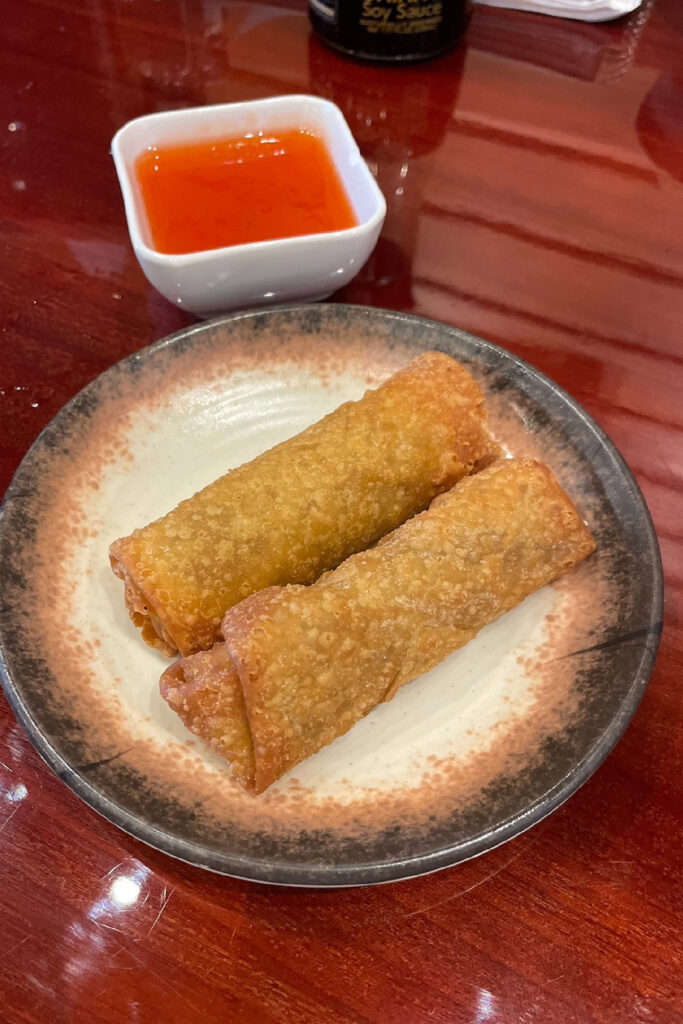 Even, as a "Pooh-size" obsessed, I ate less on a date, and it wasn't because I dated that much. I think most women want to look delicious in their eating habits. Fortunately, this habit seems to fade after marriage. Maybe it's because you're comfortable with your spouse, so you feel good about cutting your dinner and eating a bite or two, too.
When Mike and I were dating, I ate less, too. Now this seems ridiculous because I didn't become a "pooh sized" woman from eating small amounts. Once we fell in love and got married, my appetite unfortunately confirmed itself.
On one of our first dates, Mike took me to a Chinese restaurant in Columbus. Since we attend the same school in Lagrange, we went to Columbus, Auburn, or Opelika so that our students wouldn't know we were dating. We obviously didn't want to give us a hard time at school by writing, "Mr. Wallace loves Miss Patton" on our chalkboard. The plan worked for about a year, but that's another story.
Since those dating days, Mike and I have enjoyed eating Chinese food a lot. So, about a week ago, we had dinner at Beyond the Wok at 339 S. College St., Suite F in Auburn.
Since Beyond the Wok is on campus, the restaurant has plenty of photos of Auburn, which did well with the Auburn graduate. Yang, our server, was very kind, helpful and attentive.
For our appetizers, Mike and I chose the crab rangoon. I got the wonderful smell of the food, and I bit into a rangoon crab before Mike had a chance to photograph it. Ever a professional, Mike managed to hide bite marks and snapped his photo.
Our entrees were delicious, warm and crunchy. We also ordered pork egg rolls. It was very tasty, too; I liked that it was tight because it was easier to bite into.
For his appetizer, Mike chose Mongolian chicken with fried rice. Mike said, "You can tell this was freshly cooked." I really enjoyed the meal.
I ordered my favorite Chinese dish which is sesame chicken with fried rice. It was also very good
Besides our delicious dishes, Beyond the Wok offers diners an extensive menu of chicken, pork, beef, lamb and seafood. Some of them include: orange chicken, kung pao chicken, salt and pepper pork short ribs, ranch smoked ham, Mongolian beef, beef steak with garlic sauce, steak with cumin sauce, general tso shrimp, sweet and sour fish and broccoli shrimp . The restaurant also serves dry pots, sushi, sashimi, and a variety of rolls. Believe me, you'll find something to love at Beyond the Wok.
Beyond the Wok is open Sunday through Thursday from 11 a.m. to 9:30 p.m. and Friday and Saturday from 11 a.m. to 10 p.m.
Beyond the Wok makes the grade with an A+ from this retired English teacher. to remember,
"Little" people never lie about food. Enjoy!
Stacy Patton Wallace, who retired from teaching language arts for 30 years, is a professional diner. Her column, "Making the Grade," will appear each week on The Observer. Stacey can be reached at [email protected]