Pitmasters from across the country gathered in Walworth County this week to prepare their favorite rib eye recipes.
The annual Elkhorn Ribfest takes place this weekend through Sunday, July 17, at the Walworth County Fairgrounds, 411 E Court Street in Elkhorn.
Ribfest is open from 11am to 11pm, July 15th and July 16th and from 11am to 9pm, July 17th.
Many pitmasters said that taking part in the event is not just about cooking ribs but also meeting people in the community and participating in a fun event.
Thomas Green Jr., owner of Mr. Greens Barbecue in Milwaukee, is looking to repeat last year's success as he was named the 2021 Festival Grand Champion. He also won the People's Choice Award for Best Ribs and Best Sauce.
This is the second year that Green has participated in the Elkhorn Ribfest.
"I'm still fairly new, but I was the champ last year," Green said. "I'm coming to defend my title. We're back to do it again."
During the Ribfest, Green will offer ribs, spare ribs, rip tips, pulled pork, baked beans, and cabbage salad.
Green, who has been cooking ribs since 2010, said he tries to incorporate ingredients that are produced in Wisconsin into his recipes.
"I'm trying to create a Wisconsin-style barbecue," Green said. "My sauce is made using a lot of Wisconsin vendor recipes, so this is a secret I do. I keep Wisconsin local. The ingredients are made right here in Wisconsin."
Besides cooking the ribs, Greene said he enjoys interacting with the people attending the Ribfest.
"It's a community," Green said. "They go out and support us. That's what barbecue does, it brings people together." "One of my mottos for my business is great people and great food. It's all about people who go out and have a good time."
Mario DeMarco, co-owner of Salt Creek BBQ in North Aurora, Illinois, first started participating in the Ribfest in 2019. He didn't participate in the event in 2020 due to the coronavirus but has attended every year since then.
DeMarco said he also enjoys the vibrant atmosphere that Ribfest offers. He recently won first place in a rib competition in Wheaton, Illinois.
"I love it here," Di Marco said. "I love the people. It's a big crowd, good people and great food." "Everyone enjoys the food. No frills. I think they went out for the ribs."
Besides the ribs, DeMarco also offers "jumbo" turkey legs and Texas nachos at its vendor's booth. He said Texas nachos are one of his most popular items.
"It's one of our highlights," DeMarco said. "It's a potato waffle with grilled ham and cheese sauce. Cheese and BBQ sauce move through the middle."
DeMarco uses his own spices, sauces, and rubs for his ribs.
"Everything is the priority item for us," DiMarco said. "We just take our time and find the best products we can buy, and they come in our food."
DeMarco started cooking ribs after opening his Mario's Pizza in North Aurora about 20 years ago.
"I started in the pizza business, so I started making ribs through our pizza shop for about 20 years," DiMarco said. "Then we had a few barbecue shops, now we just do festivals and catering with barbecues. We still have a pizza shop."
The Howling Coyote BBQ Company in Wisconsin Dells has won several awards from the rib festivals it has been in for the past 30 years.
"We've won a few hundred of them across the country," said Edward Latkowski, co-owner of Howling Coyote BBQ Company.
This is the sixth year that the barbecue company has participated in the Elkhorn Ribfest. Last year, the company took second place for ribs and third place for sauce.
Latkowski said he enjoys the Elkhorn Ribfest, because the sellers have a chance to interact with their customers.
"It's so much fun," Latkoski said. "There's so much energy and entertainment." "We're here with the people, not apart. Some festivals have vendors in the back. That's a good thing."
In addition to the ribs. The Howling BBQ Company offers pulled pork, beef, and chicken as side dishes. Latkovsky said he uses his secret recipe for his menu items.
"We have our own dry rub," Latkowski said. "We make our own sauce." "We have some secrets in how to cook it."
Kristi Bigalk, co-owner of Just North of Memphis BBQ in Annandale, Minnesota, has been cooking ribs and participating in rib competitions across the country for nearly 19 years, and every year she enjoys coming to Elkhorn Ribfest.
"Elkhorn is a wonderful community," she said.
Just North of Memphis BBQ offers ribs, pulled pork, brisket, and chicken covered in a special rub.
"Memphis is a dry rub, so that's what we offer," Bigalek said. "We serve all meat to our customers with a dry rub on it, and then they have the option of eating it with a dry rub only or they can choose the sauce. We have three sauces to choose from."
Just North of Memphis BBQ also offers peach bread pudding.
"I sell as much peach bread pudding as I sell my ribs," Bigalk said.
Just North of Memphis BBQ took second place for sauce during the 2021 events and previously won the People's Choice Award in consecutive years.
Elkhorn Ribfest also features live music, carnival rides, and handicraft vendors.
Bigalk said she loves organizing the Elkhorn Ribfest.
"I think everyone on the gallery panel is doing a great job organizing the event," Bigalke said. "I think there's a great turnout with all the people. They have great music. The entertainment comes with the craft fair, and you have some festival stuff with the carnival rides."
Jay Varner of Kenosha operates a vendor booth during this year's festival selling pictures, blankets, perfume and sunglasses.
Varner said business was a little slow earlier in the week, but he hopes to win more customers as the event continues throughout the weekend.
"It's too early – I think," Varner said. "I think work starts Friday, Saturday and Sunday – I heard."
Many people attend Ribfest every year to enjoy the food, music, and festivities.
Jeff Greulich and wife Lisa Greulich of Eagle attended the event for the second year, July 14.
He's awesome. We love him," Jeff Greulich said.
Matt Kuve of Eagle said Ribfest offers a variety of dining, entertainment and activities.
"There's not much I don't like," Cove said.
Keith Wernley and Lisa Wernley of Antioch, Illinois attended the event earlier in the week and in previous years.
"We love it here," Lisa Wenley said.
In pictures: 2022 cars at the time I forgot the auto show
In pictures: 2022 cars at the time I forgot the auto show
DSC04897 (2) .JPG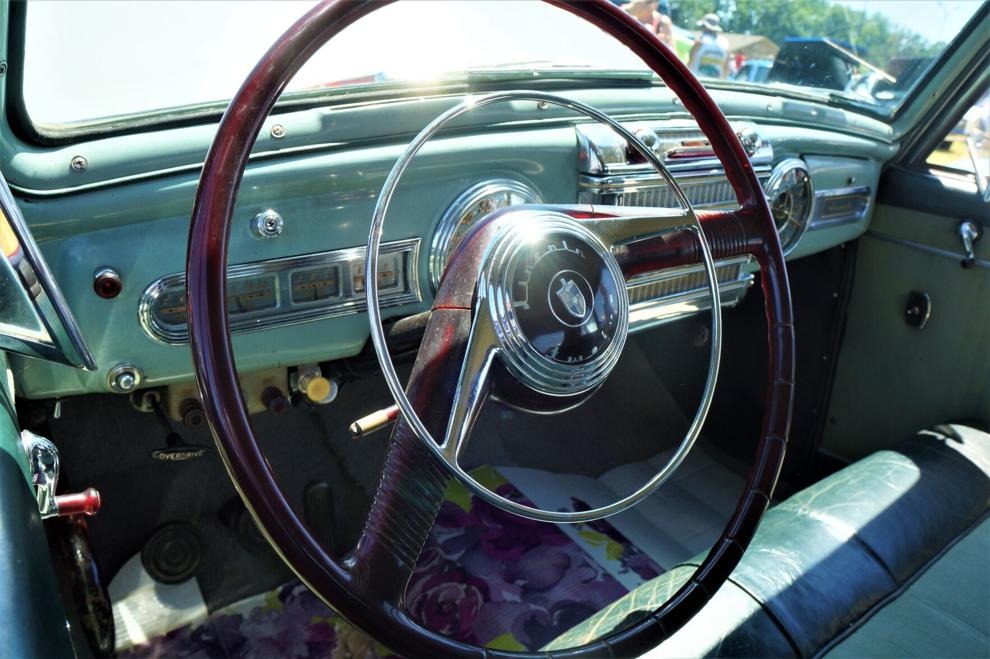 Cars forgot the time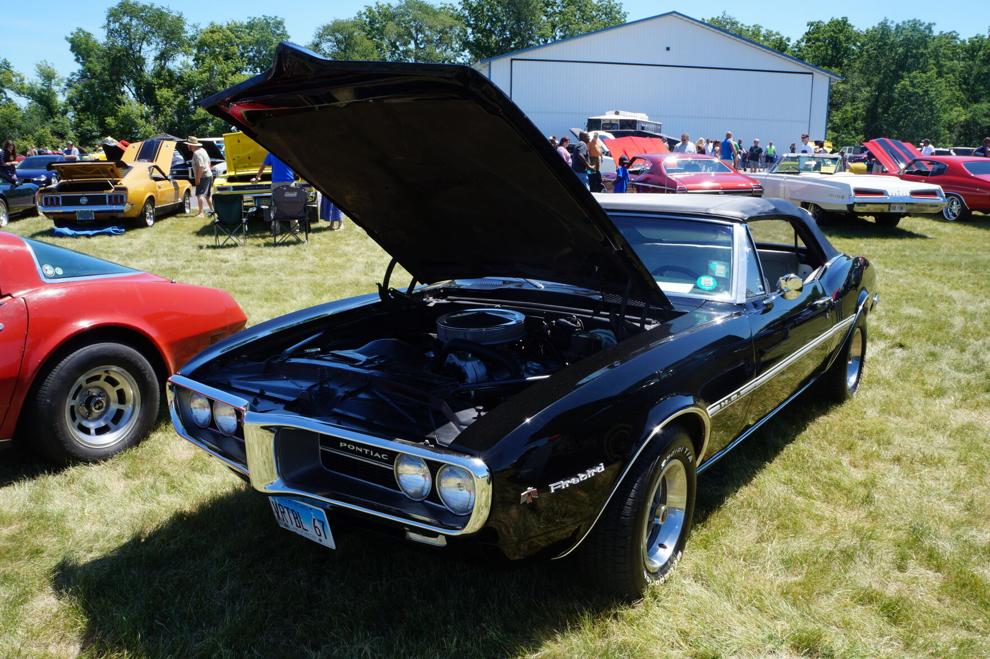 DSC04901 (2) .JPG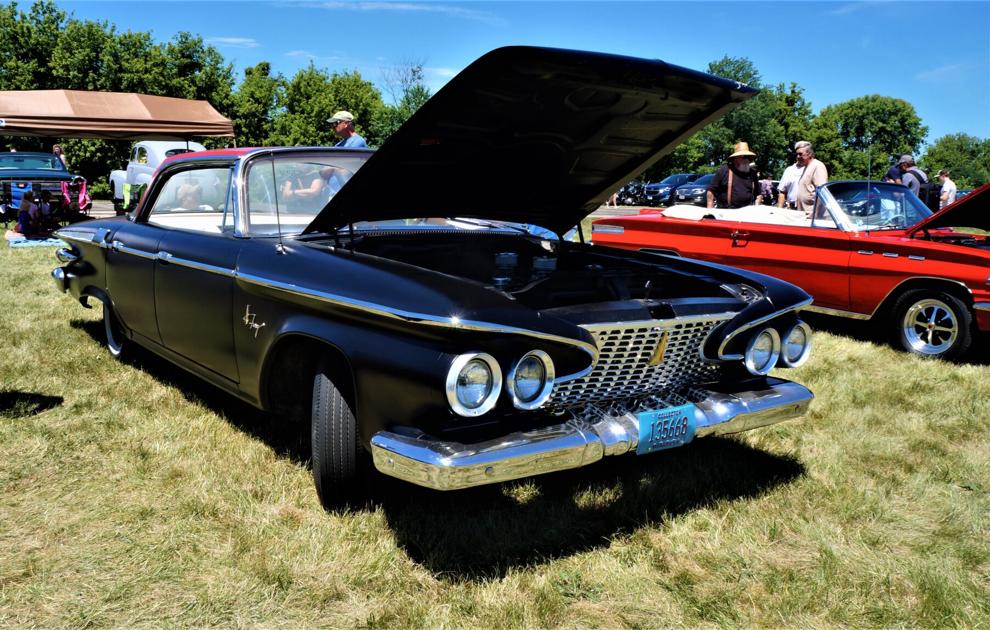 DSC04903 (2) .JPG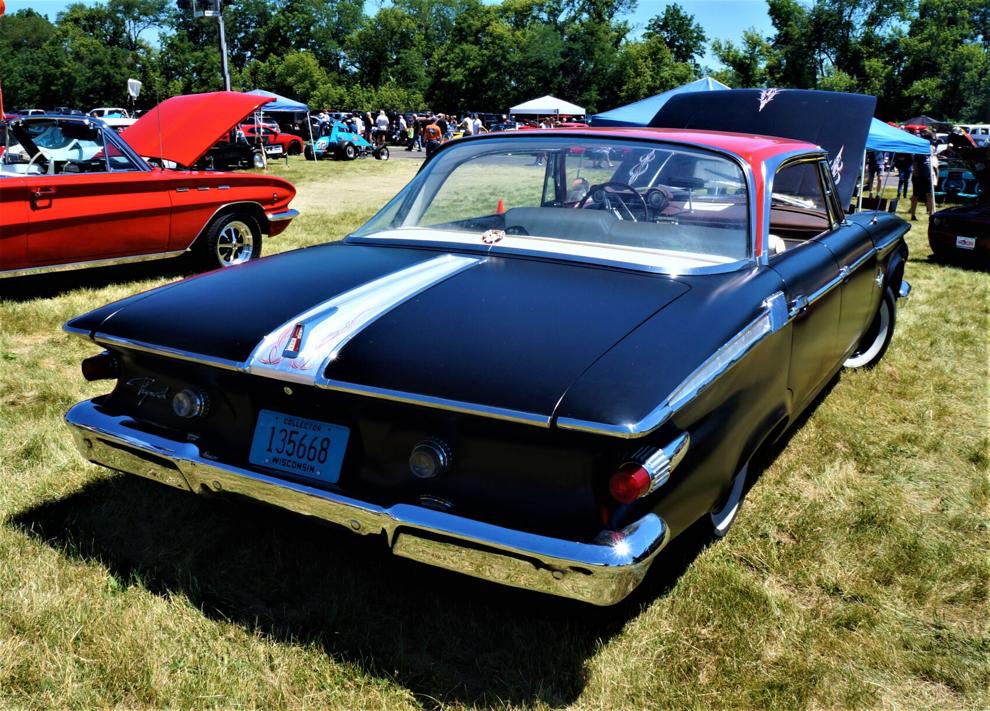 DSC04907 (2) .JPG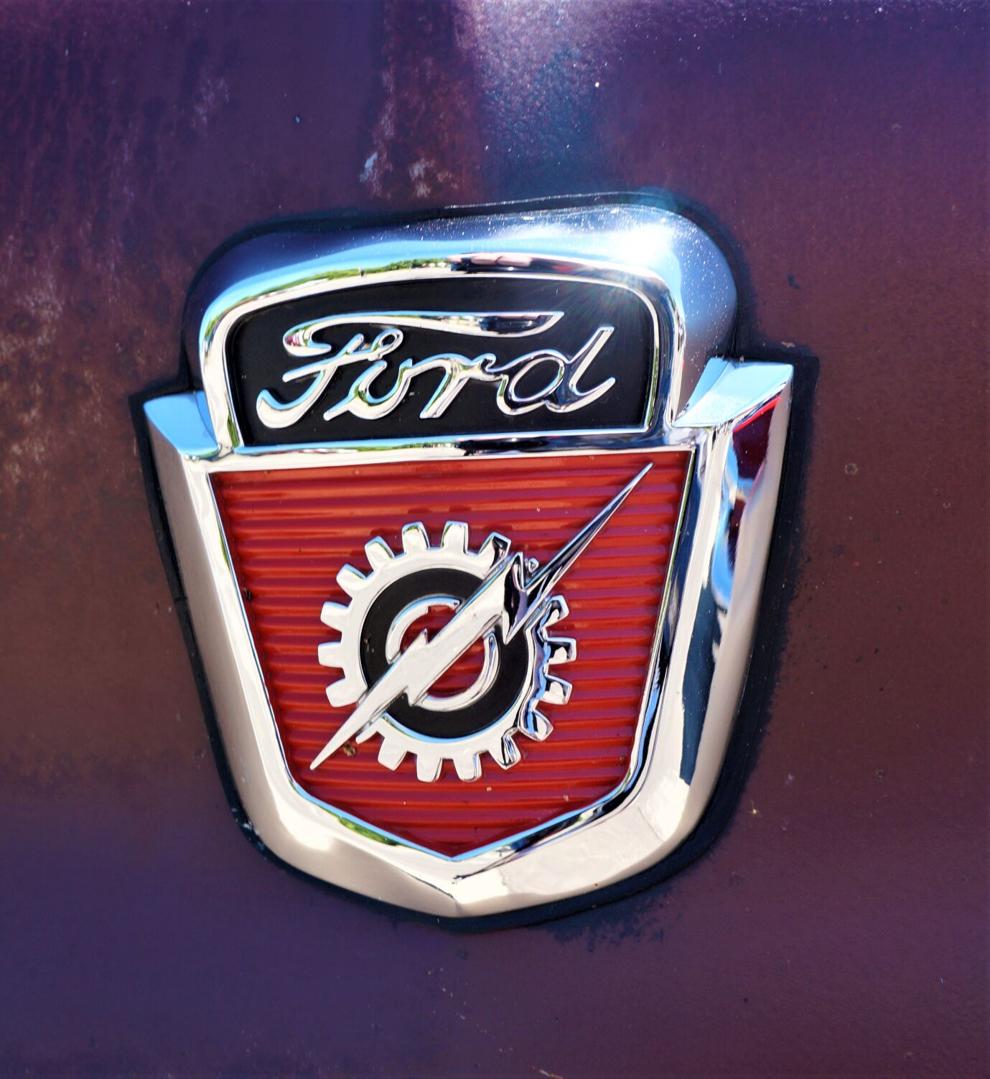 DSC04914 (2) .JPG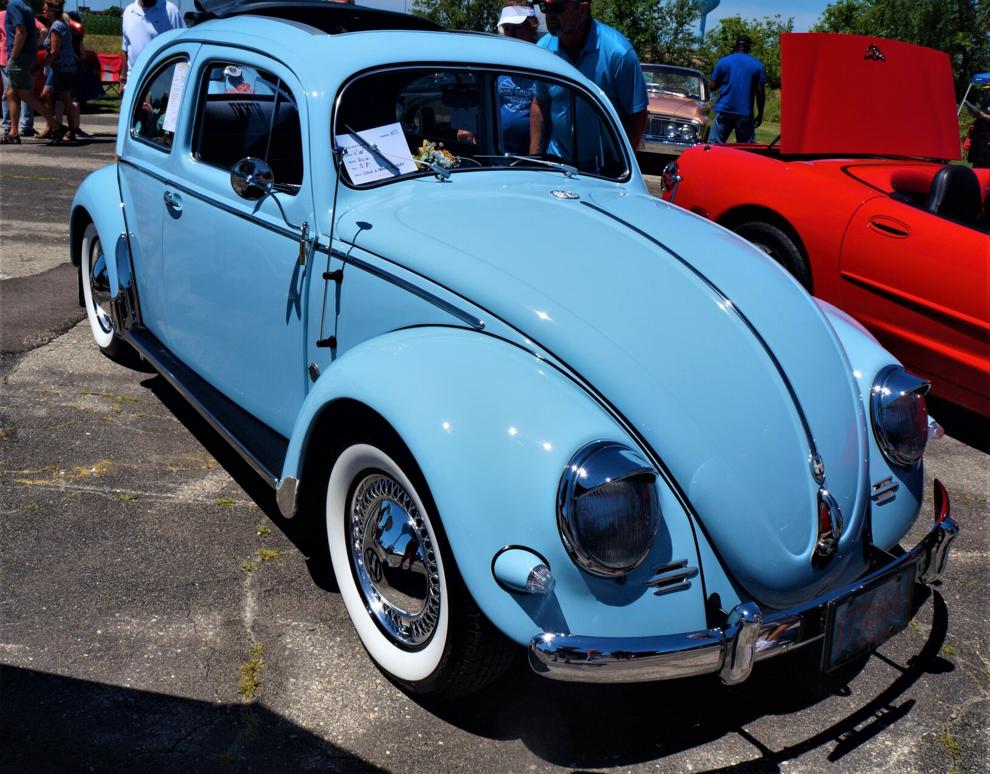 DSC04918 (2) .JPG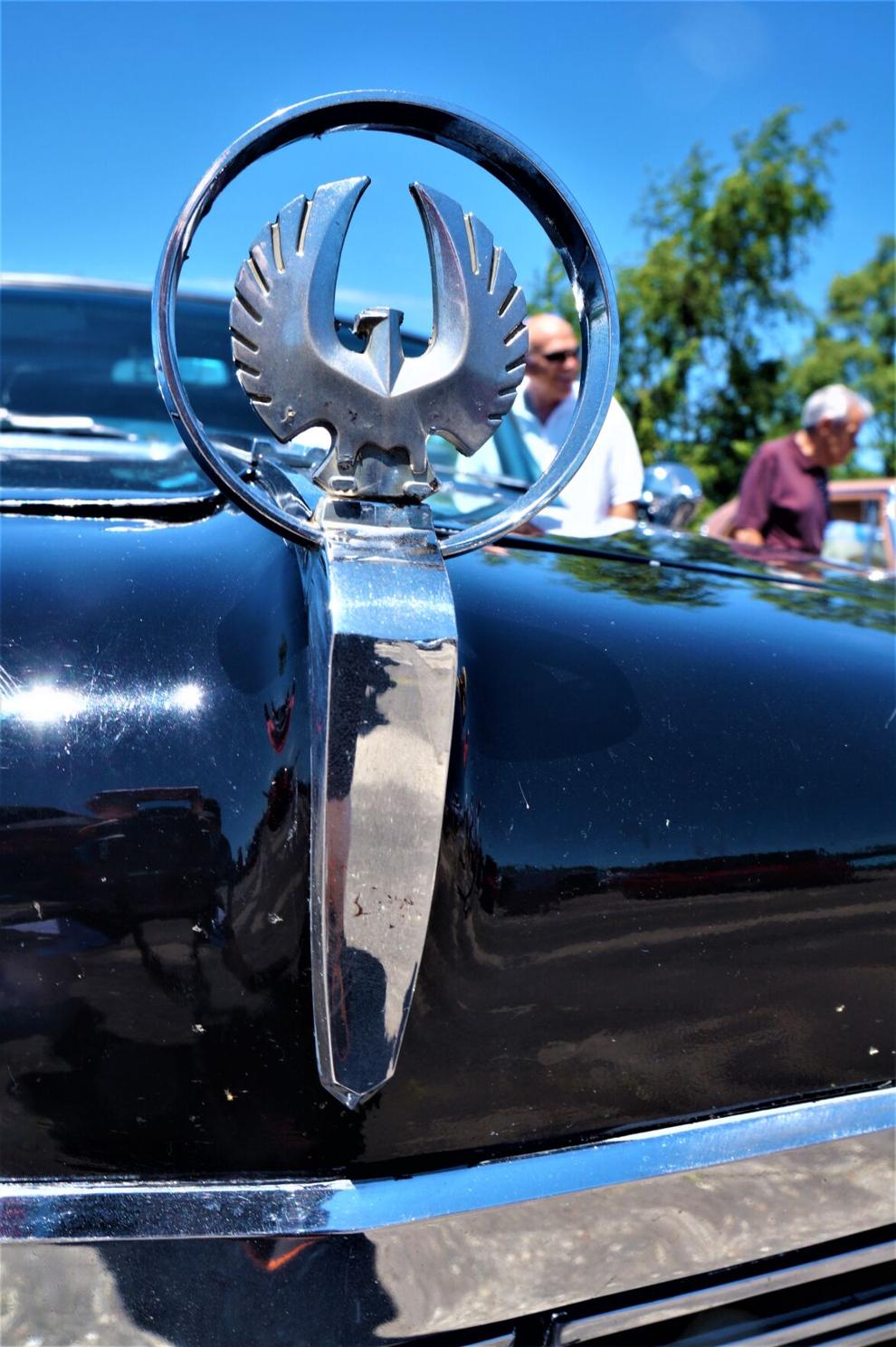 DSC04920 (2) .JPG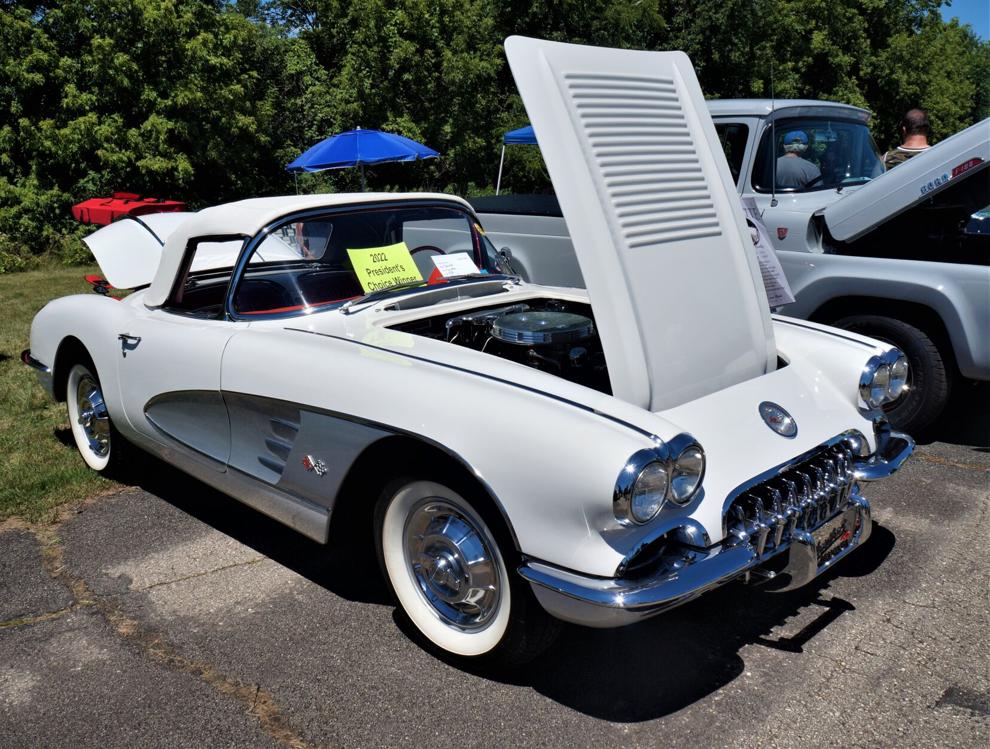 DSC04922 (2) .JPG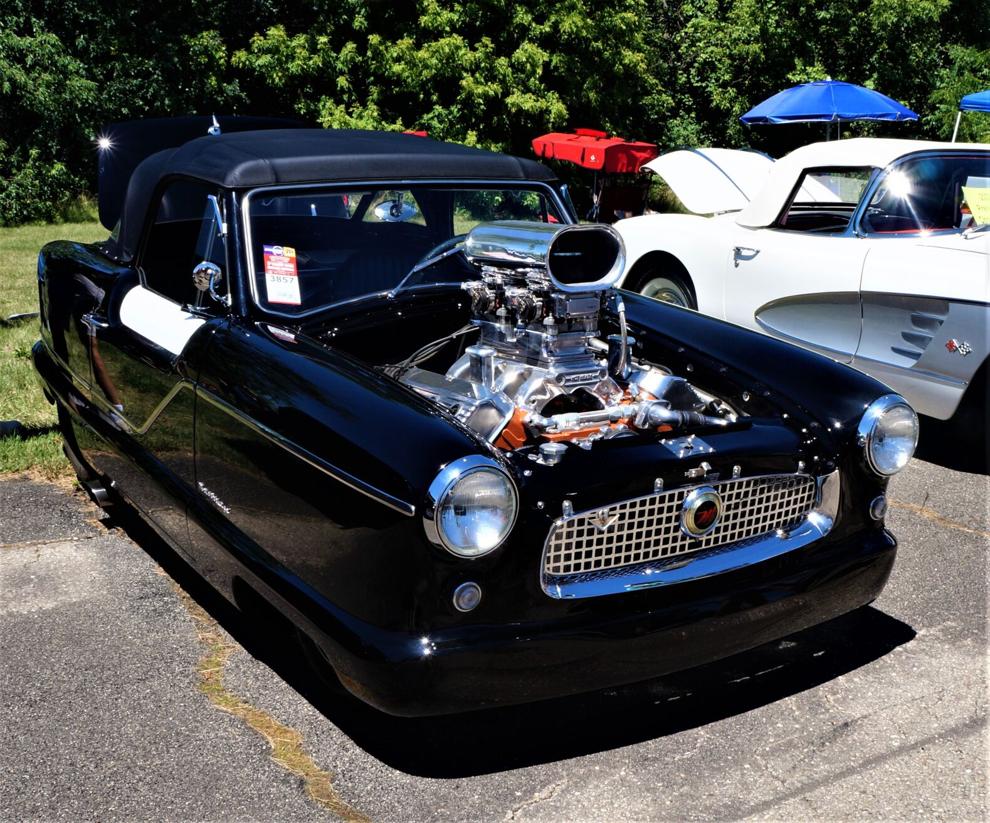 DSC04925 (2) .JPG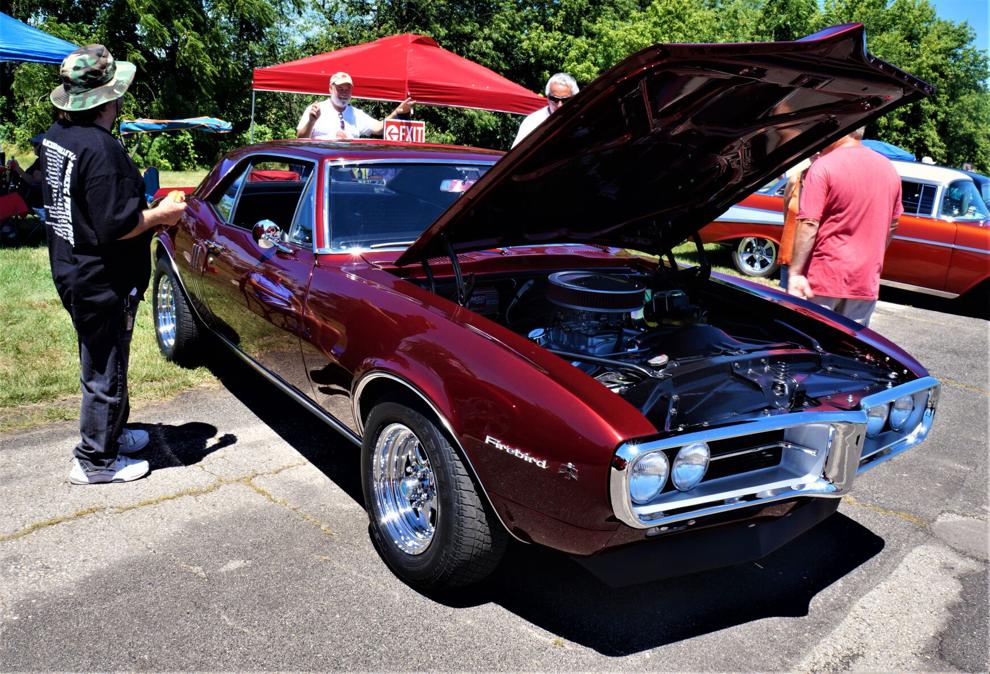 DSC04929 (2) .JPG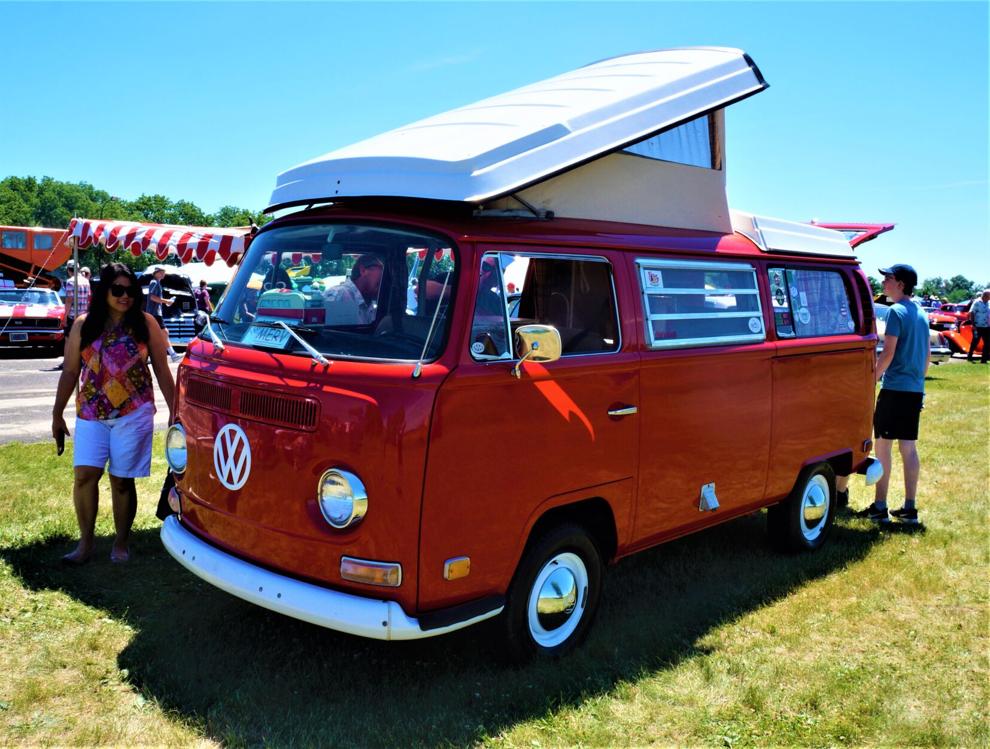 DSC04930 (2) .JPG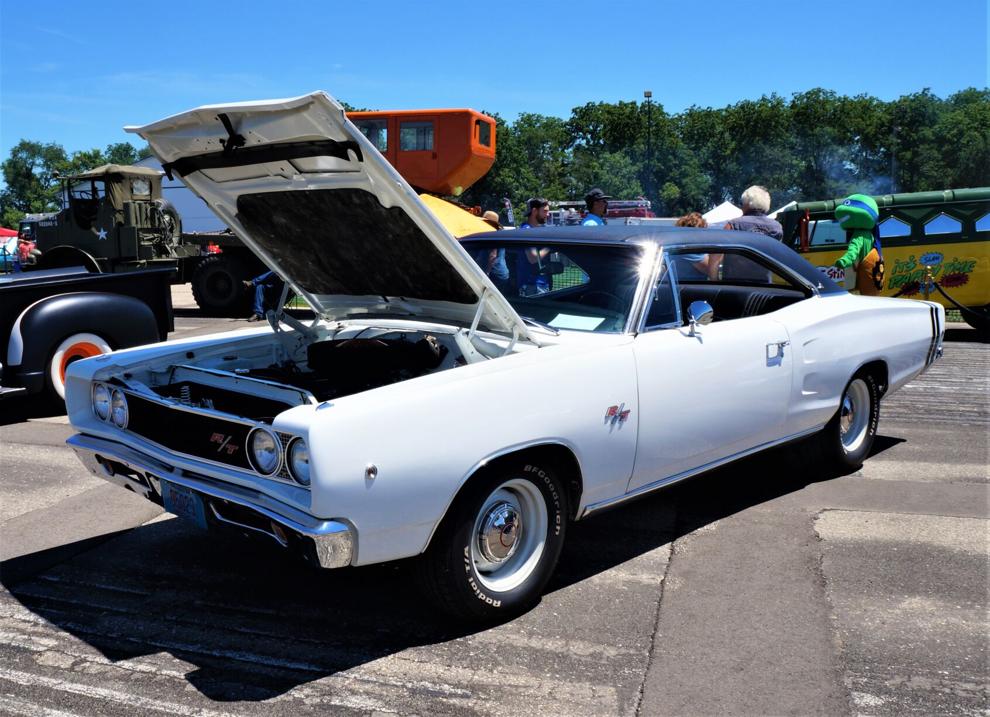 DSC04932 (2) .JPG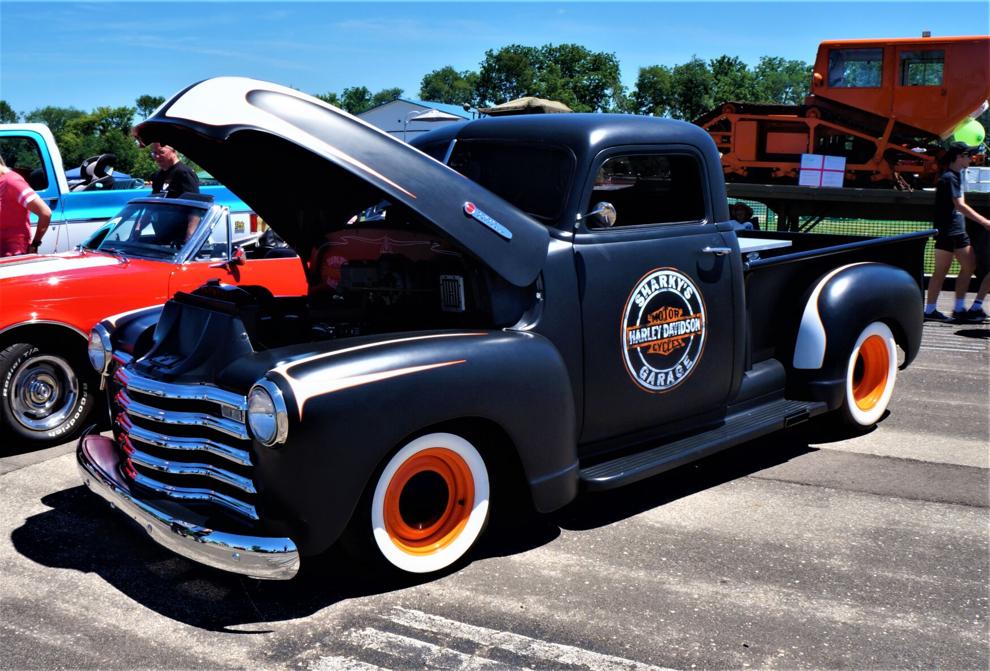 DSC04934 (2) .JPG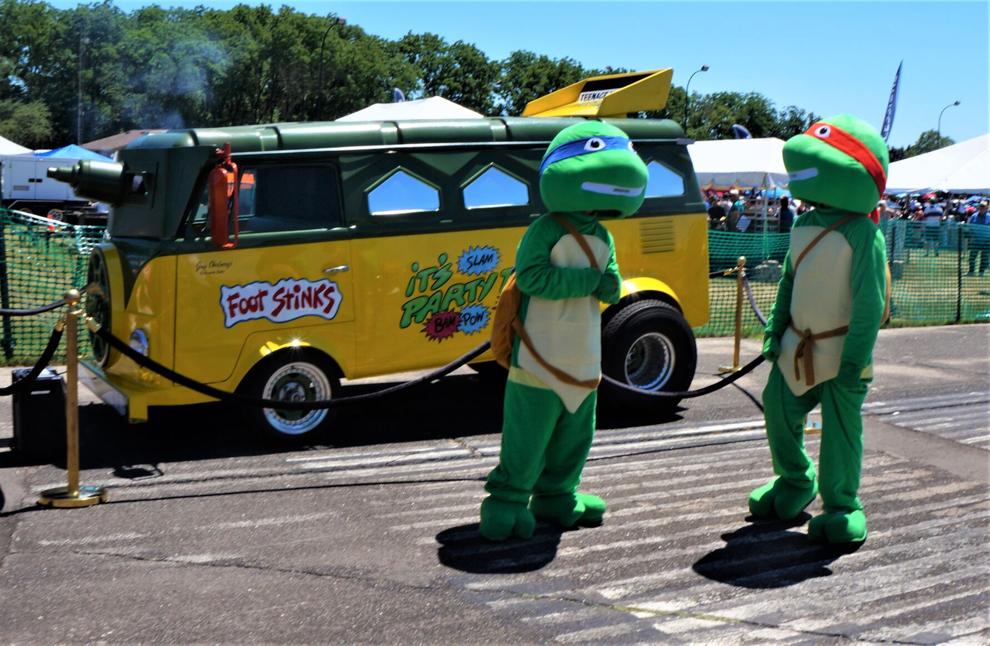 DSC04939 (2) .JPG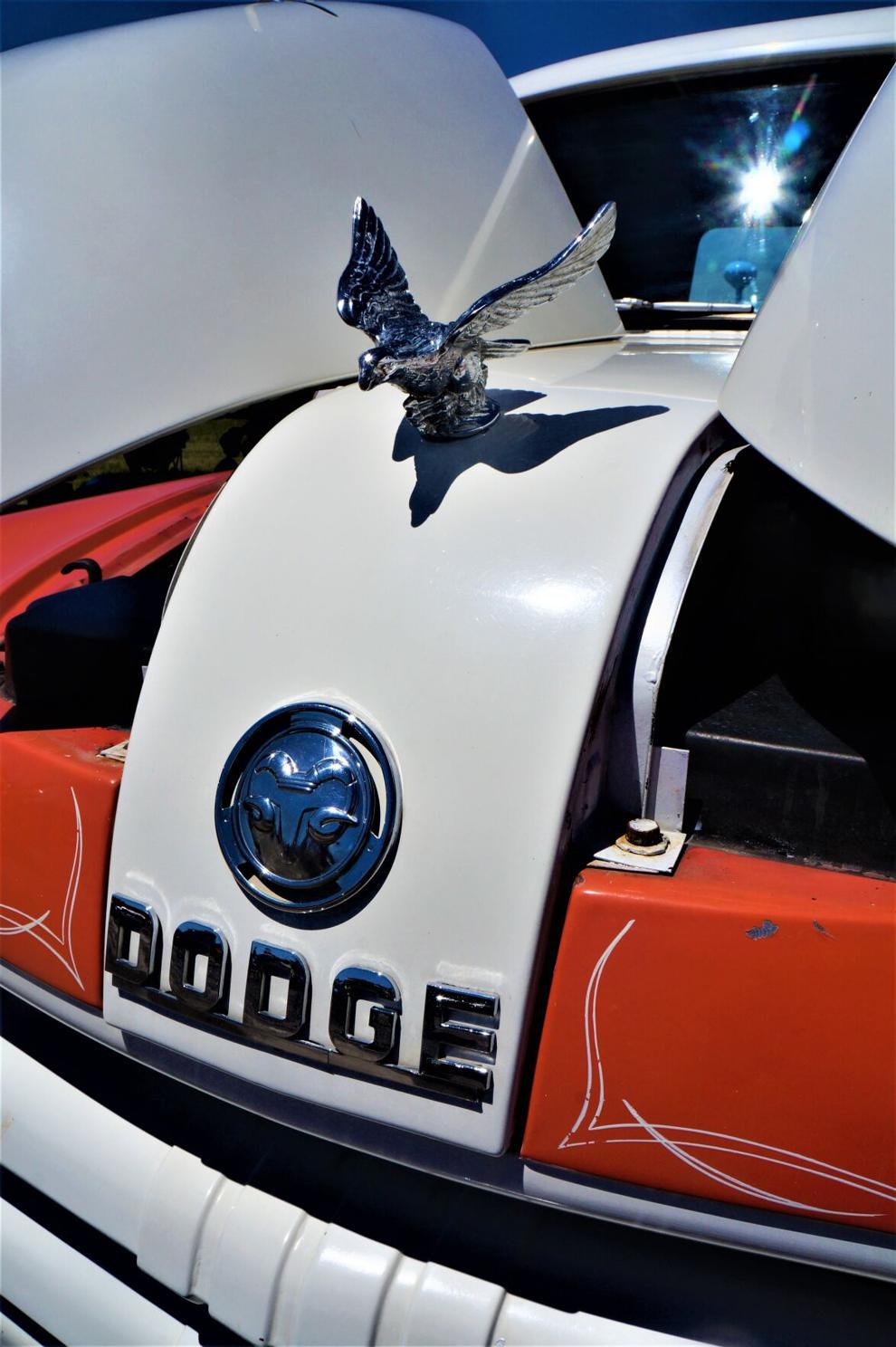 DSC04942 (2) .JPG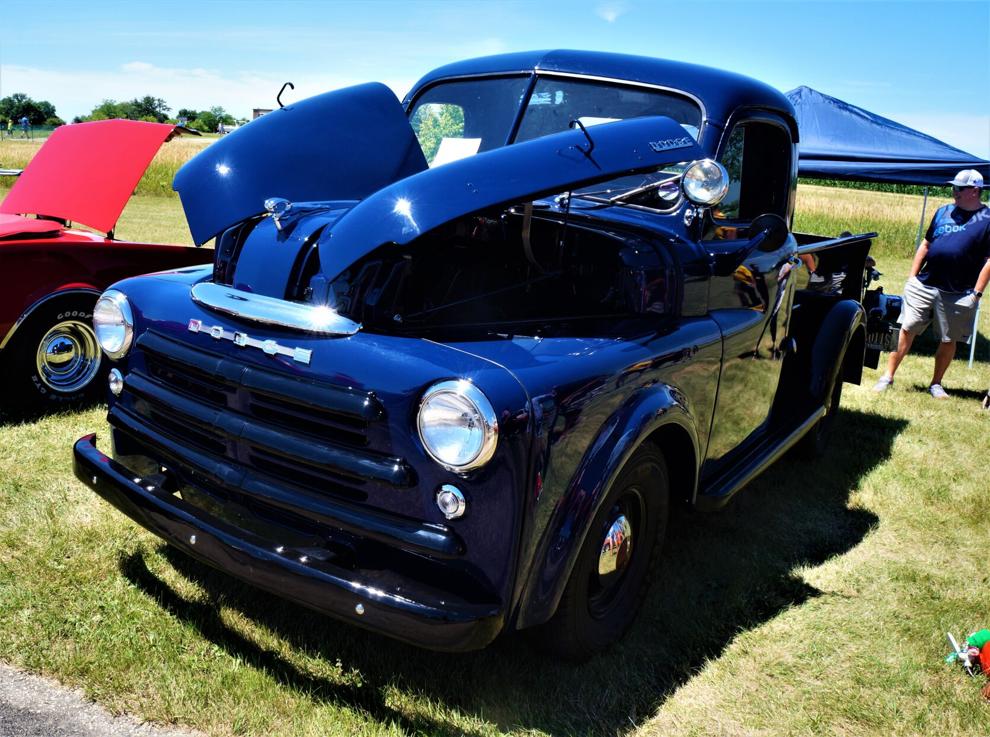 DSC04947 (2) .JPG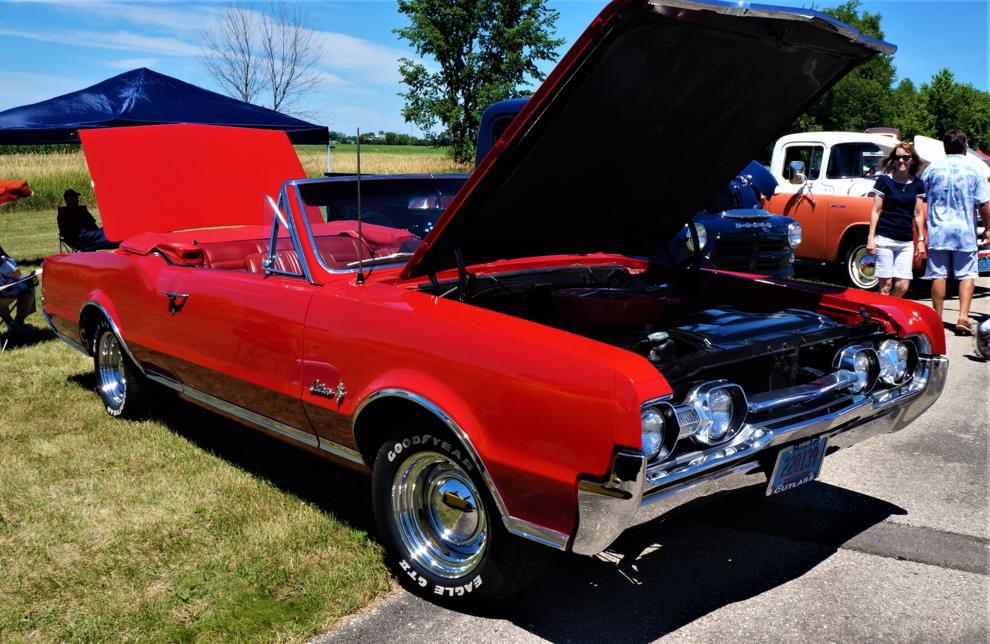 DSC04949 (2) .JPG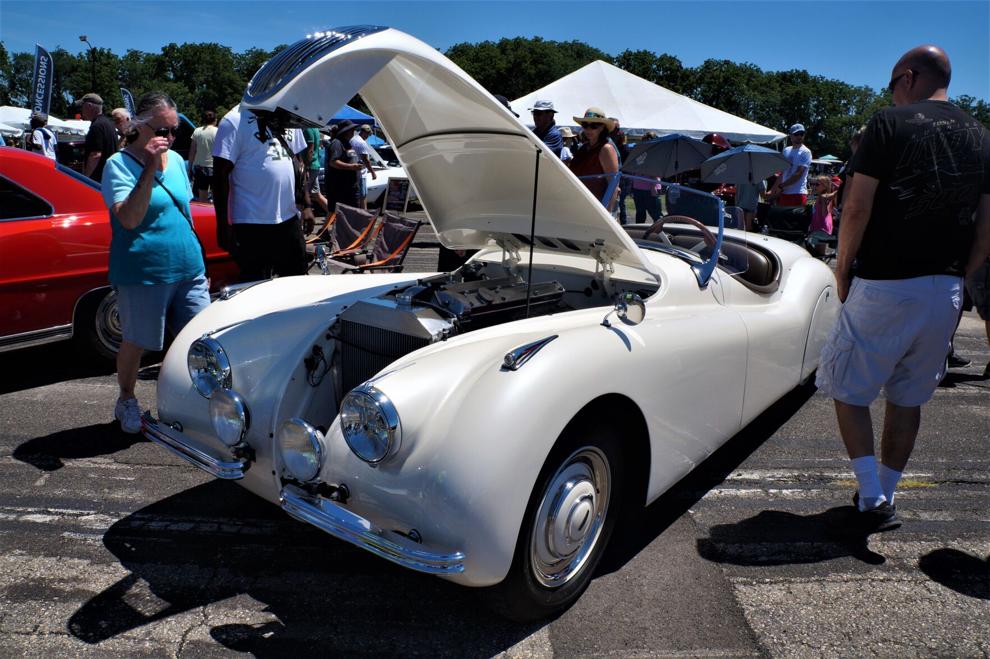 DSC04953 (2) .JPG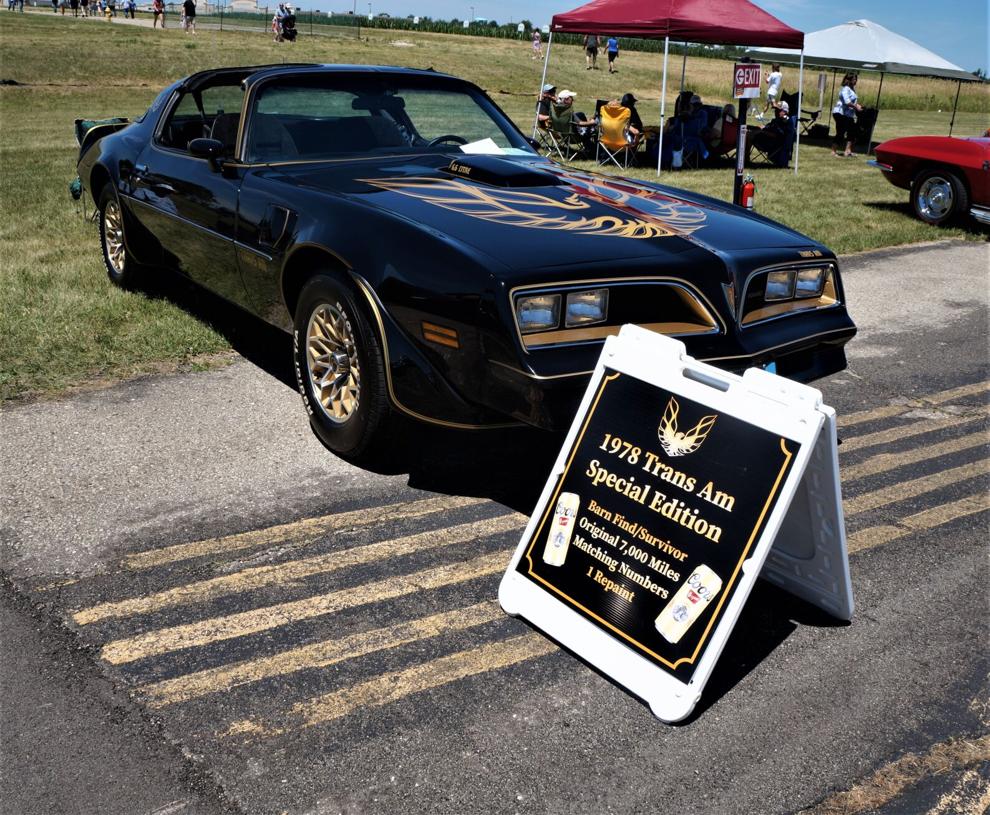 The cars that time forgot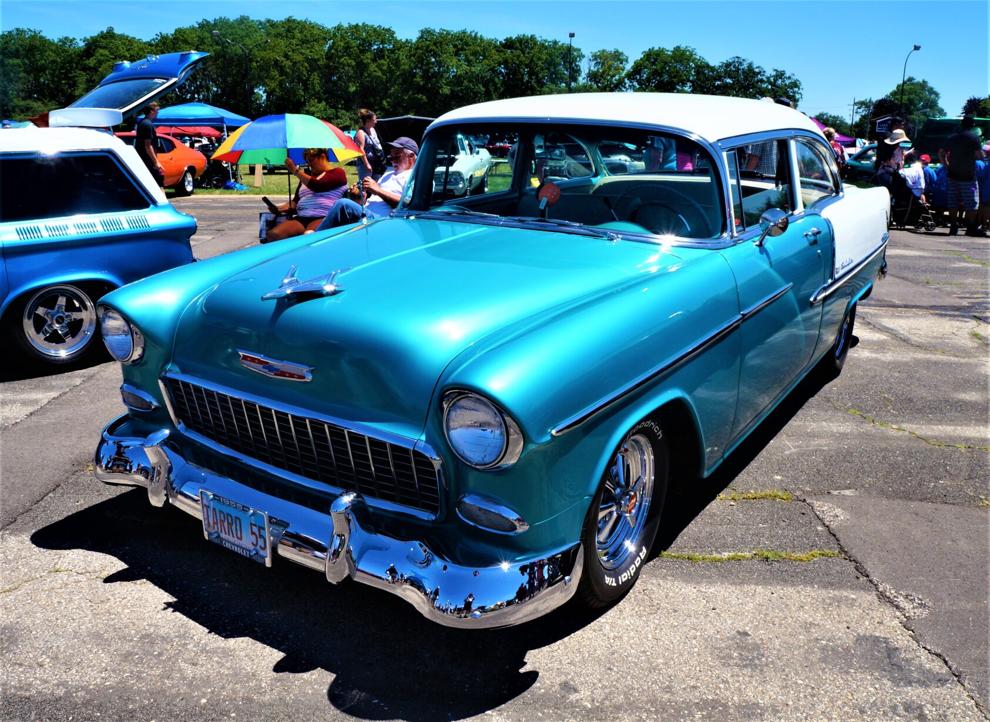 DSC04956 (2) .JPG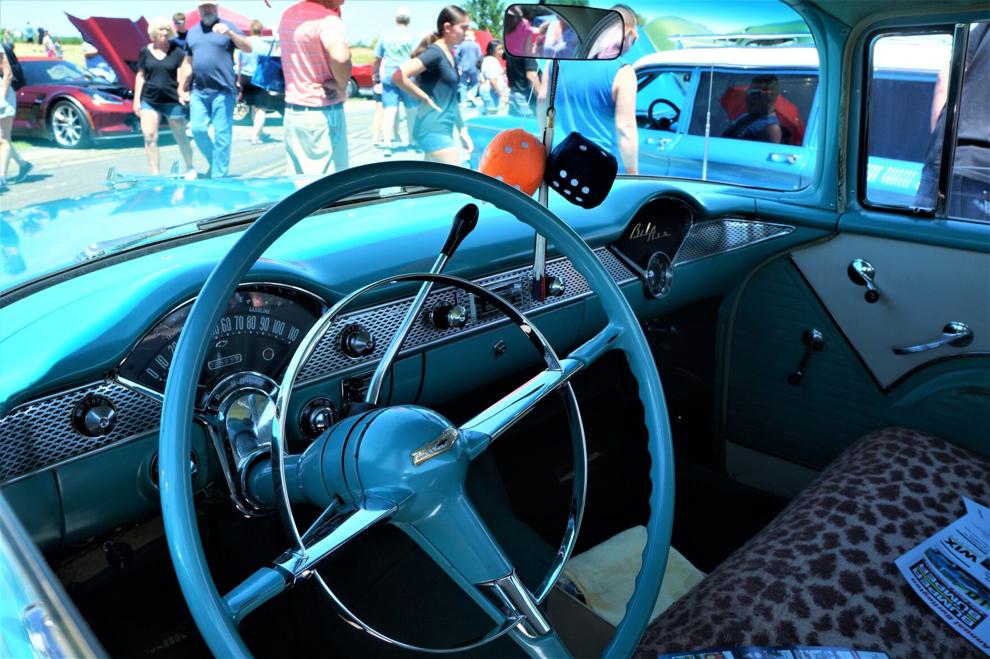 DSC04959 (2) .JPG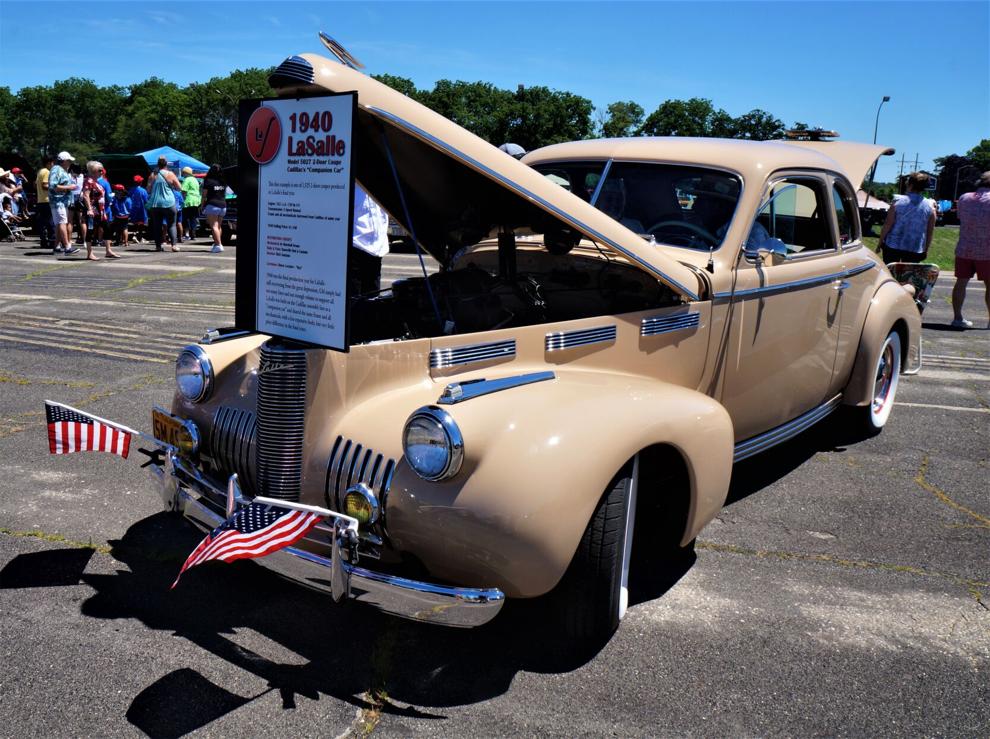 DSC04960 (2) .JPG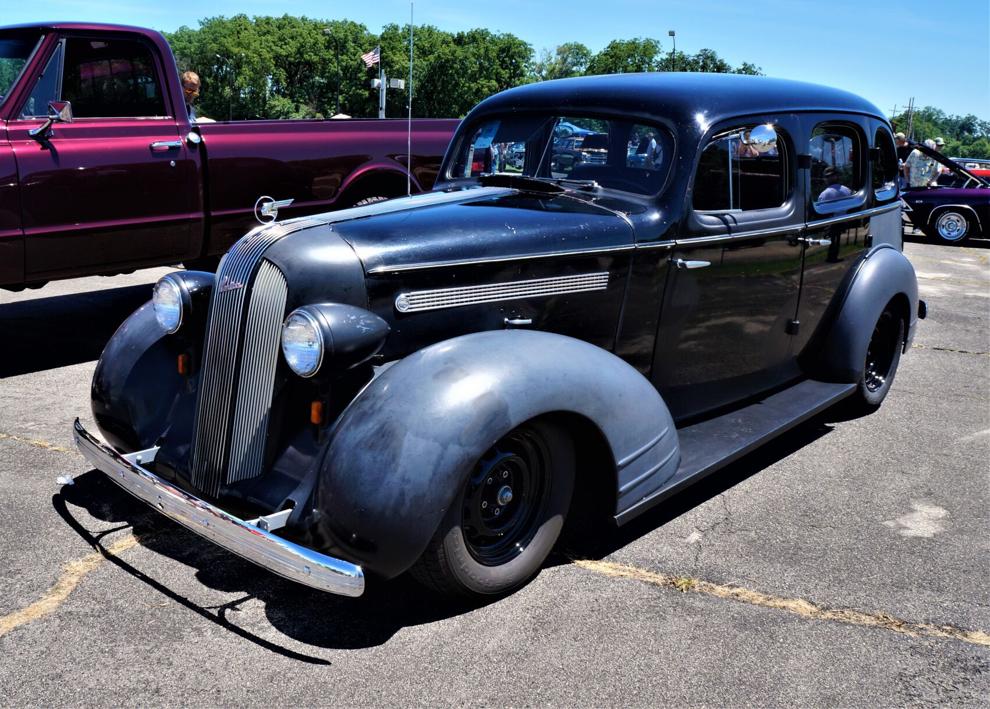 DSC04961 (2) .JPG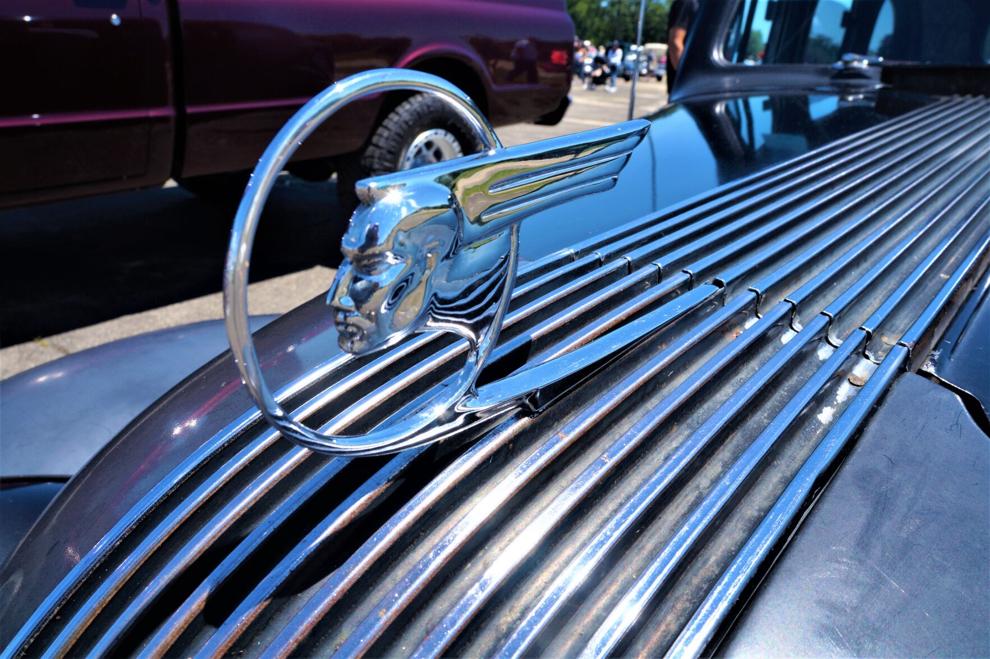 DSC04967 (2) .JPG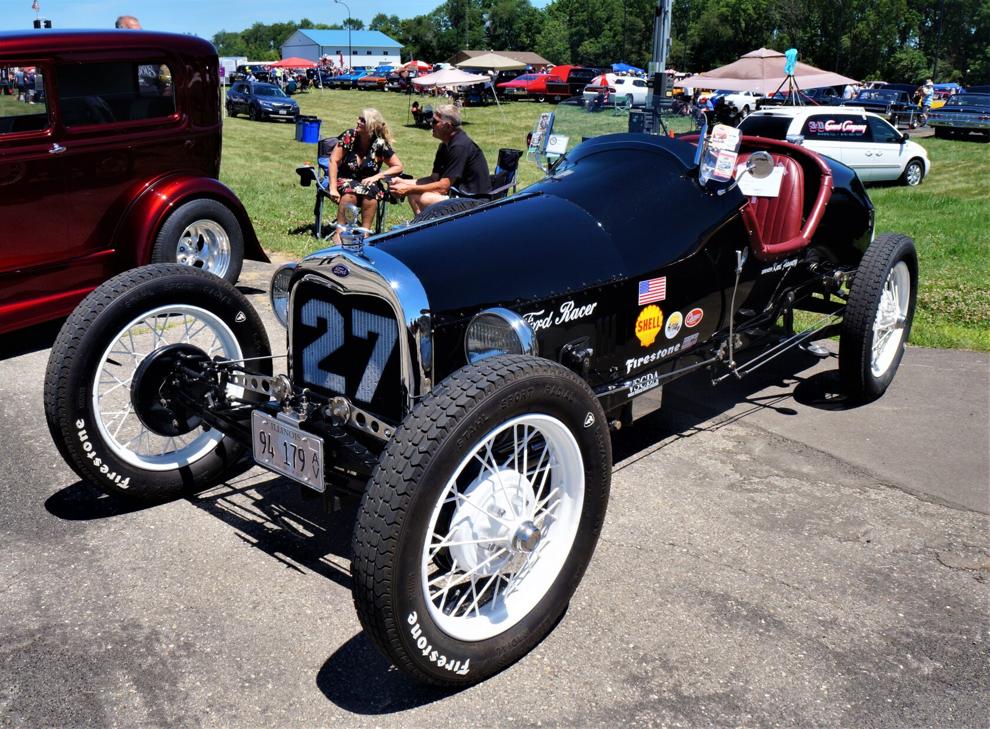 DSC04969 (2) .JPG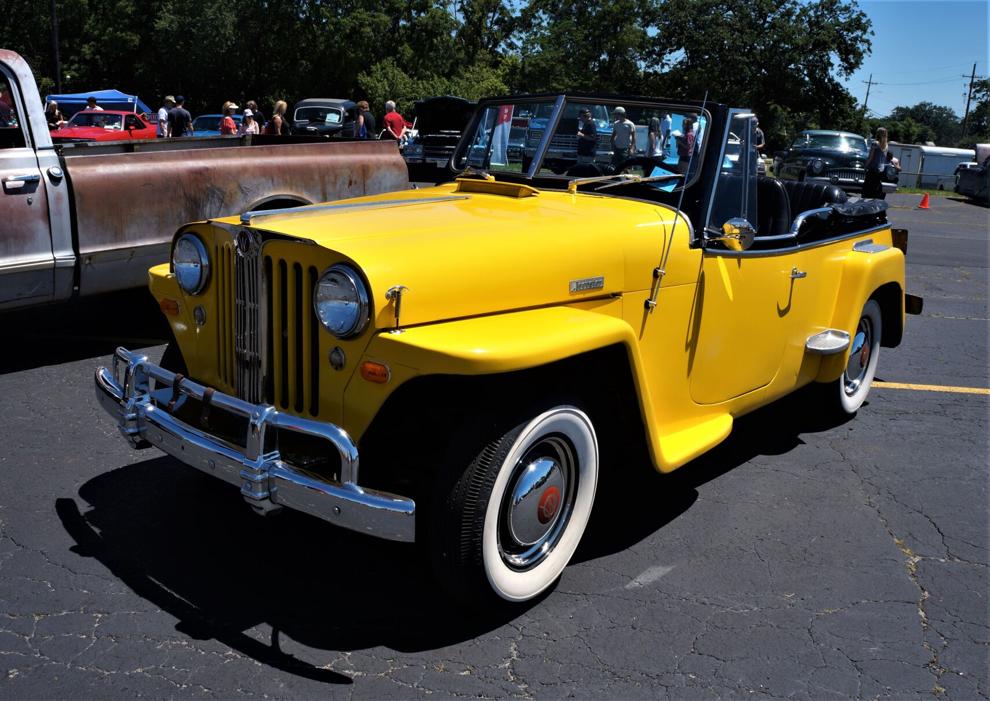 DSC04973 (2) .JPG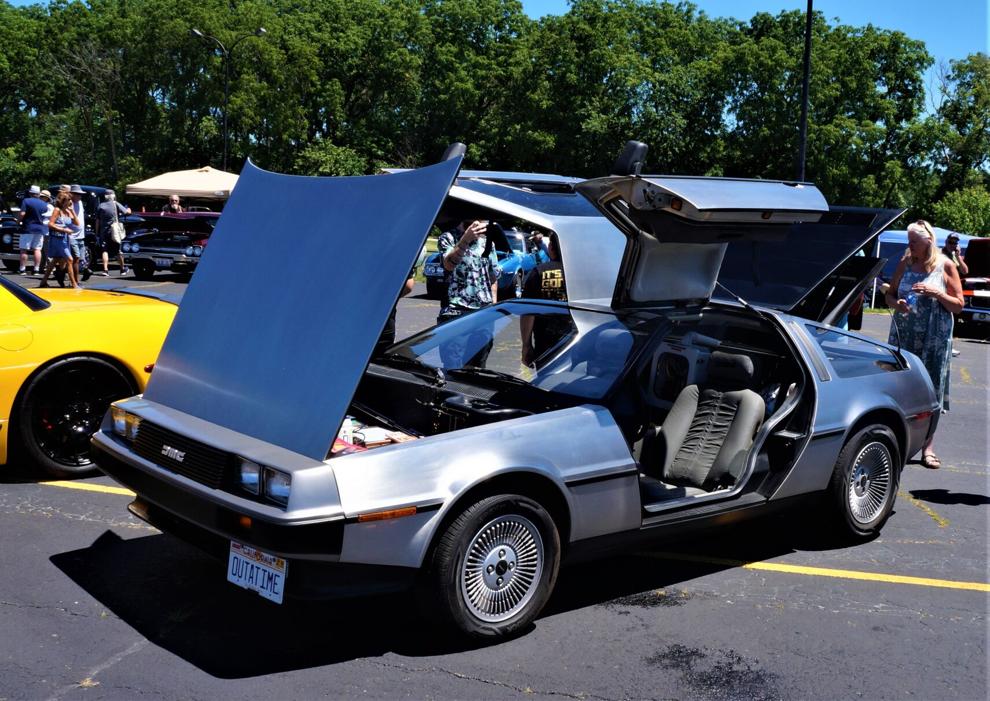 DSC04891 (2) .JPG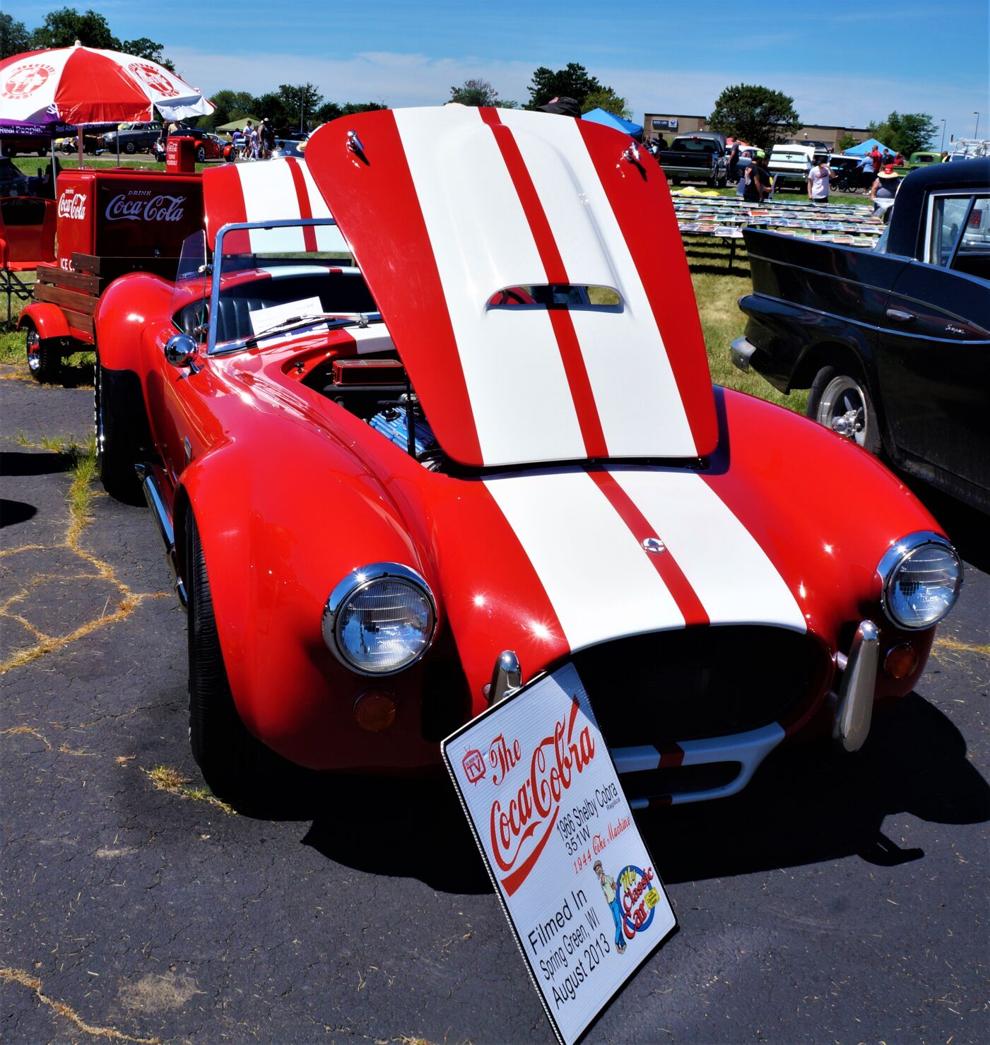 DSC04895 (2) .JPG
DSC04976 (2) .JPG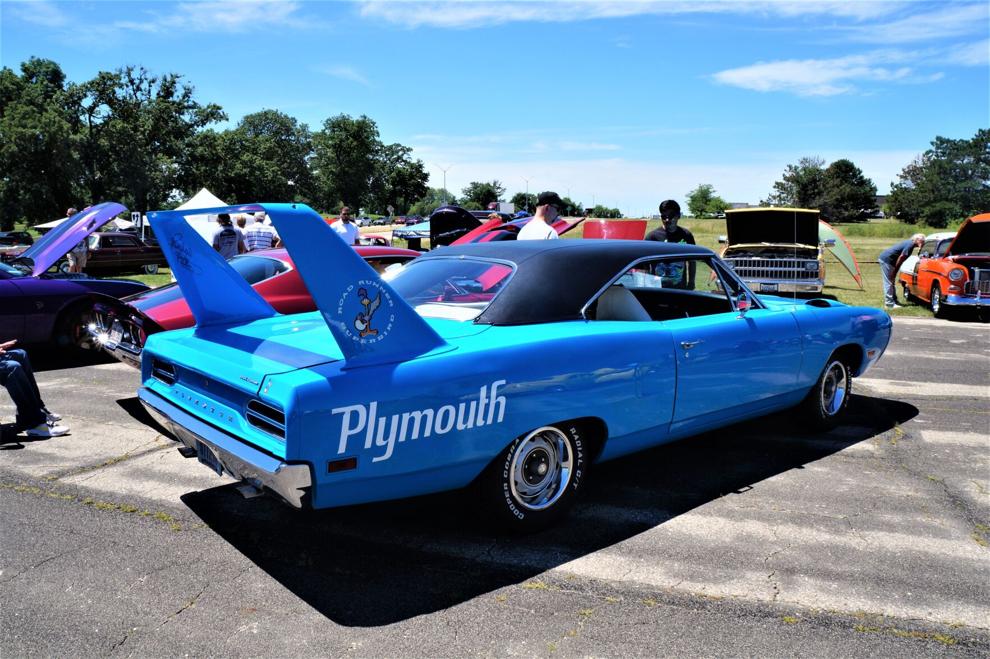 DSC04991 (2) .JPG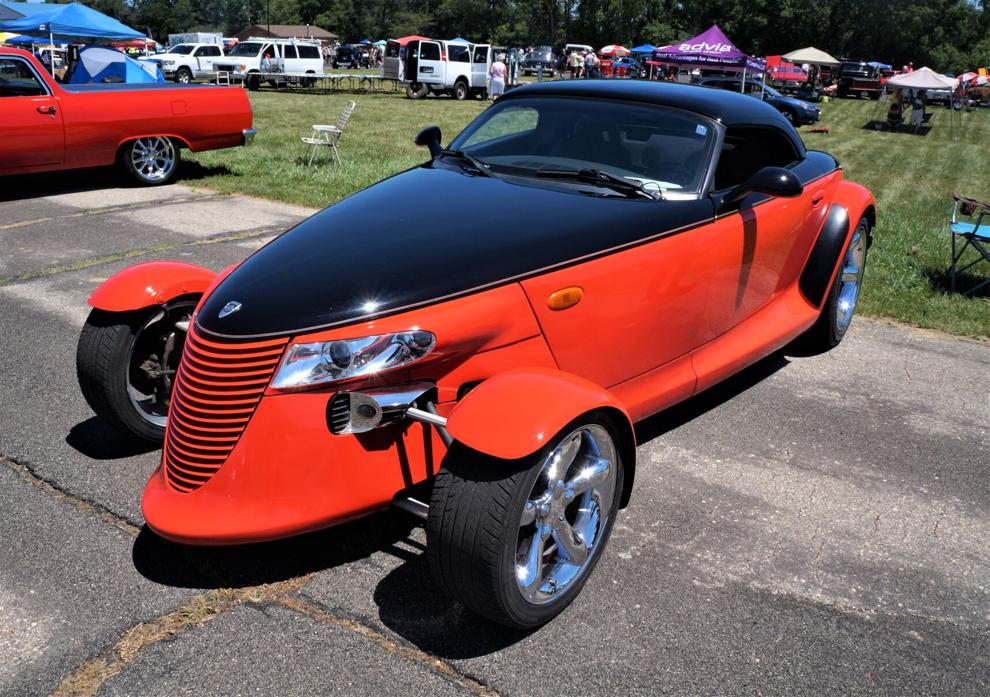 DSC04993 (2) .JPG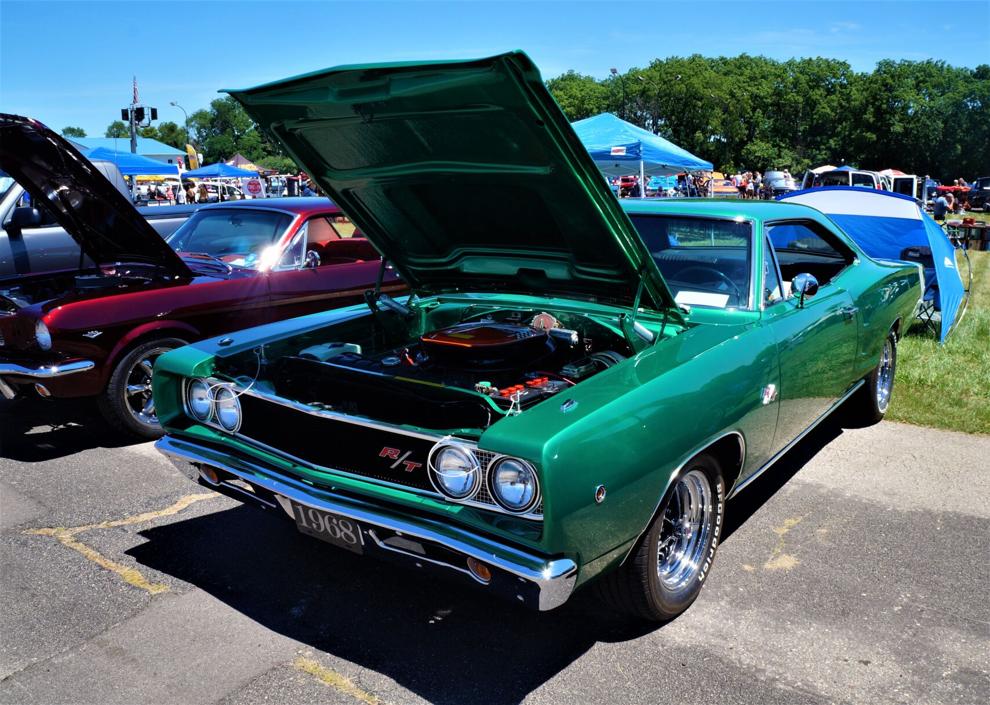 DSC04997 (2) .JPG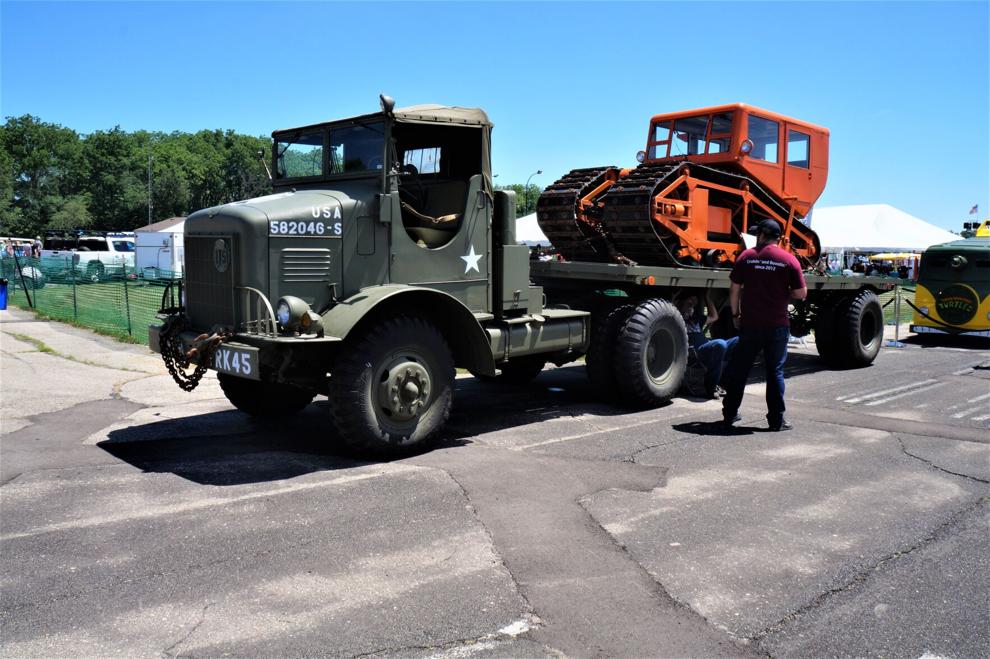 DSC04999.JPG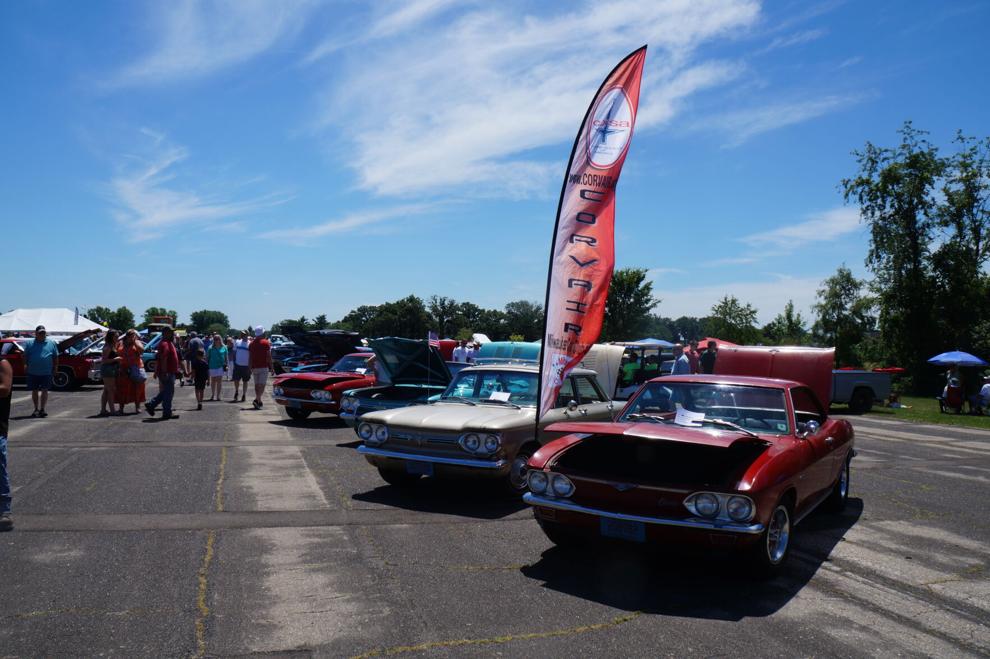 DSC04825 (2) .JPG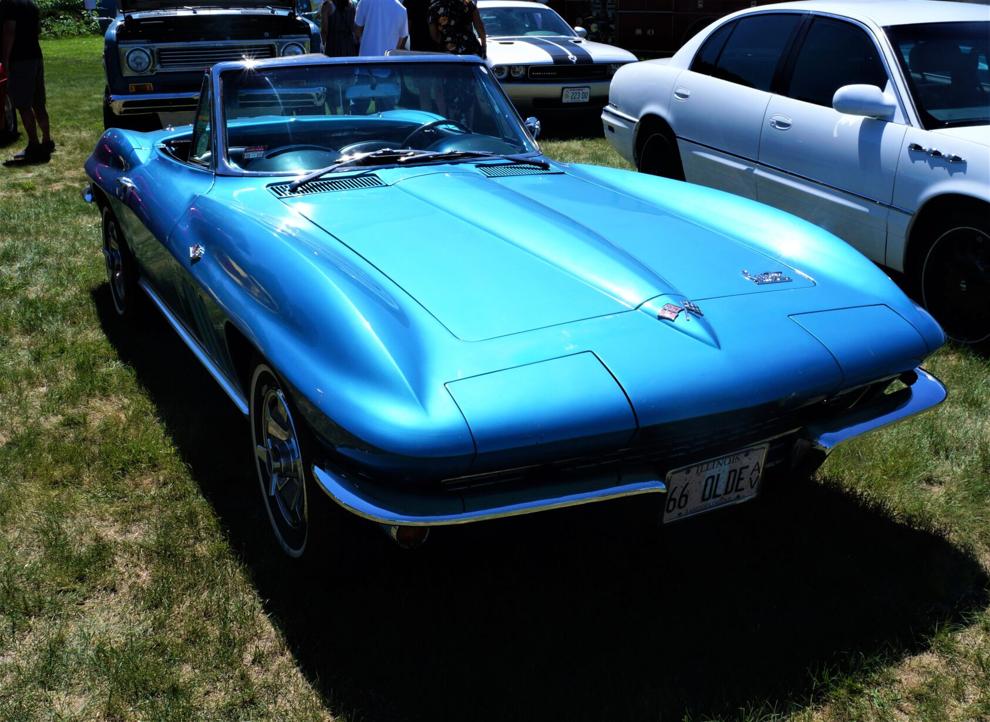 DSC04826 (2) .JPG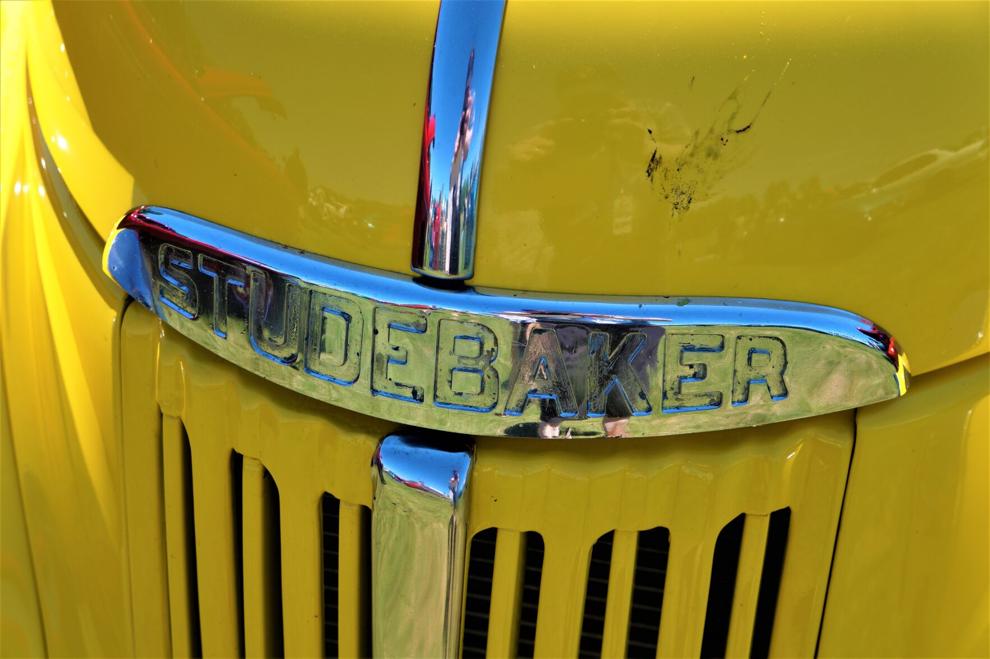 DSC04832 (2) .JPG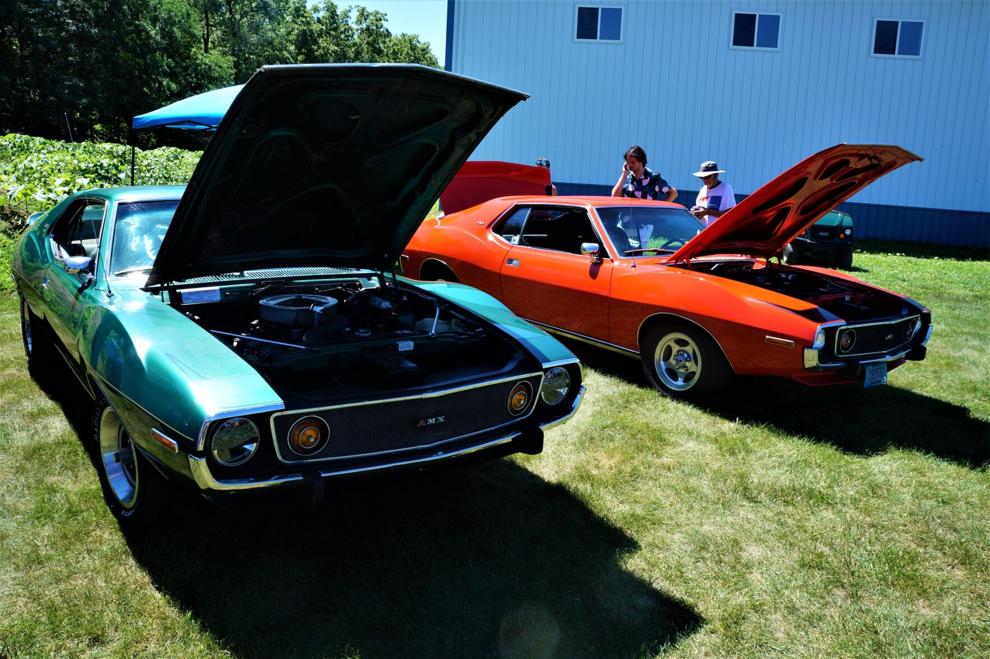 DSC04838 (2) .JPG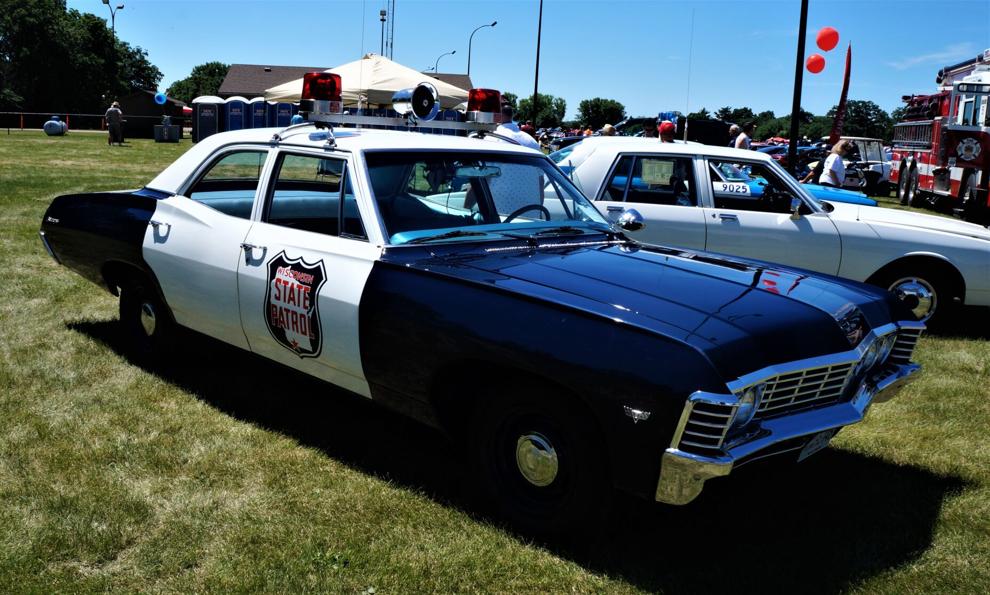 DSC04840 (2) .JPG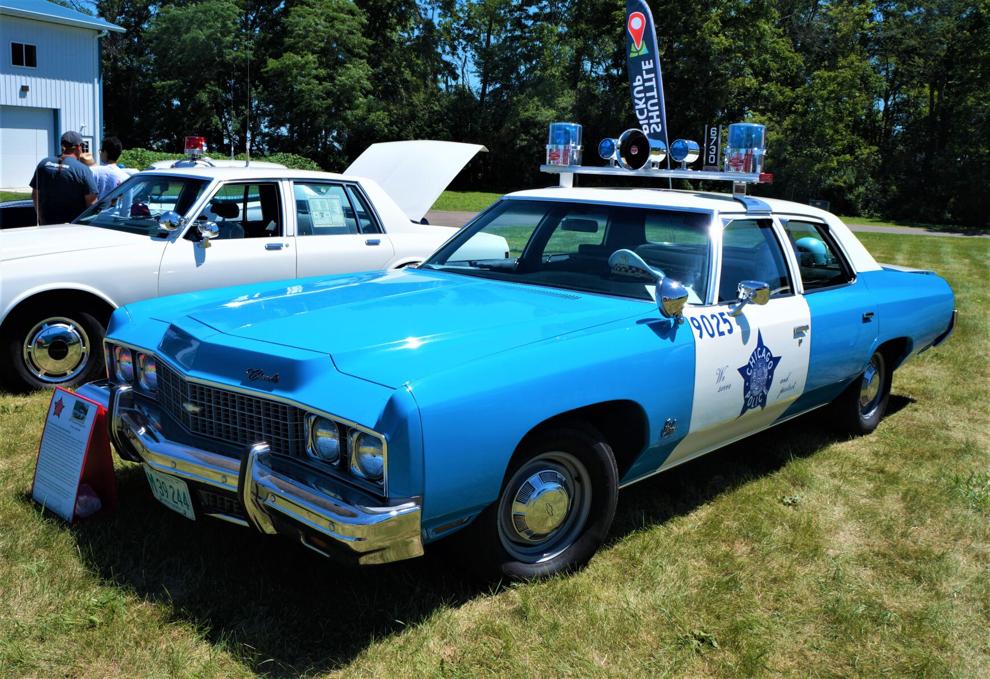 DSC04846 (2) .JPG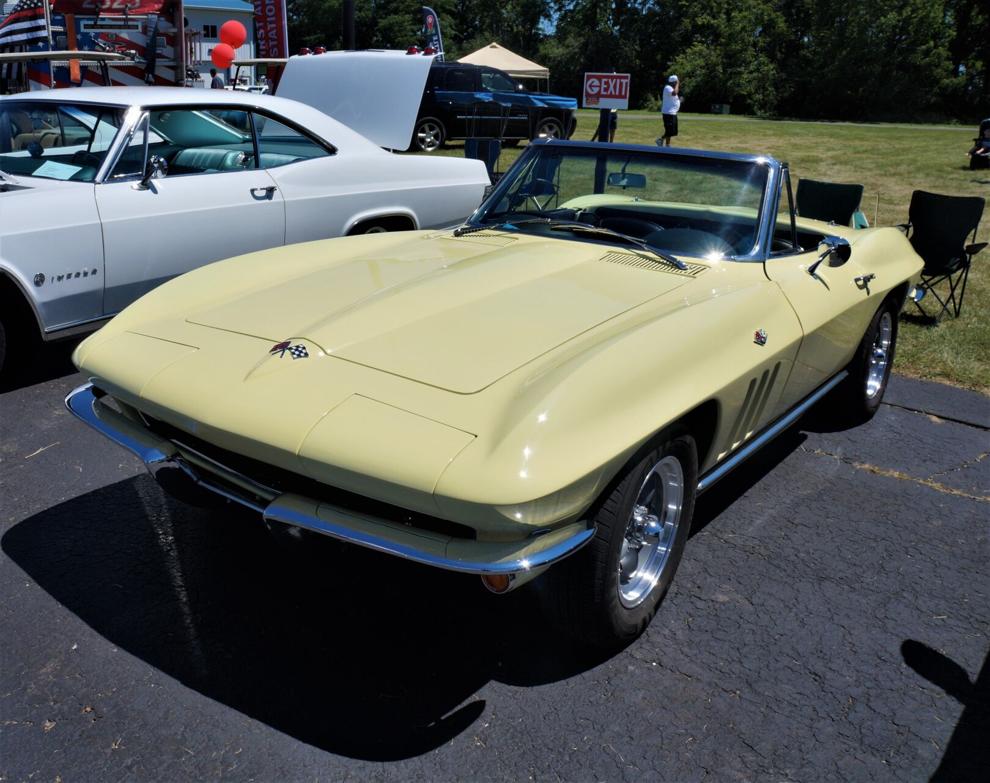 DSC04849 (2) .JPG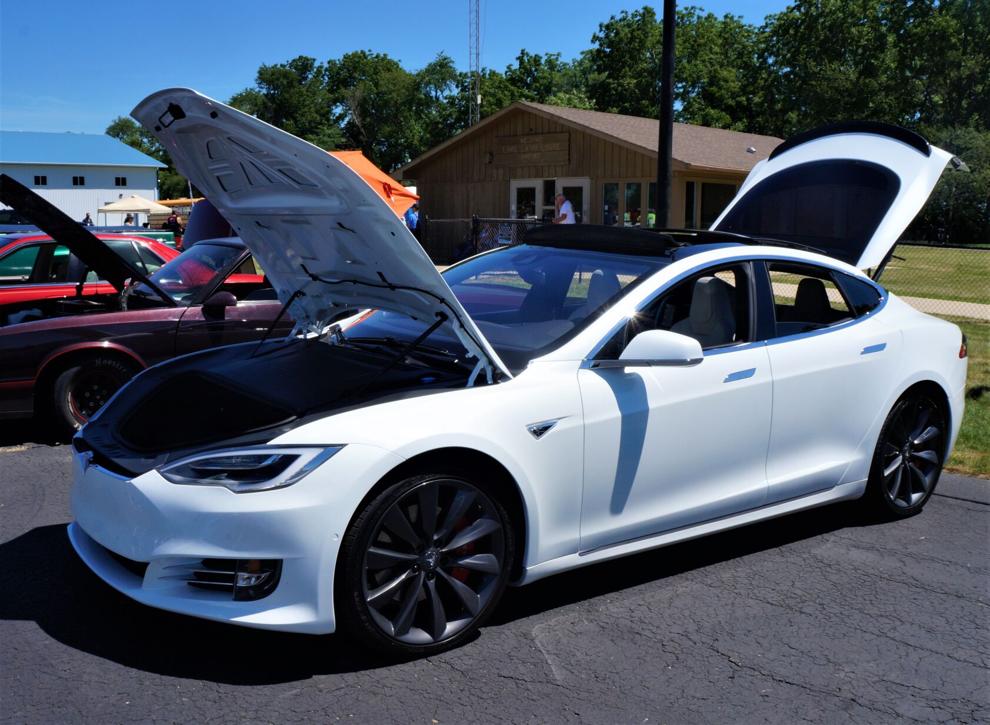 DSC04851 (2) .JPG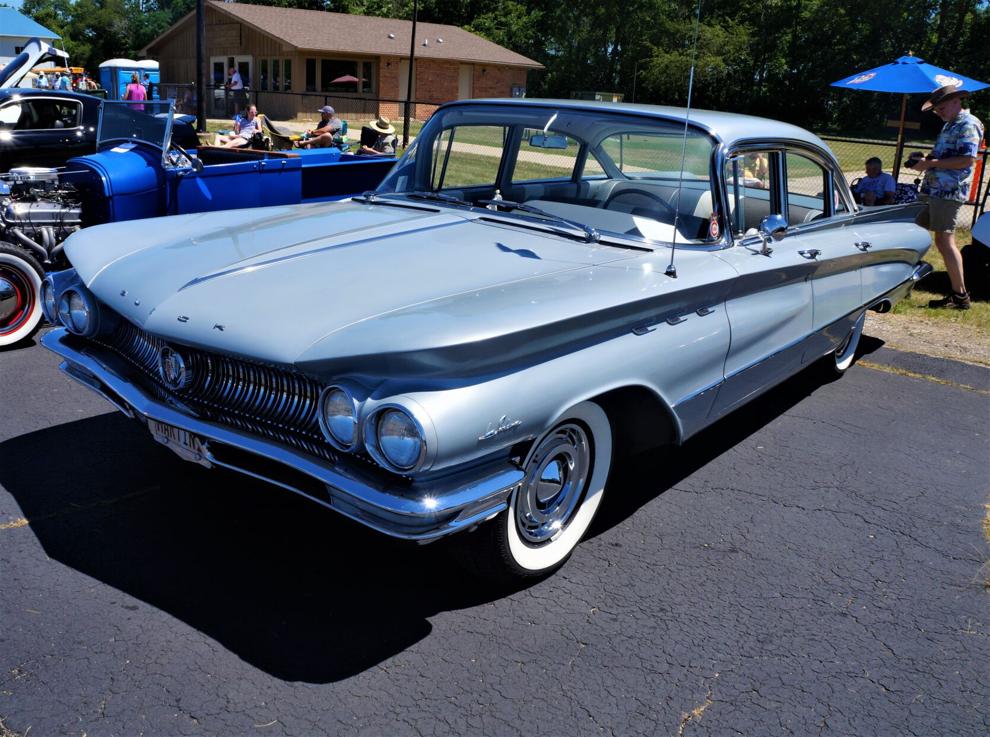 DSC04852 (2) .JPG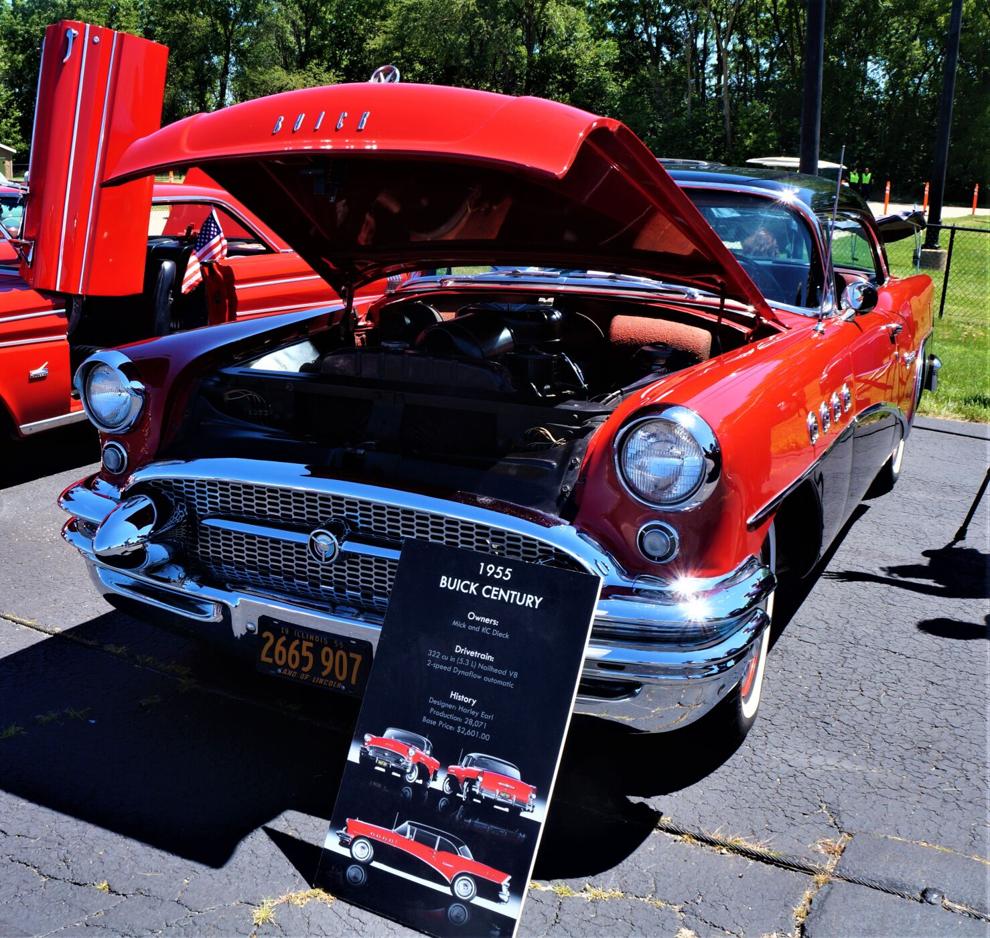 DSC04853.JPG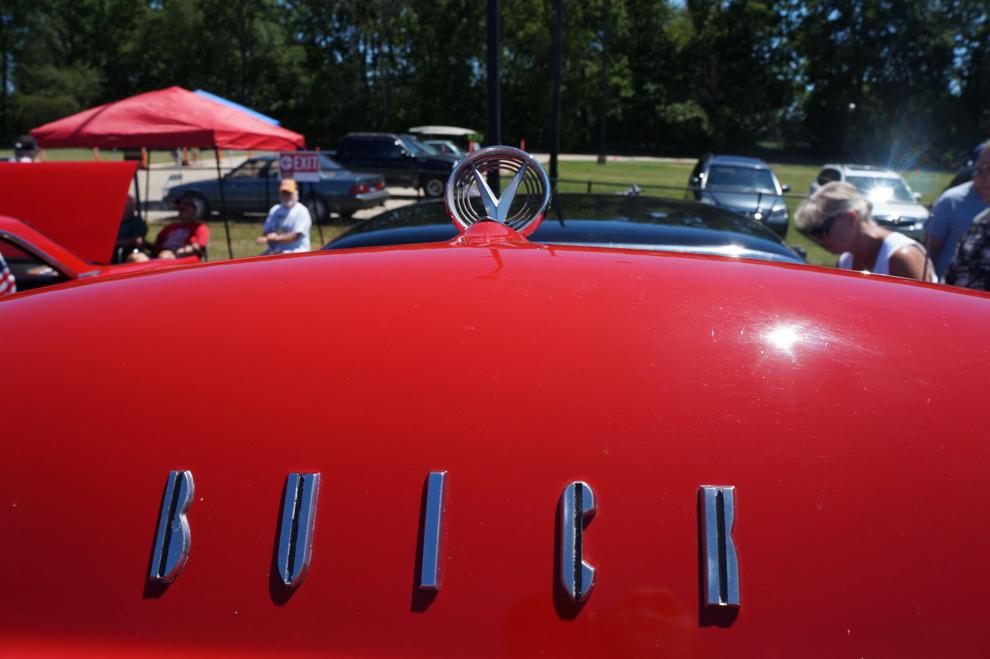 DSC04854 (2) .JPG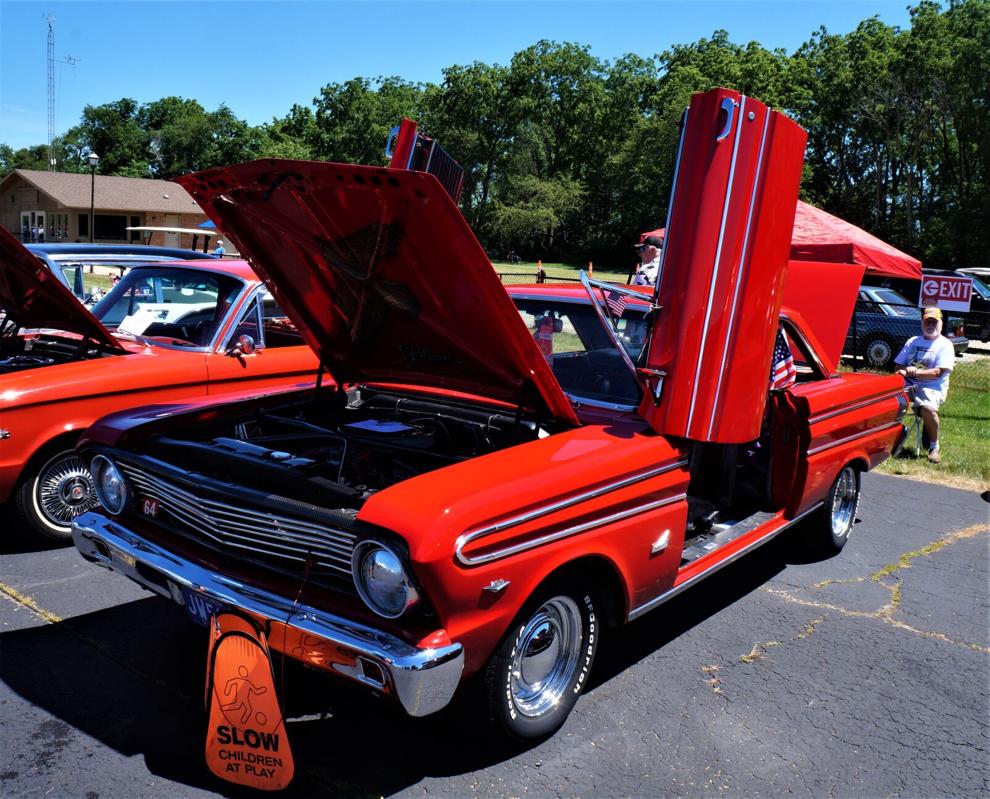 DSC04858 (2) .JPG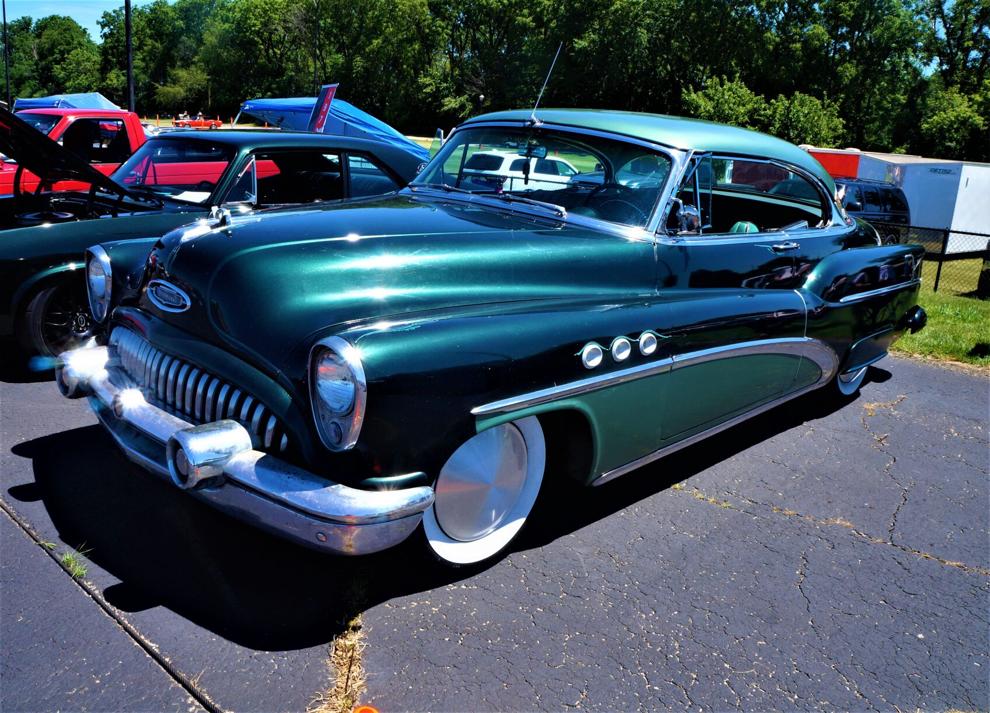 DSC04861 (2) .JPG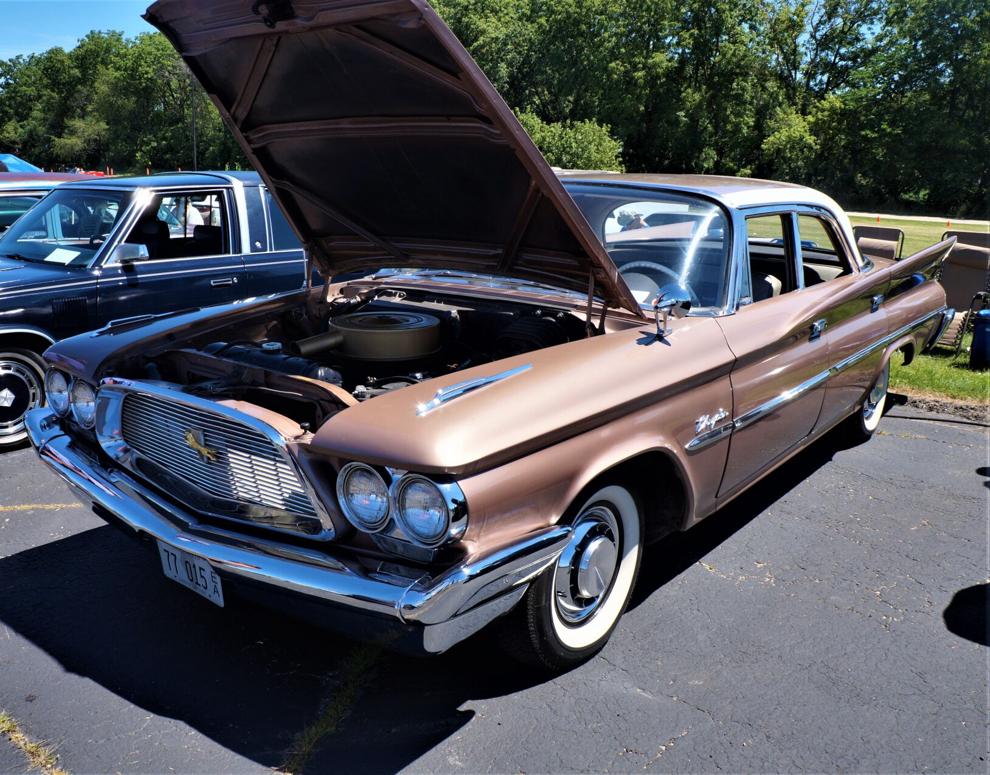 DSC04823 (2) .JPG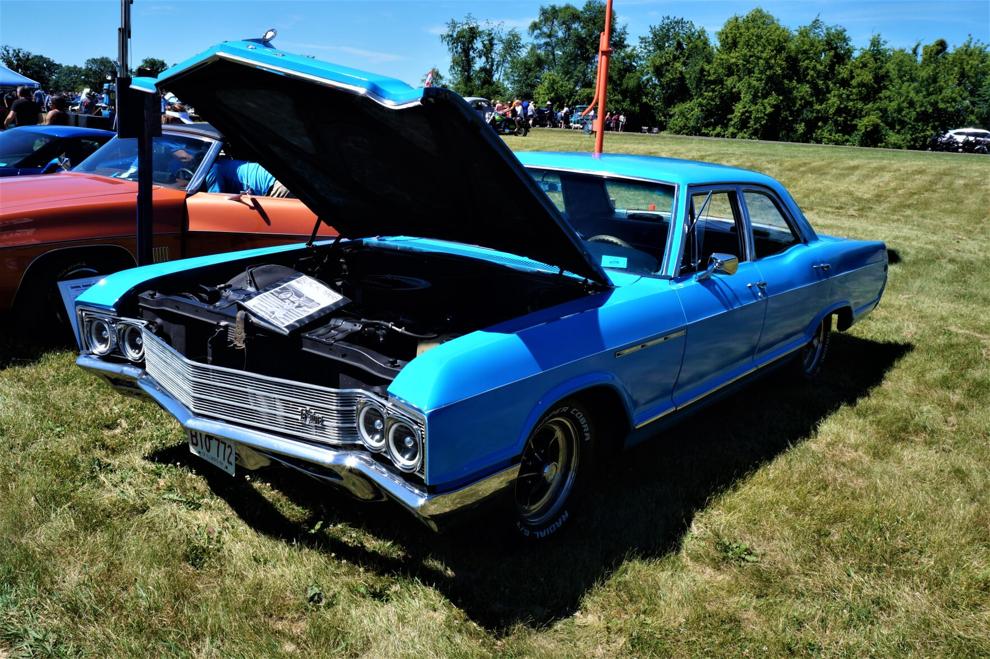 DSC04824 (2) .JPG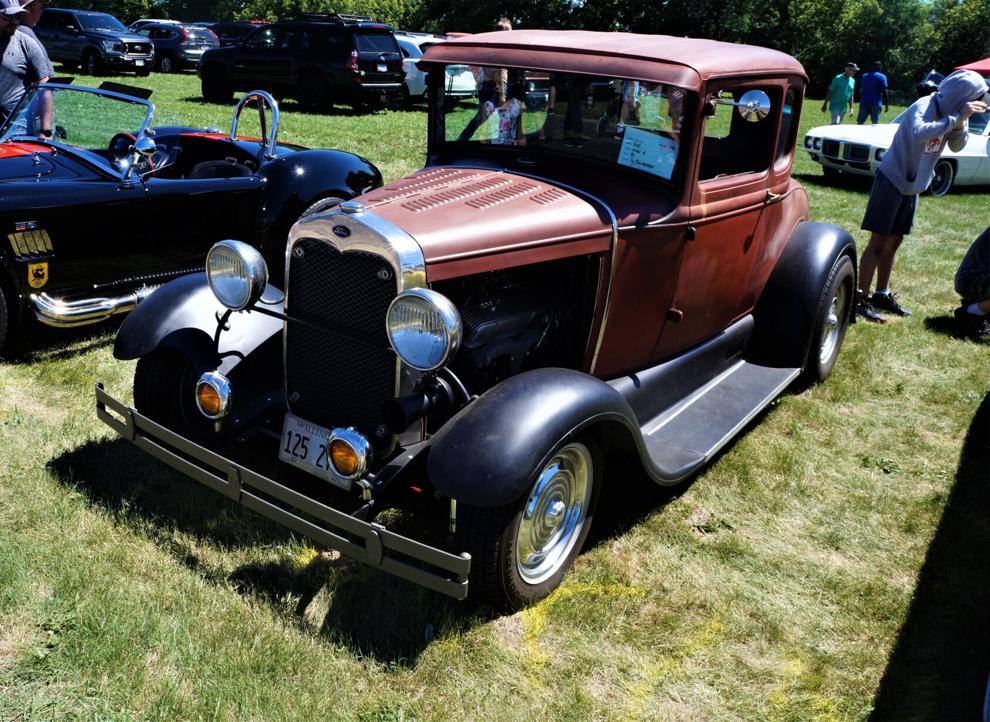 DSC04862 (2) .JPG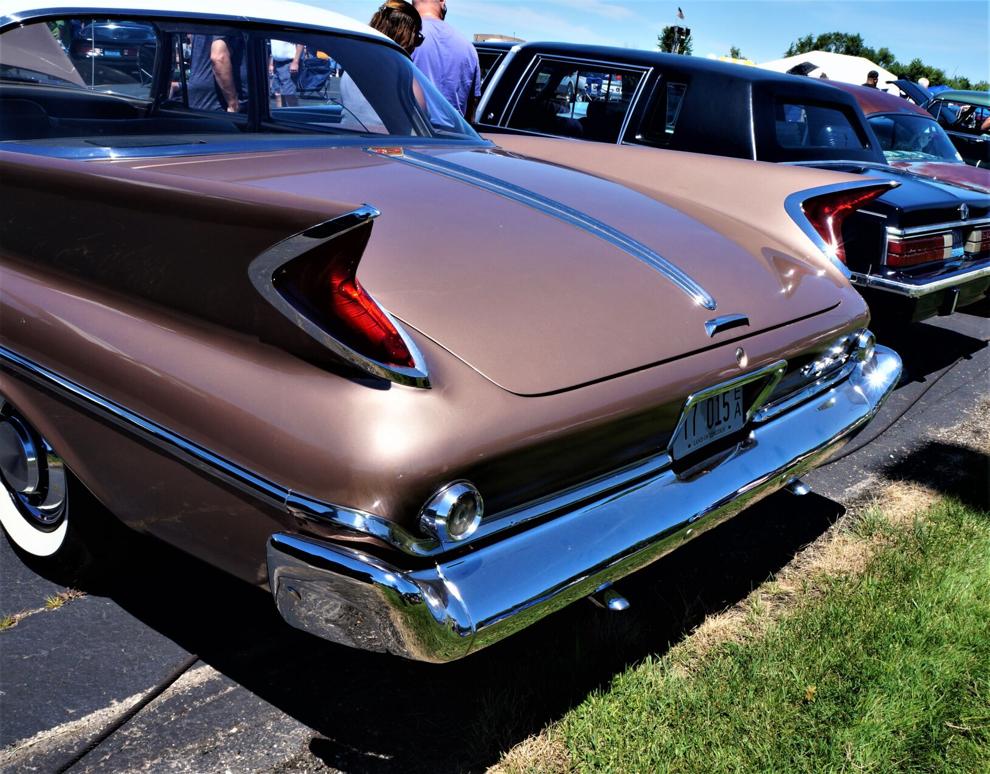 DSC04863 (2) .JPG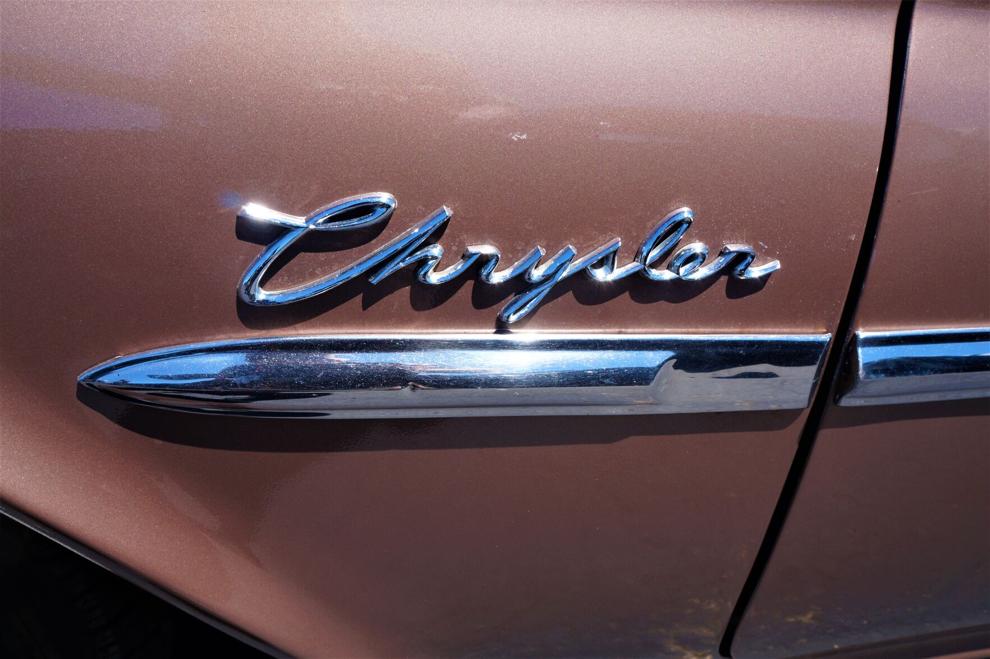 DSC04880 (2) .JPG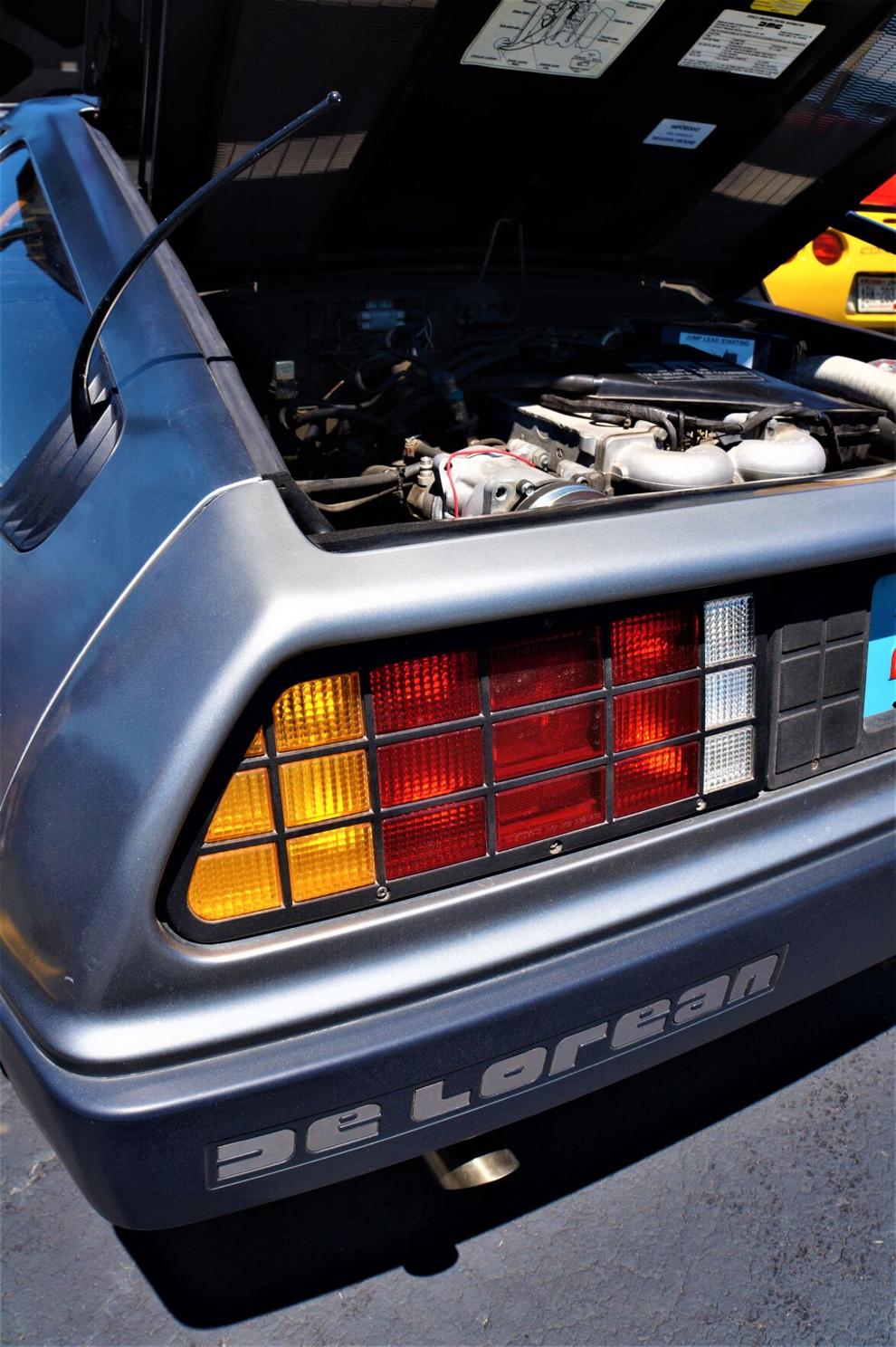 DSC04887 (2) .JPG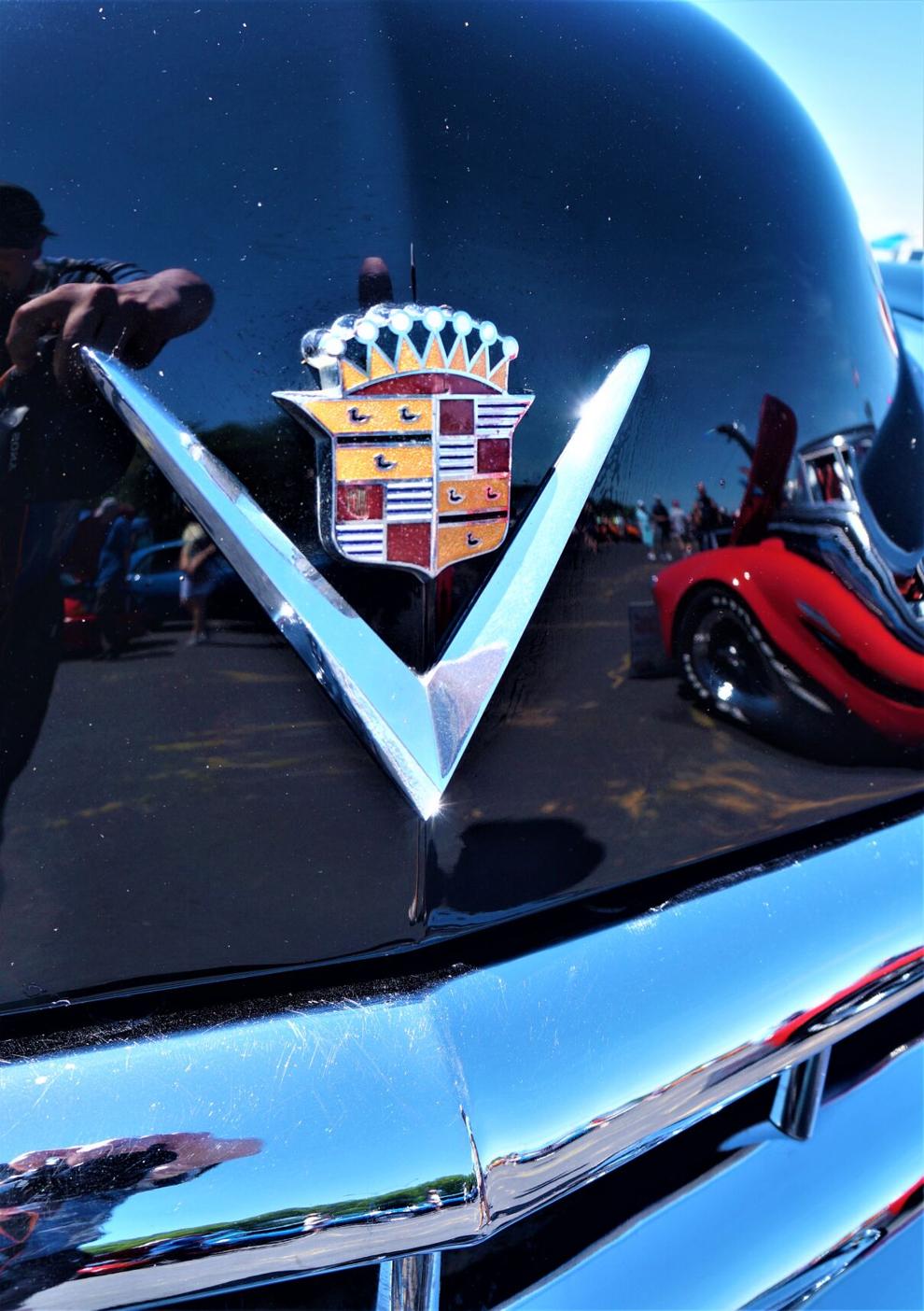 DSC04891 (2) .JPG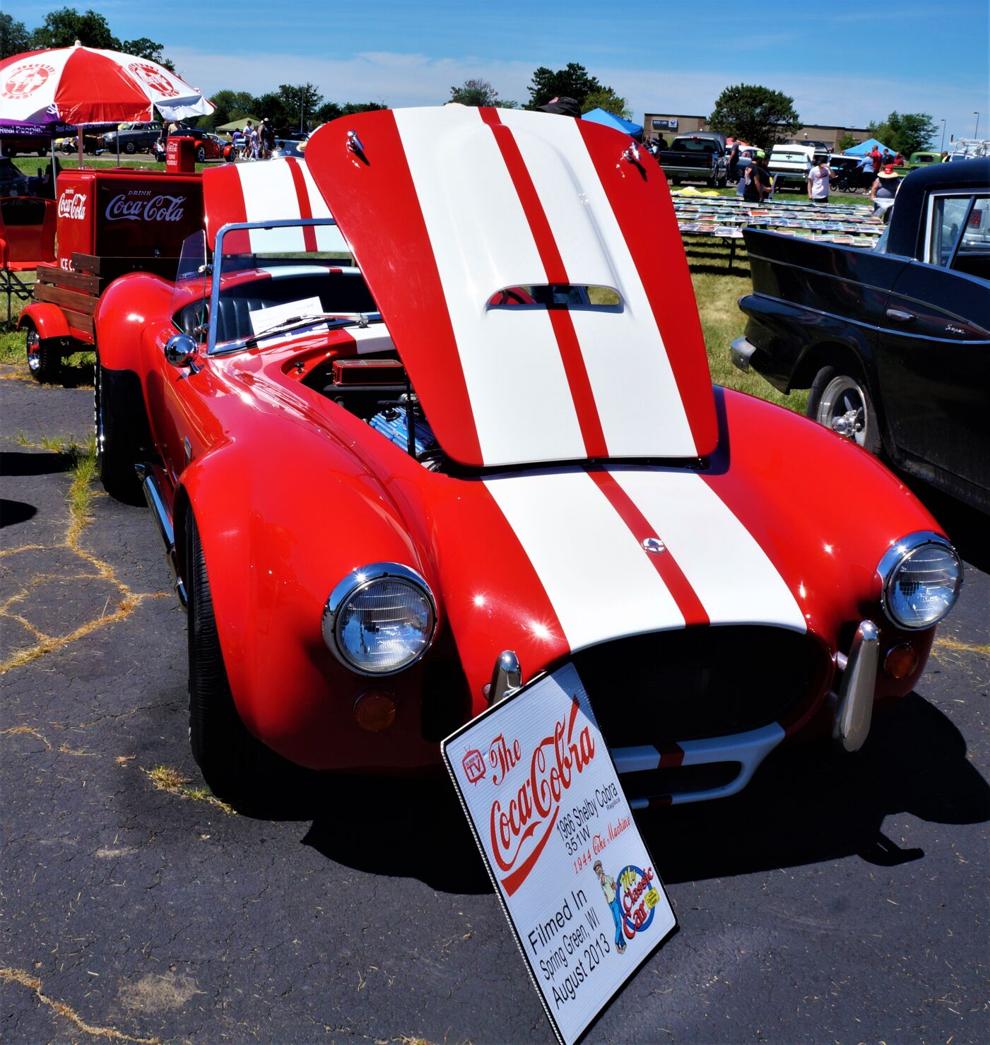 DSC04895 (2) .JPG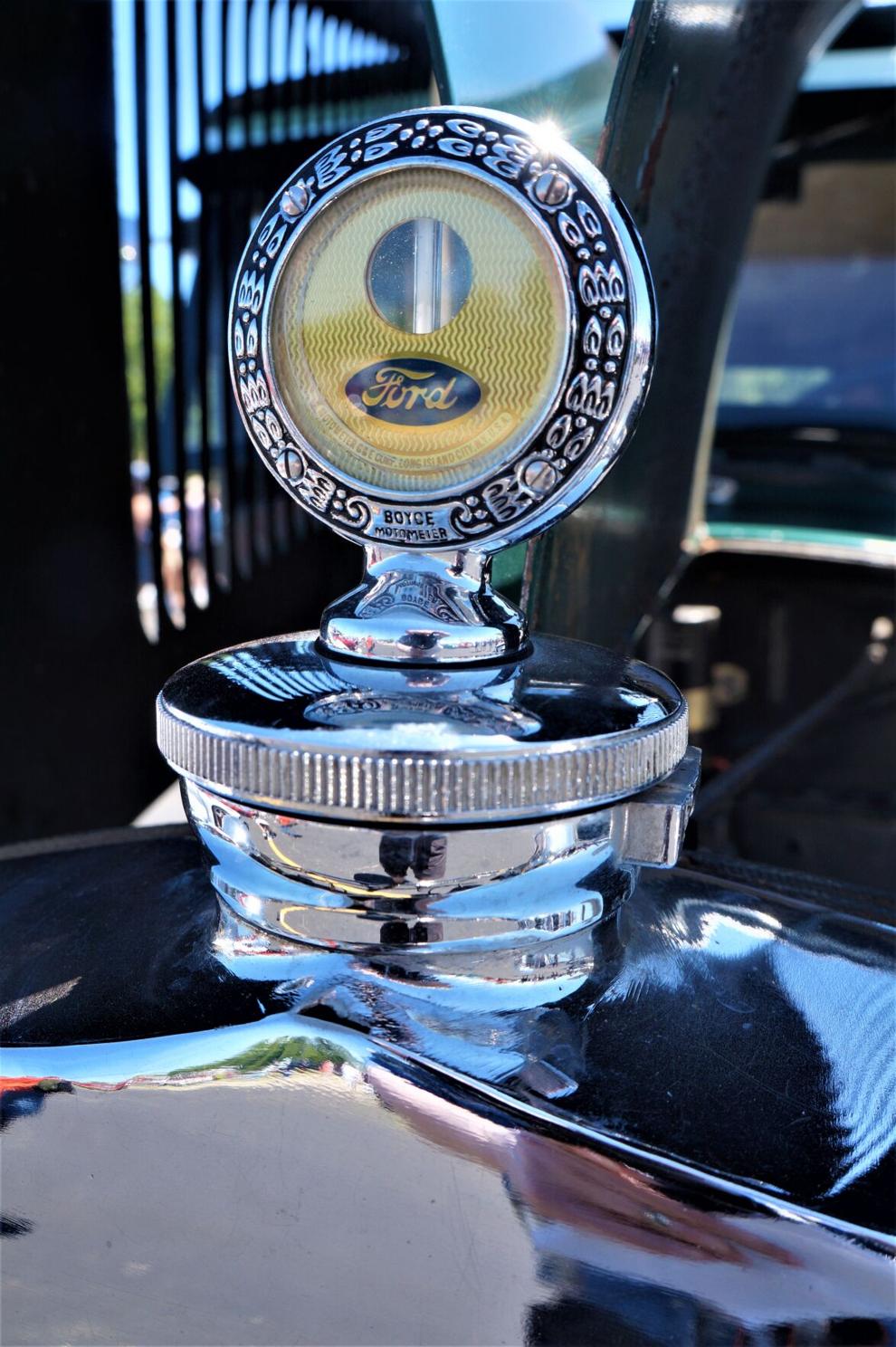 DSC04898.JPG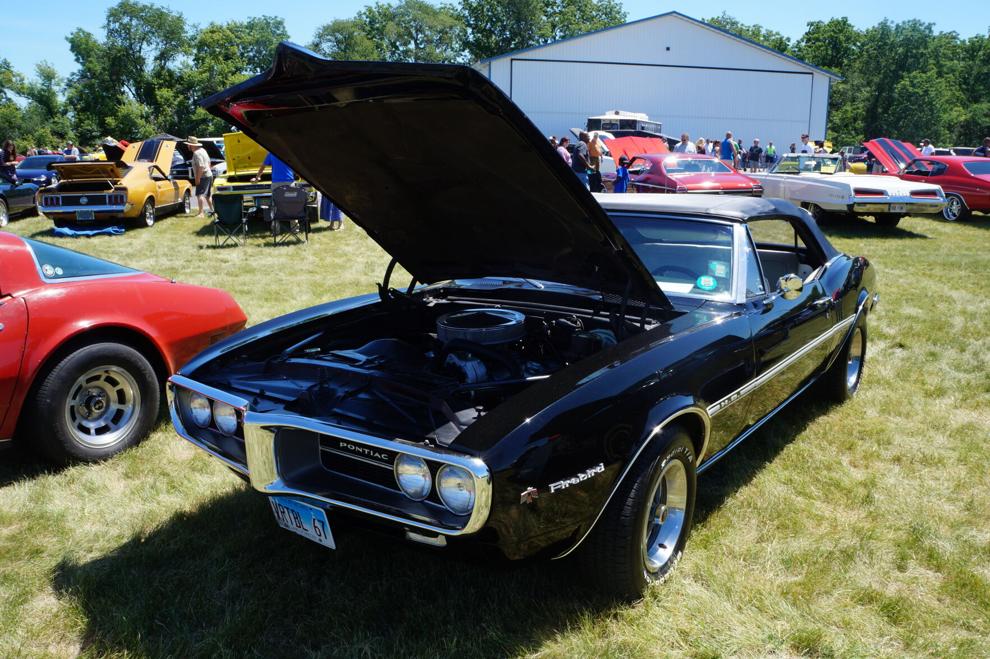 DSC04901 (2) .JPG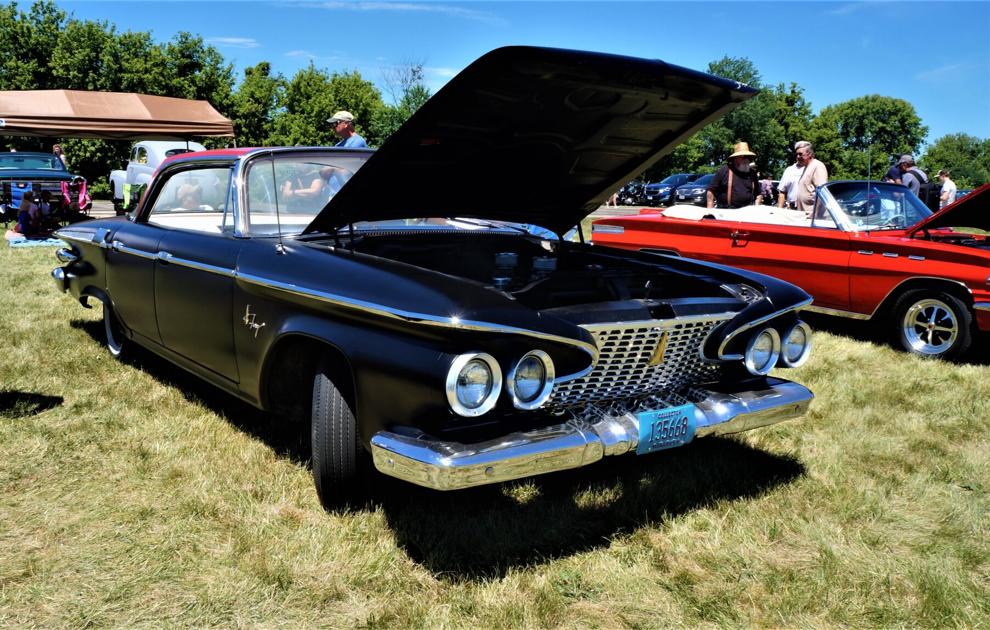 DSC04903 (2) .JPG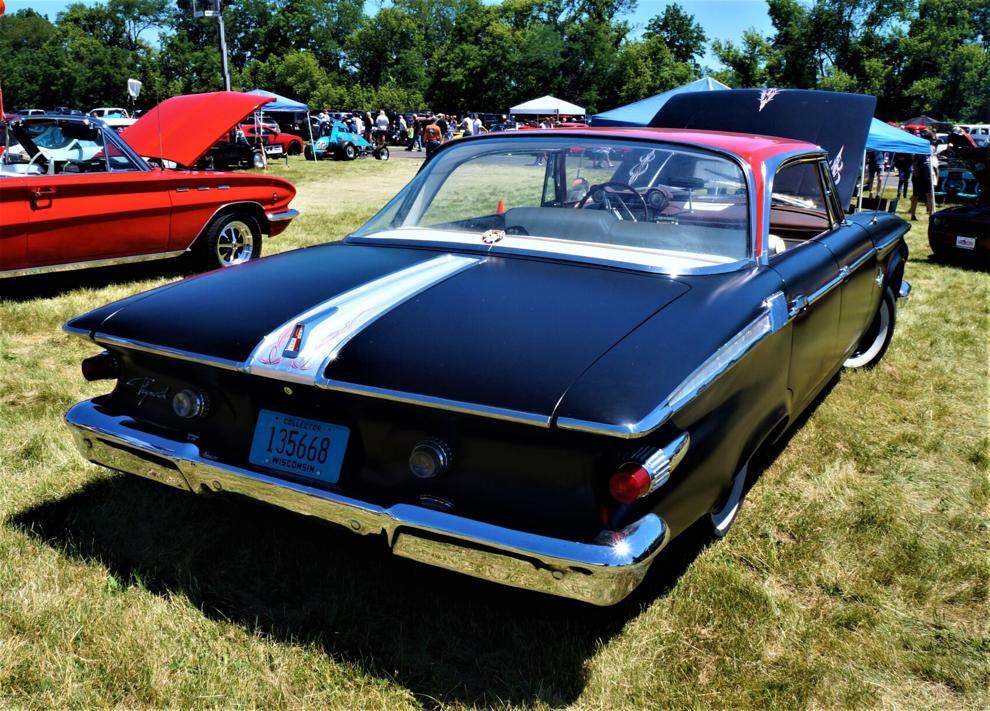 DSC04914 (2) .JPG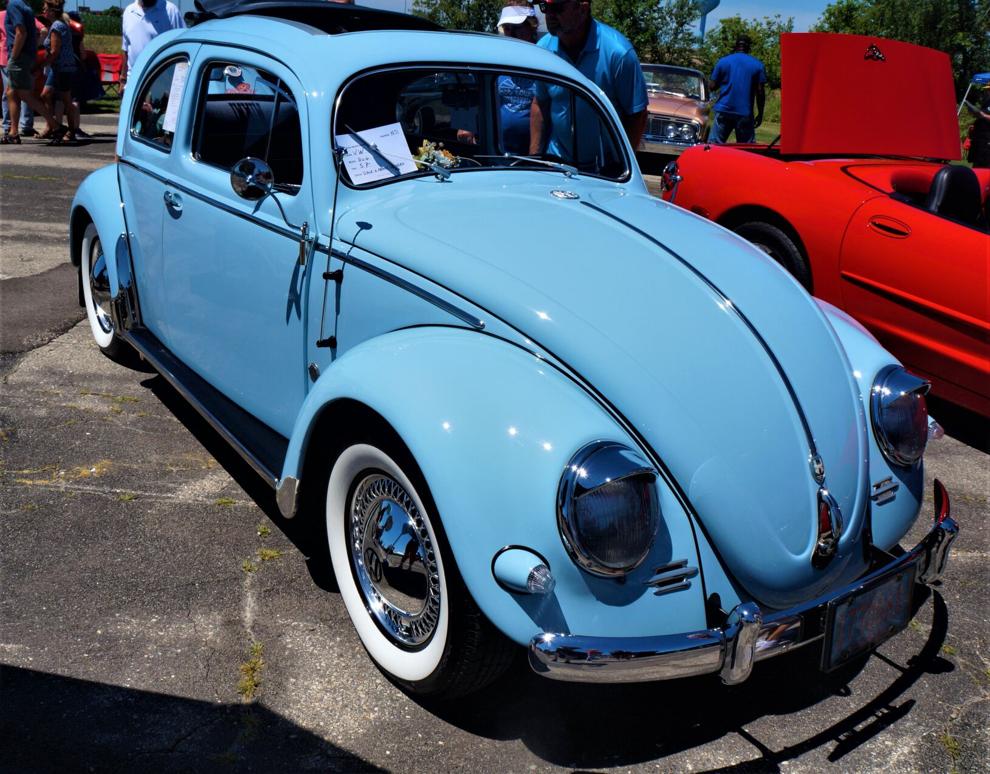 DSC04918 (2) .JPG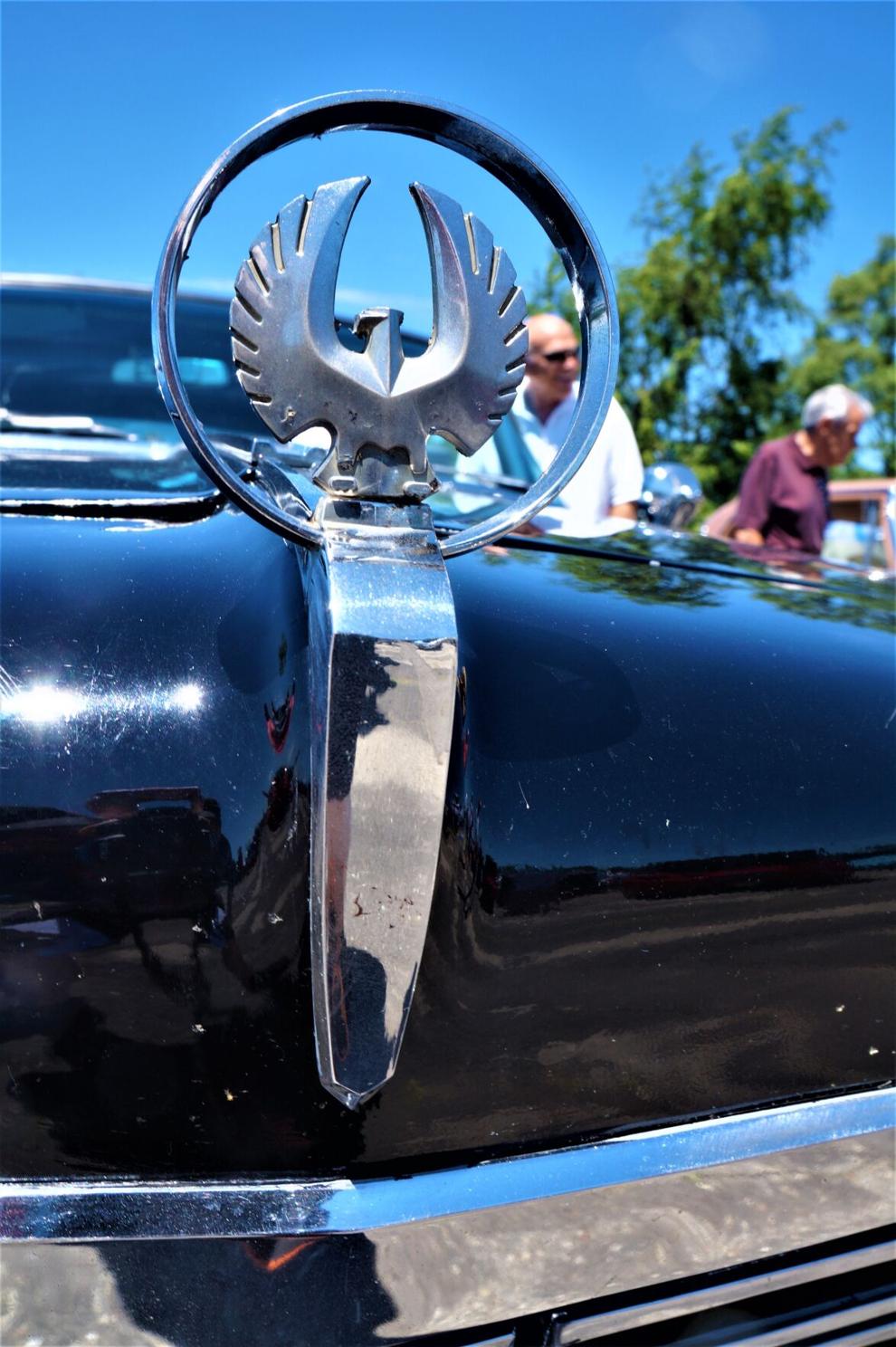 Cars forgot that time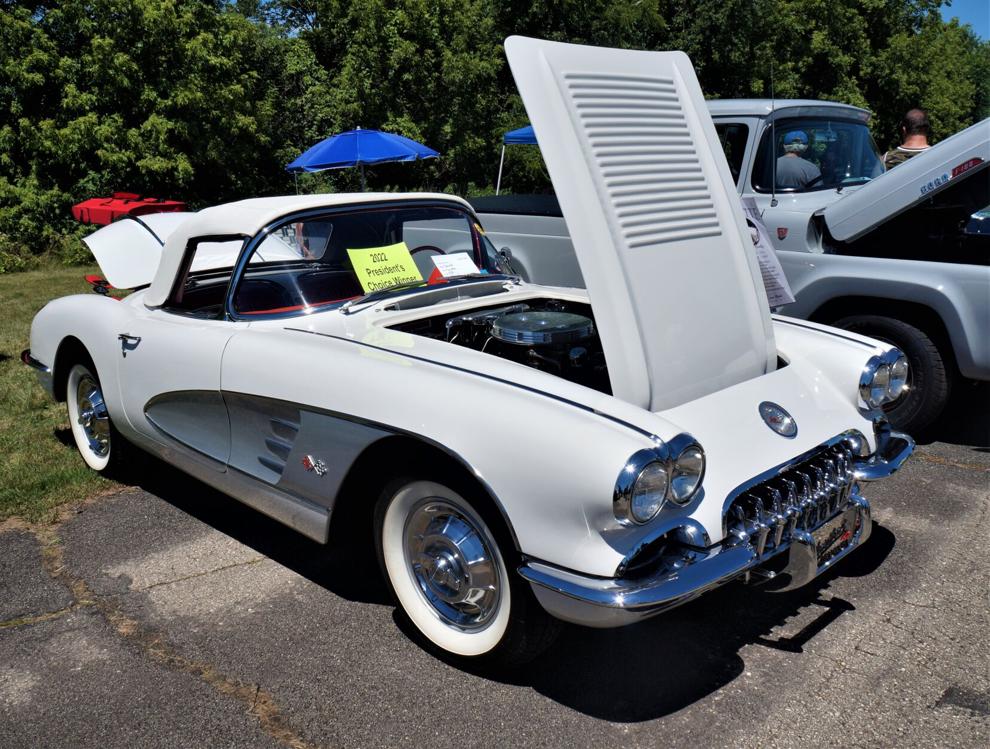 DSC04922 (2) .JPG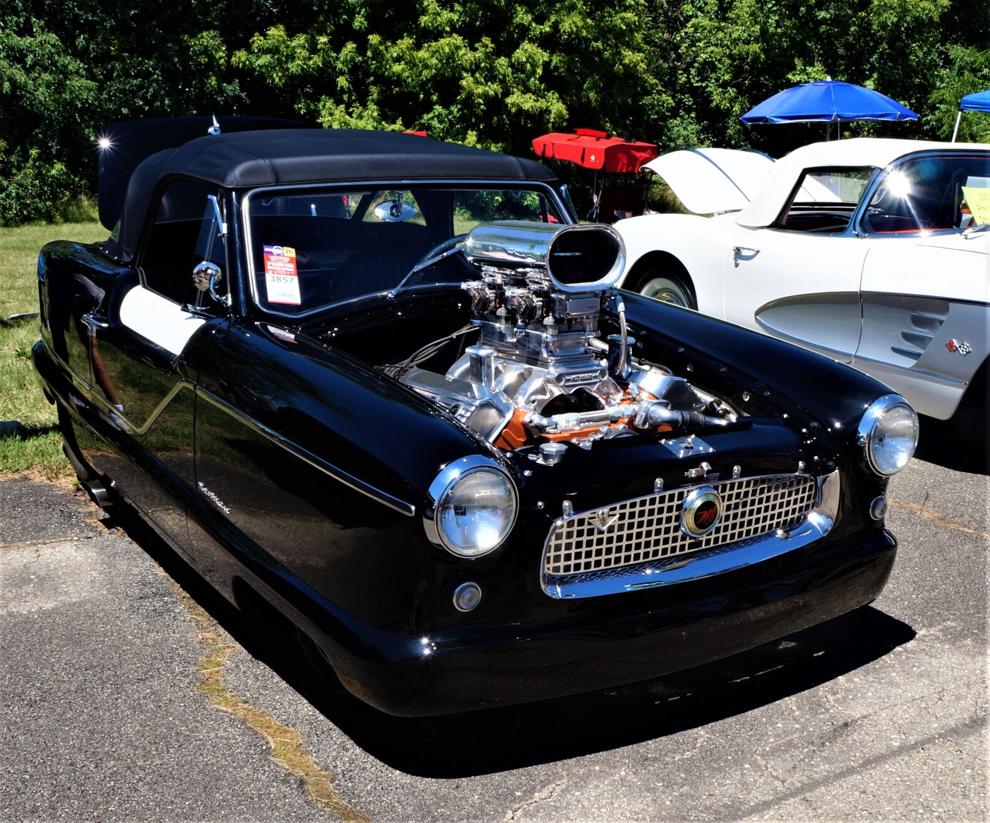 DSC04925 (2) .JPG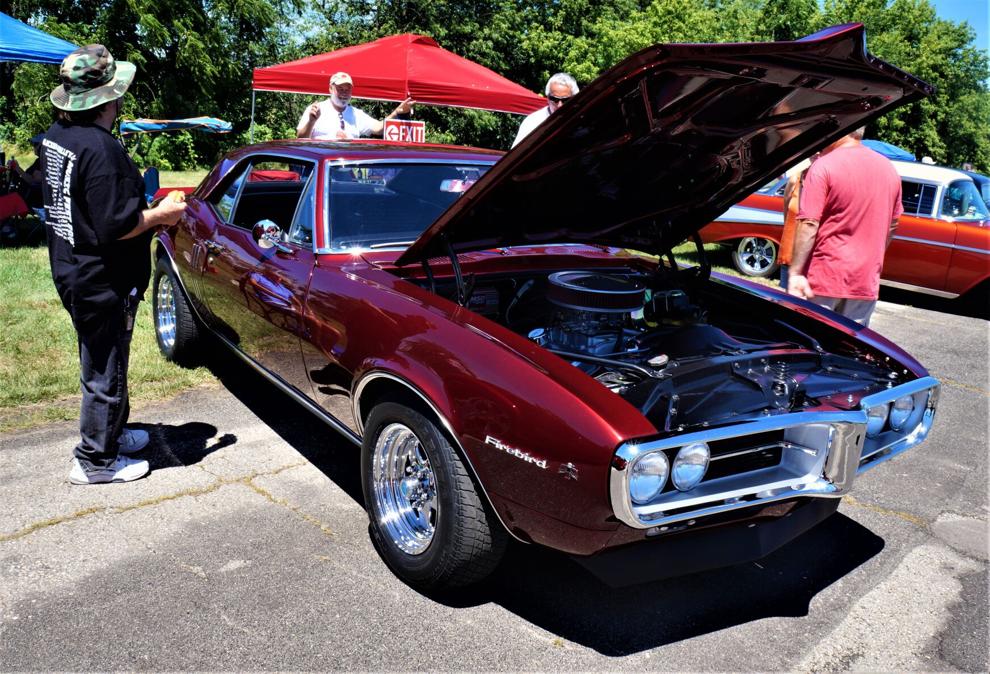 DSC04929 (2) .JPG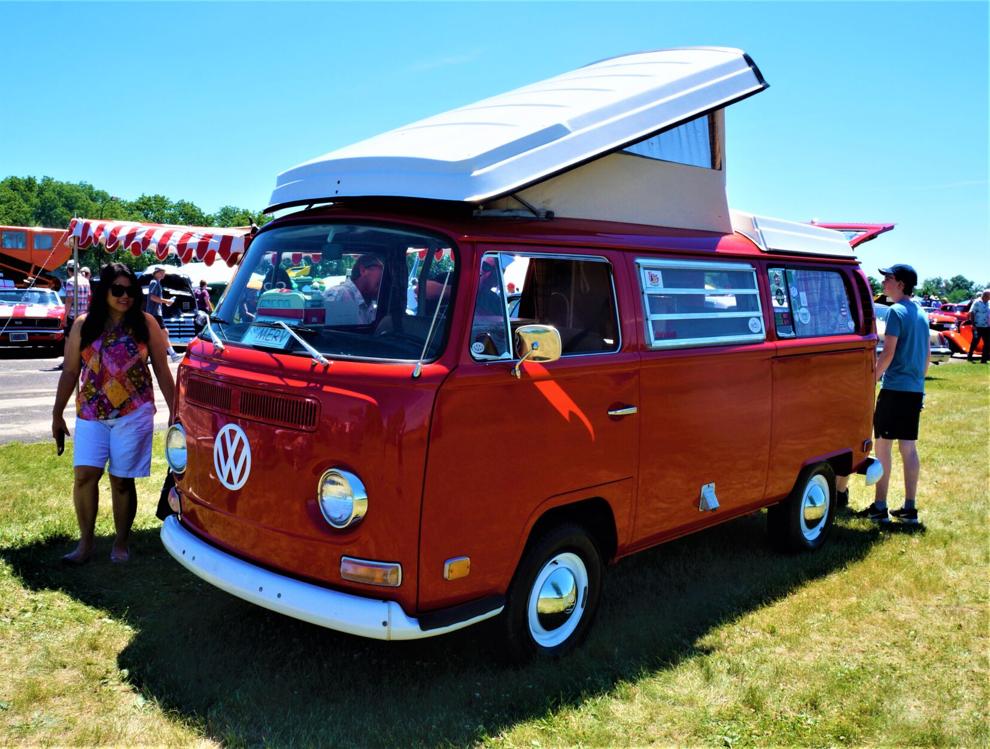 DSC04930 (2) .JPG