Sydney's iconic hospitality personality Reynolds Buernomo has revealed his flagship Chippendale venue, with the opening of a new KOI dessert bar featuring three distinct areas. KOI moved to Central Park Avenue after half a decade on Kensington Street, and expanded into a larger, more luxurious space on two streets that Poernomo described as his "dream place."
Reynolds first opened the candy bar with the help of his brothers Arnold and Ronald after winning the crowd Chef. "This is big for me, the team and my family, because as you all know, this is the first restaurant my family and I started in over five years," Purnomo said.
Tucked behind Central Park Mall next to Chippendale Green, KOI Dessert Bar now invites dessert lovers to choose from three dining experiences. The first section is your standard candy bar reminiscent of the original Chippendale site. Here you will find a display of Japanese stone and tiles KOI's A distinctive set of sweets for ready-made meals or eating. The cake selection changes daily, but you can expect creations like the Basque cheesecake with black truffle or matcha and yuzu slice and pistachios, paired with St. Drew coffee and Tavalon tea.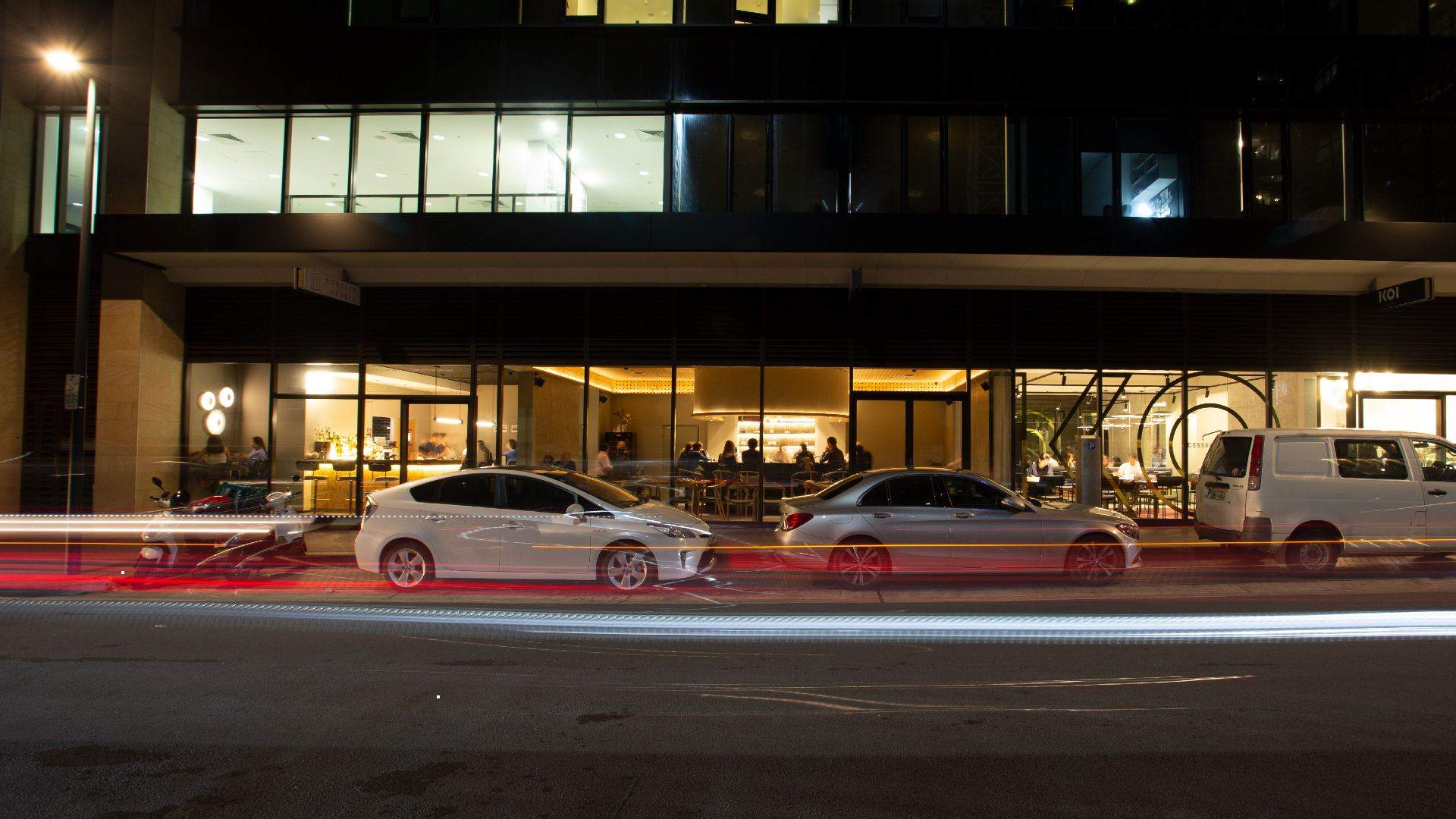 In the evening, you'll enter through the second space – the renovated Monkey's Corner cocktail bar which has also moved to Kensington Street. At the bar, donuts are swapped for noodles and coffee for presence. Highlights of the menu include spicy crab egg noodles, trout tartare, seared wagyu fillets, and king prawns. There's also an affinity with truffles, with a mushroom and black truffle pasta dish a mainstay of the bar, and a seasonal truffle menu on offer during the winter.
The last – and perhaps most exciting – element of the renovated venue is the intimate 12-seater restaurant. Chef's table of sorts, diners in KOI The demo will see a front row show where Poernomo creates a ten-course tasting that includes sweet and savory. The experience is similar to that of Sydney's new wave of omacas restaurants, where the chef takes customers through that night's intricate and expertly prepared dishes. Seats at Degustation are available at either 5.30pm or 8pm and will set you back $130.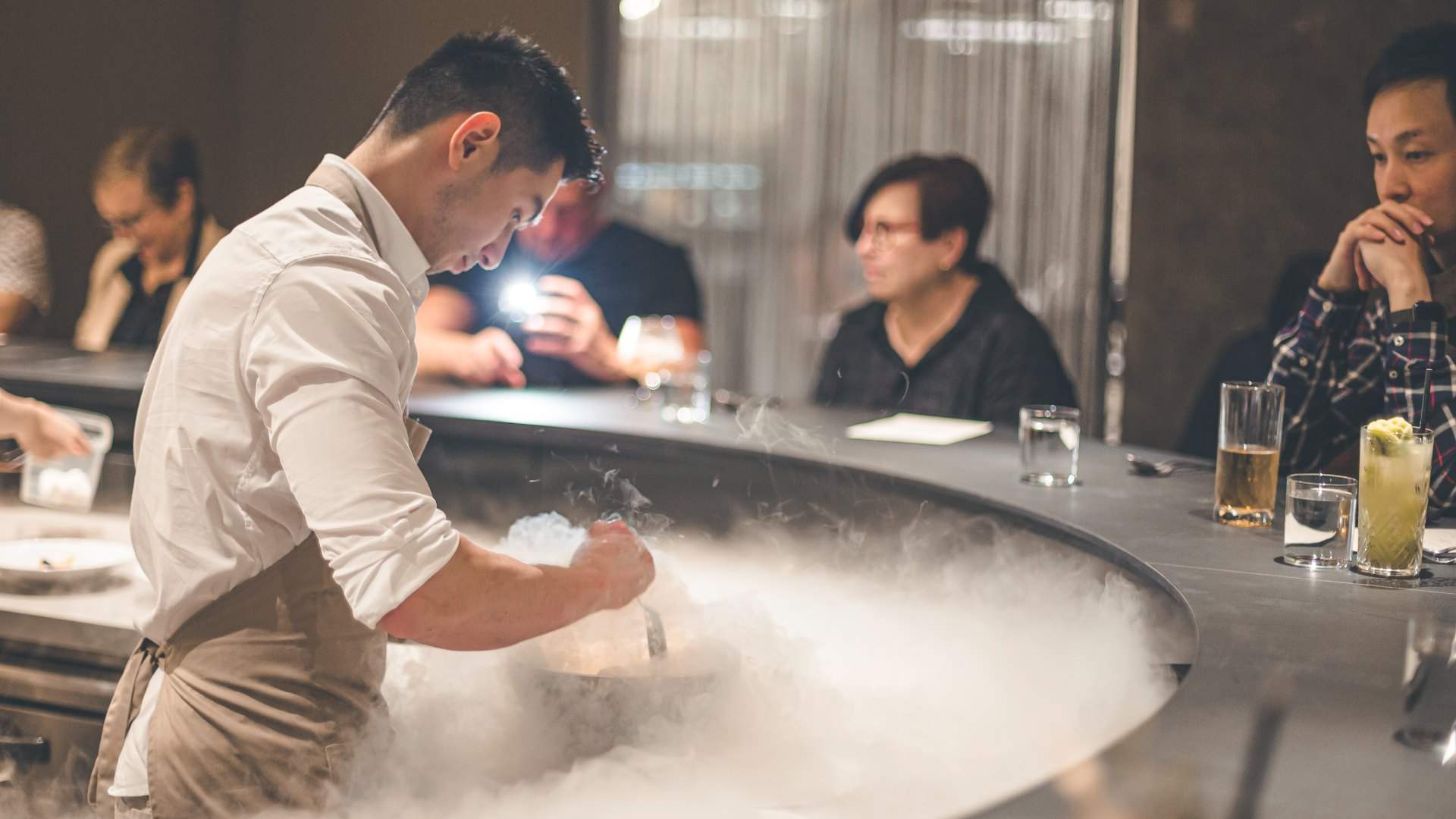 KOI Dessert Bar and Monkey's Corner is located at 6 Central Park Avenue, Chippendale. The dessert bar is open from 11 a.m. to 10 p.m. Tuesday through Sunday, KOI Experiential is open from 5.30 p.m. and 8 p.m. Wednesday through Sunday, Moneky's Corner is open from 5-10 p.m. Tuesday through Sunday and midday to 3 p.m. on Saturday And sunday.