There's officially a new place to enjoy your morning cup of coffee, a variety of pastries, plus breakfast and lunch at Bay View.
Sisu Café, the new counter-service café from Chefs Francisco Sanchez and Ruben Berainen Chefs Francisco Sanchez and Rubén Perinen, the new counter-service café from owners Sabrosa Cafe & Gallery, officially opened its doors at 2121 S. Kinnickinnic Ave.
Paying homage to Perinen's Finnish background, the new café offers a very different aesthetic from Sabrosa, reflecting the quiet simplicity of forms and lines inherent in Finnish design.
The Counter Service Café offers accommodations for approximately 20 guests in the main dining area, with additional seating near the service counter and bakery tray.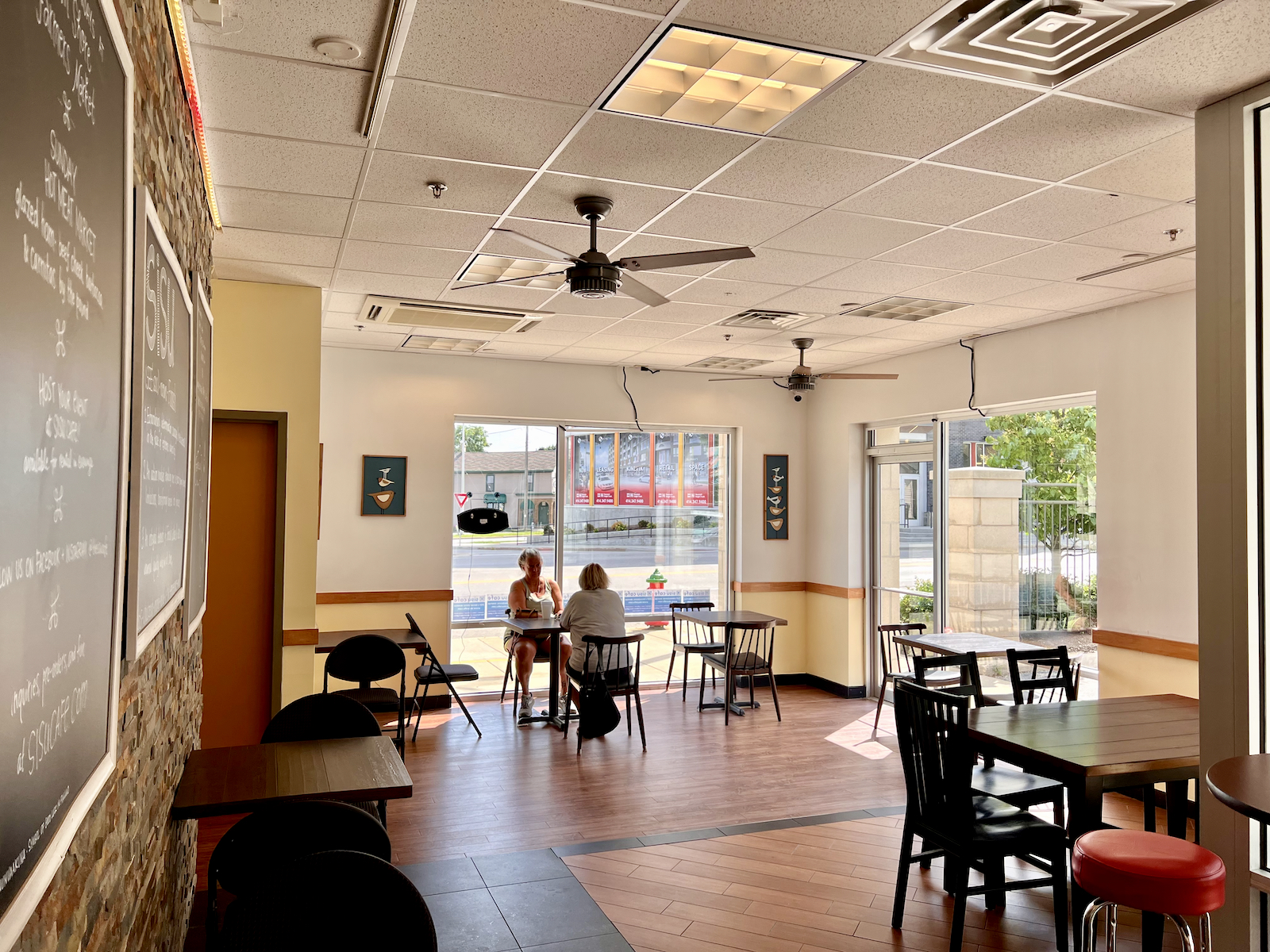 Peek at the board in the dining room and you'll find information about daily performances and events, as well as a daily lesson in Finnish and the meaning of sisu (pronounced SEE'soo), which epitomizes Finnish fortitude and a demonstration of "extraordinary courage and firmness in the face of diversity".
Guests who place an order at the counter to dine will receive a card to take to their tables. Unlike regular numbered cards, Sisu features a letter, a picture, and the Finnish word that goes with both.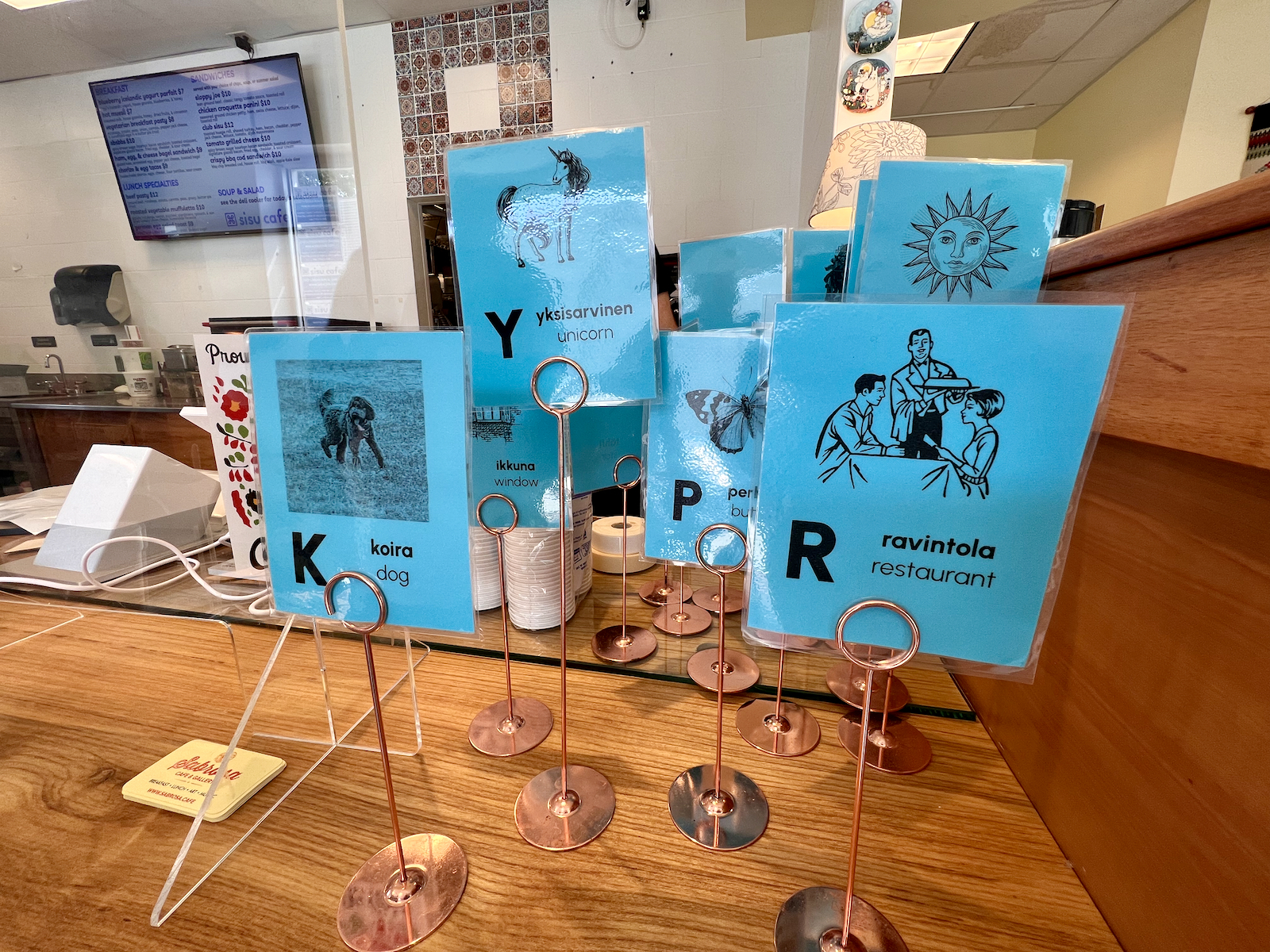 The café's current coffee service features hot coffee and cold brew, although the menu will be expanded to include a full range of espresso drinks once the café's espresso machine arrives. Other drinks include juices, milk, and agua fresca in flavors such as lemon, melon, lime, and Jamaican.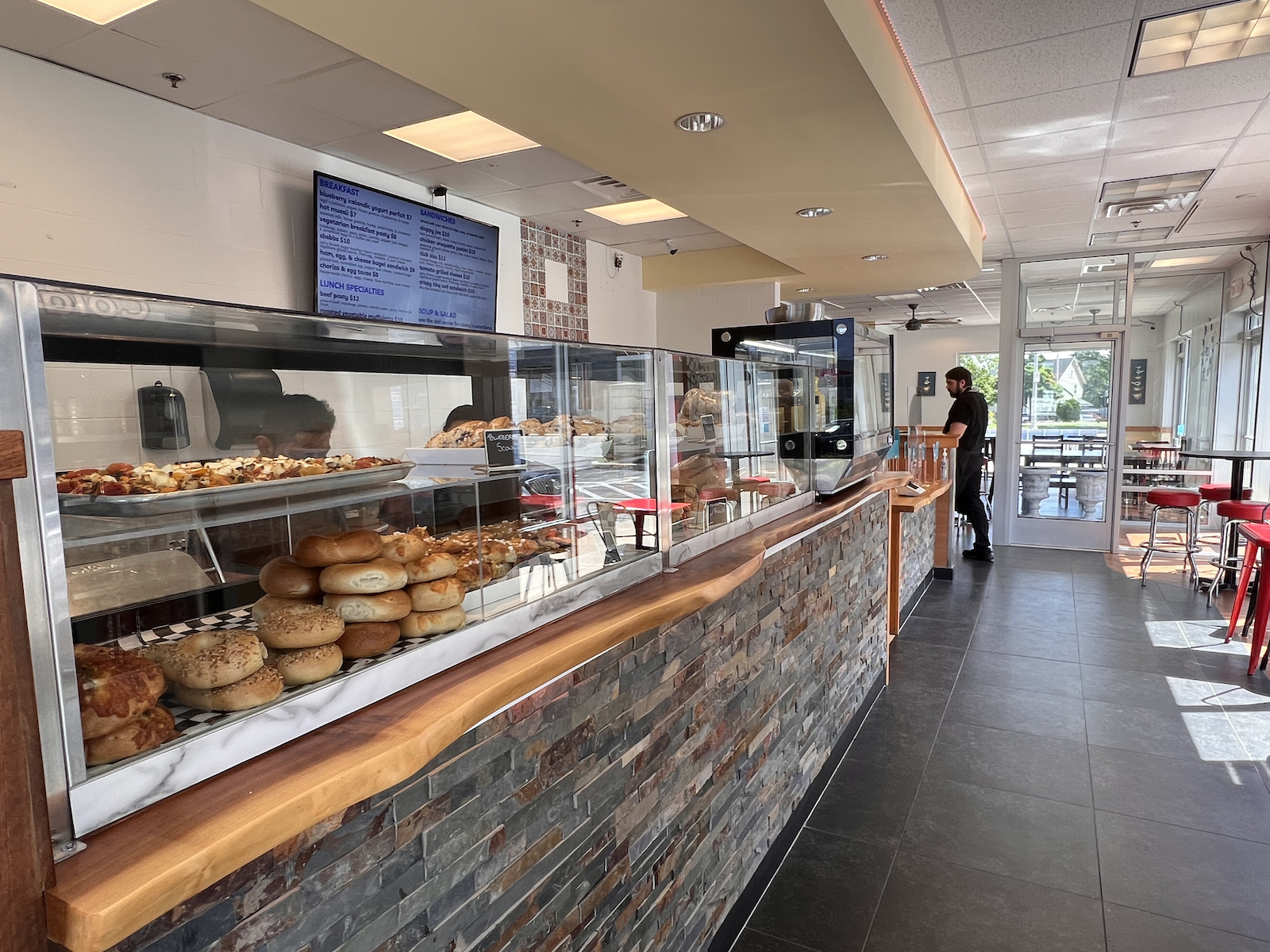 Meanwhile, the bakery box features a selection of house specials including cinnamon scones, pecan rolls and korbapusti, a cinnamon-finnish pastry filled with cardamom and covered in pearl sugar.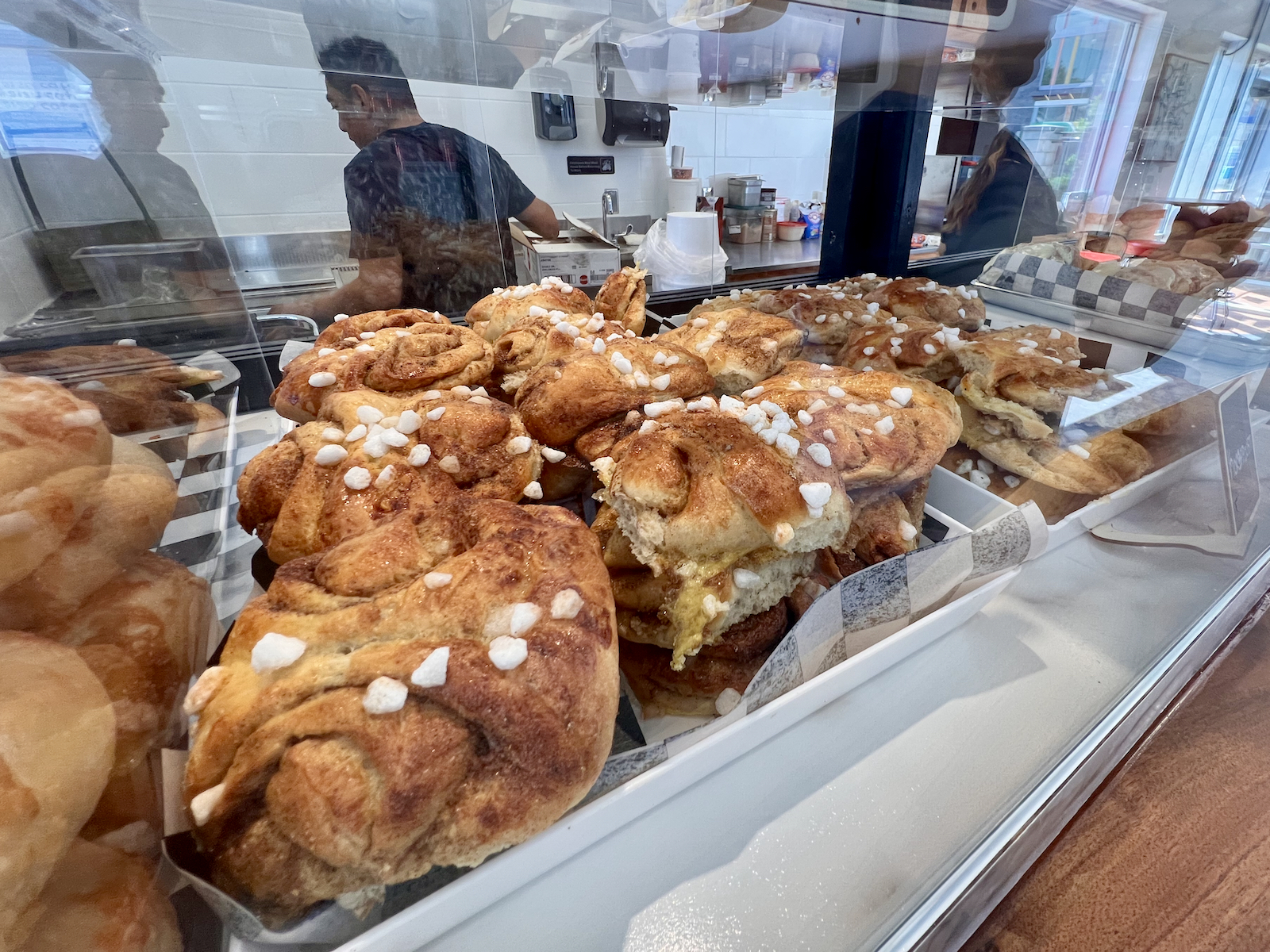 Menus behind the counter showcase the café's offerings, which include breakfast items (priced at US$7-10) including an Icelandic yogurt parfait; hot muesli with granola, honey, dried fruits and cinnamon; chorizo ​​and egg tacos. A vegetarian breakfast pancake. and breakfast sandwiches including a croissant with spicy brown sugar, bacon bacon, fried eggs, cheddar cheese and sour cream and a bagel sandwich featuring the guest's choice of bread with glazed ham, scrambled eggs and pepper cheese.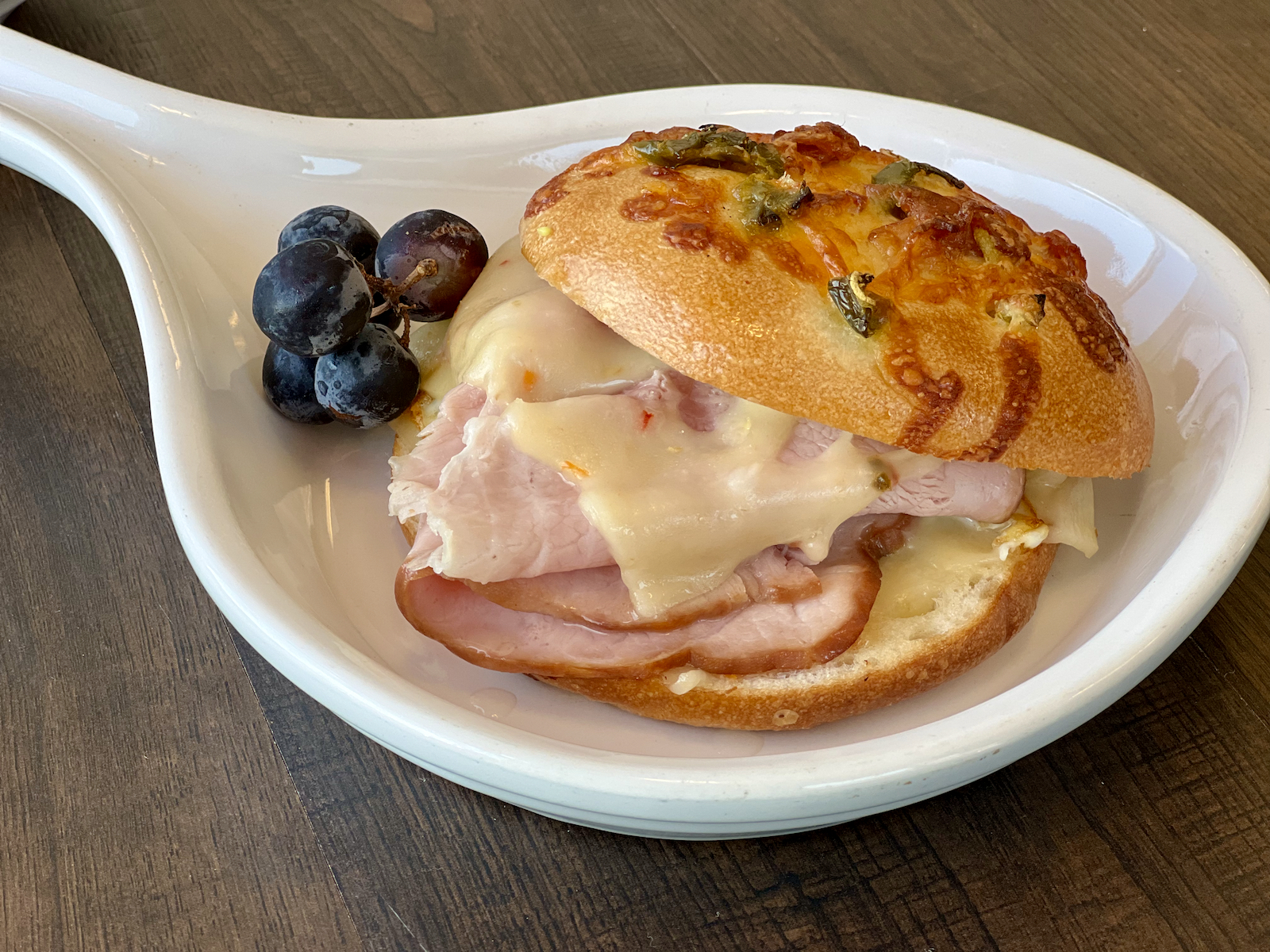 For lunch, guests can choose from options such as the traditional mince pie. German egg salad toasts and an open-faced grilled vegetable pie featuring potatoes, kale, carrots, zucchini, spinach, and sun-dried tomato cheese with giardiniera on homemade waffles.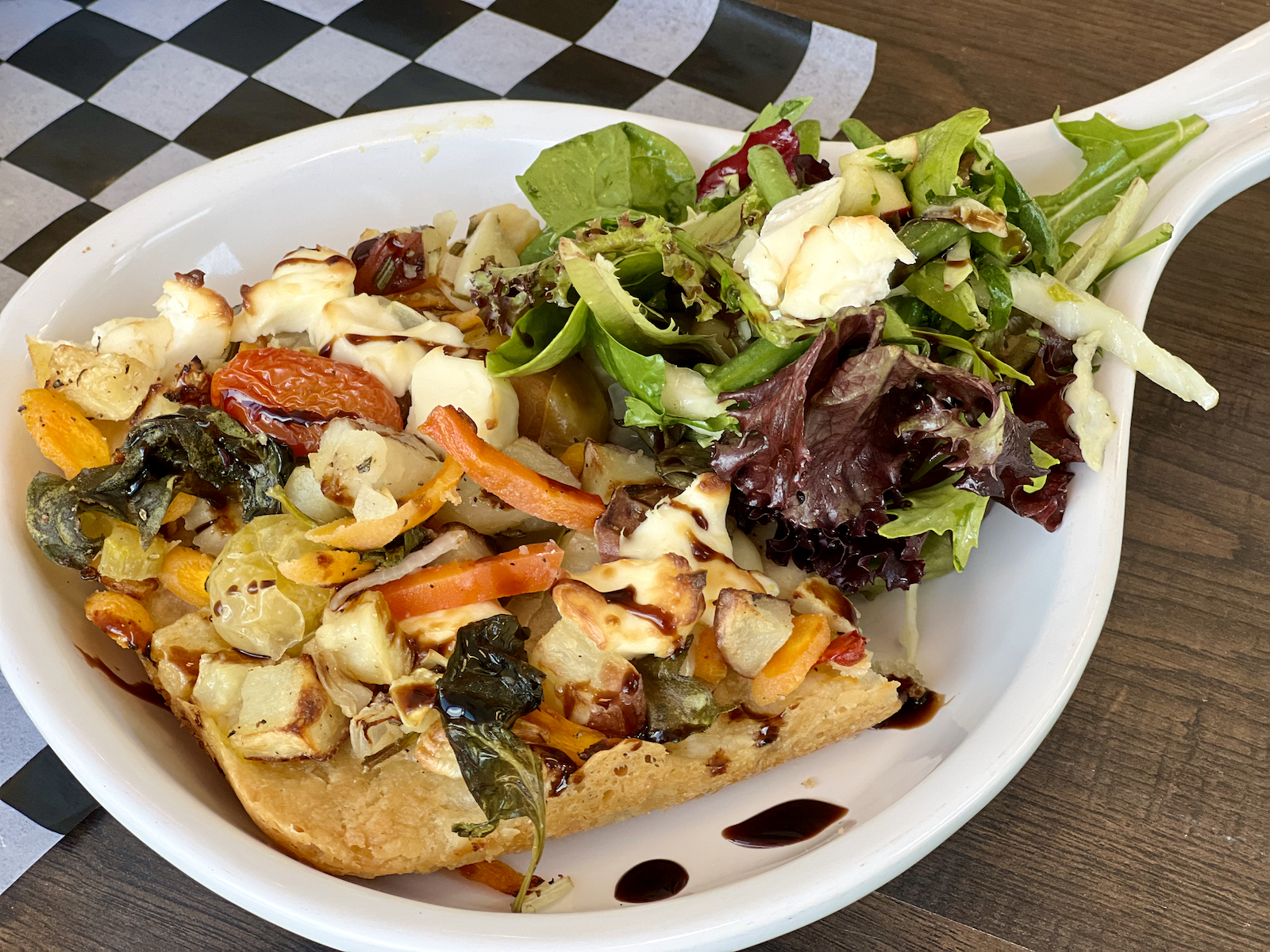 The sandwiches include a sloppy atmosphere; chicken croquette panini with a piece of minced chicken, ham, swiss, lettuce and dijon; grilled tomato cheese club sandwich with spicy brown sugar and bacon on a croissant; Grilled crispy cod sandwich with BBQ chip cod and sliced ​​BBQ aioli on a house roll and apple salad on the side. Lunch options range in price from $9 to $12 with a maximum of $10.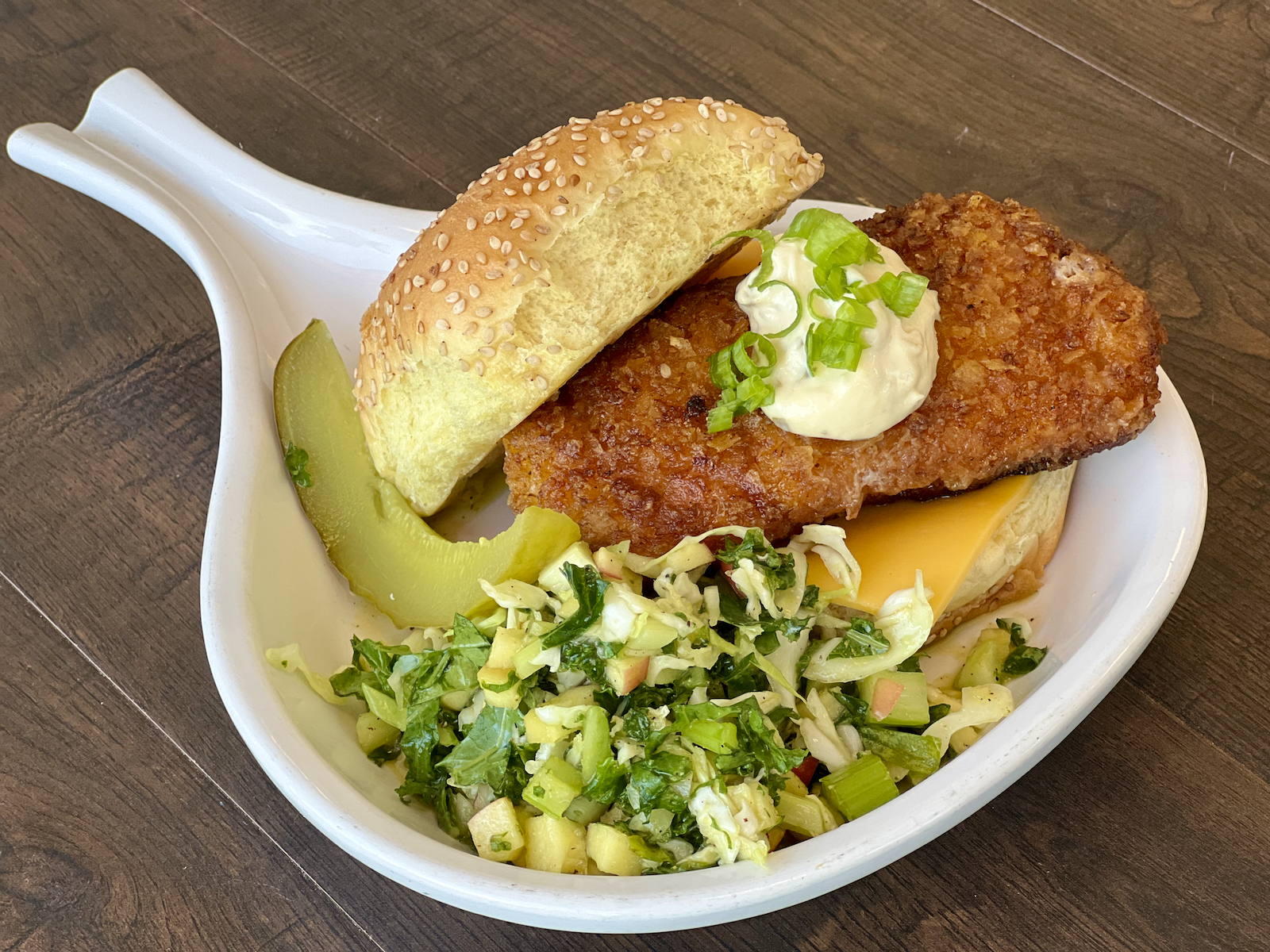 Soups, salads and sandwiches will also be available in the cafe's fast food box. It can be eaten as is, taken out, or heated (if possible) and enjoyed at the café.
The café is expected to evolve as it achieves its strides, as well as liquor licensing. Extras are expected to include a seated brunch (with an expanded menu) on Sundays, as well as the addition of outdoor patio seating.
For now, guests should watch specials like chilaquiles, which will be on the breakfast menu this weekend. Guests can also stop by on Sundays at Seso Café's Hot Meat Market, which features glazed pork, pork cheeks, barbacoa, and carnitas, all available by the pound with rolls or tortillas.
The café is also available as a rental space for private parties during evening hours. Even better, the new café has access to an adjacent car park, which accommodates 70 vehicles, so both regular customers and event guests will have plenty of options for easy parking.
Sisu Café is open seven days a week with business hours Monday to Saturday 7am-3pm and Saturday and Sunday 8am-3pm