While we all love Fenway Frank, sometimes change is good.
Fenway Park has continued to offer new and diverse dining options over the past few years, and this summer has seen plenty of newcomers to the scene on the field and in the neighborhood. Whether or not you're going to watch the Red Sox play this weekend, you might want to jump in at Kenmore to try these three new things. (While you're in the neighborhood, be sure to also swing by Time Out Market Boston!)
1) Guacamole inside Fenway Park
Thanks to a new partnership with Avocados from Mexico, you can now get guacamole, tacos and other goodies from many of the concession stands within the stadium. While you'll need a ticket to try these items out, if you're going to be in one of the games this weekend, this is definitely worth a try. AFM's first AvoEats opened in the Fenway Park franchise last year, and fans were loving it, so the offerings continue to expand this season.
2) Sushi at Blue Ribbon Sushi at Commonwealth Hotel
As the official hotel of the Boston Red Sox, the Commonwealth Hotel has been in the heart of Kenmore Square before and after the game years ago. This summer, they're launching an exciting new restaurant, Blue Ribbon Sushi. Swing by for a pre- or post-game drink or meal to enjoy the flavors of Master Sushi Chef, Toshi Ueki, steps from the stadium.
3) Vegan pub fare at PlantPub
The aptly named PlantPub opened Friday, July 15 across the street from Fenway Park. The streets around Fenway are filled with vibrant sports bars packed for game nights and PlantPub hopes to join in the fun while offering a vegan option to fans and visitors.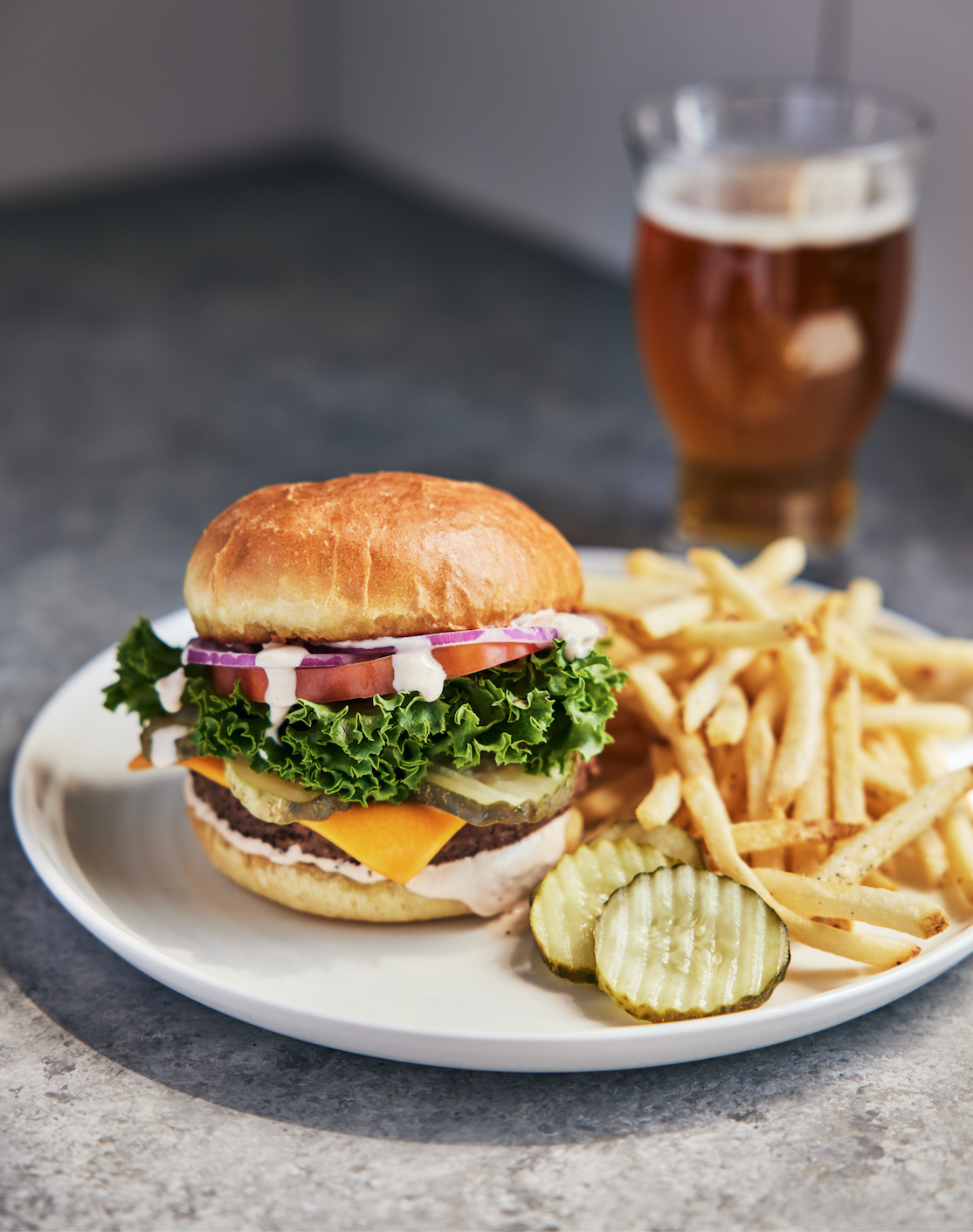 "It's a dream to bring PlantPub to the Fenway neighborhood," says Chef Marie Dumont. "Sports and pub food go hand in hand, and we are thrilled to bring the reimagined pub experience to Fenway, an ideal destination here in our hometown." PlantPub opened its first location in Cambridge last September and this second location will be the brand's new flagship location. There will be 8,000 square feet of casual dining space. The menu is entirely plant-based and features some fun baseball favorites like a vegan version of Fenway Frank and Kimchi Sliders.